Sask Métis Business Directory
Your opportunity to work with Saskatchewan's most desirable companies!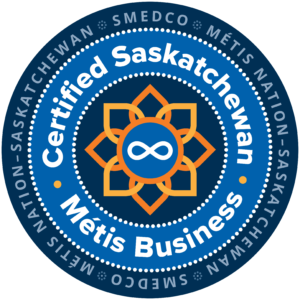 Western Salvage Ltd.
Your scrap. Your profit.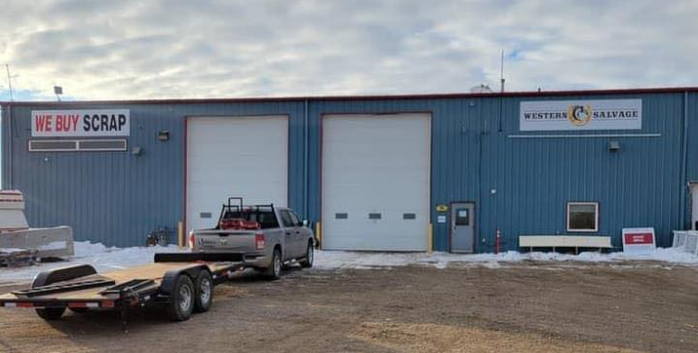 we are a Metis owned and mostly run business that supplies a scrap metal recovery recycling and demolitions. We service all of Canada but work in mostly the prairie provinces. We deal with Farm industrial and municipal. We have a variety of equipment included a mobile scrap metal baler, tracked hoes, demolition trailer, salvage trailer, metal magnet, metal shears, Track hoe operated jack hammer, and trucks. We have a facility located in Kindersley Sask that we buy scrap metal to recycle from the public we also deal with used carparts, as well as collection site for used grain bags. We like to recycle and reuse is our moto.
Scrap Metal recovering and Recycling from Farm, Industrial, and municipal
We shear tanks
We offer a Mobile Baler to Bale scrap metal at landfills and other locations
We dig Dugouts
We do fence installation and removal

We sell Car parts
We do Demolitions
We collect used Grain Bags
We Ice road Truck
Email: westernsalvage@sasktel.net
Address: 16600 Hwy 21, Kindersley
The SaskMétis Business Directory aims to ensure that more Métis businesses can participate in the Saskatchewan supply chain and will allow for increased engagement between members of the Métis Business community.