Sask Métis Business Directory
Your opportunity to work with Saskatchewan's most desirable companies!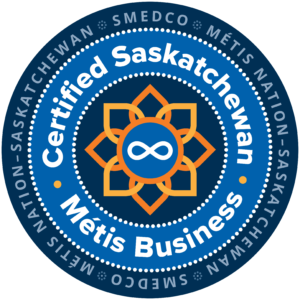 Video Junction
Home Goods Store in Maidstone, SK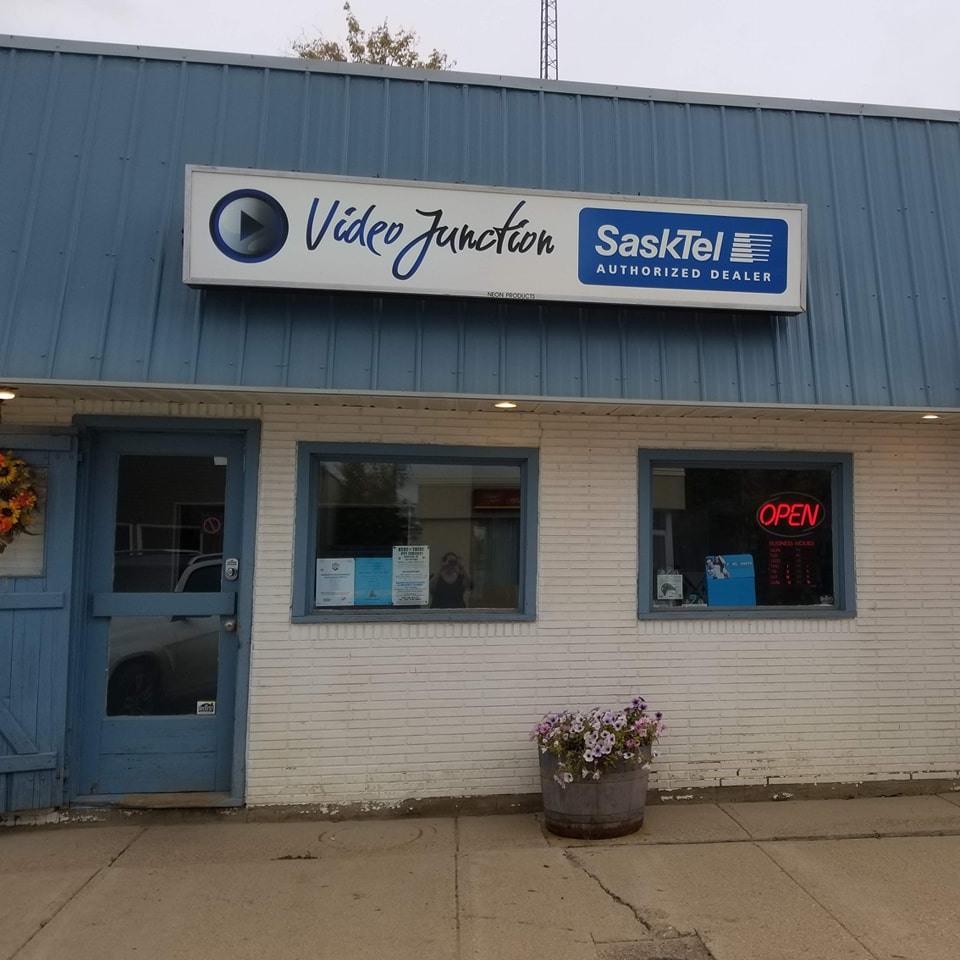 This is a family business i took over from my parents in May 2021. My parents owned the business since the 80's. I started working here when I turned 16. I took a couple years off to continue my eduacation at Lakeland College in lloydminster for my diploma in Business Management. Basically i have been running the store for 20+ years.
Sasktel dealer
Sony dealer
Shaw Direct dealer
Maytag
Whirlpool
Kitchenaid dealer
Panasonic dealer and many other brands!
Electronics
Large and small appliance dealer
Satellite dealer
Mobile devices and accessories 
Email: videojunction@sasktel.net
Address: 206 Main Street, Maidstone
See what our clients have to say about us on Google Reviews! Or please feel free to leave us a review if we've worked with you in the past. 

Monday: 9:00AM – 7:00PM
Tuesday: 9:00AM – 7:00PM
Wednesday: 9:00AM – 7:00PM
Thursday: 9:00AM – 7:00PM
Friday: 9:00AM – 7:00PM
Saturday: 10:00AM – 5:00PM
Sunday: Closed
The SaskMétis Business Directory aims to ensure that more Métis businesses can participate in the Saskatchewan supply chain and will allow for increased engagement between members of the Métis Business community.