Sask Métis Business Directory
Your opportunity to work with Saskatchewan's most desirable companies!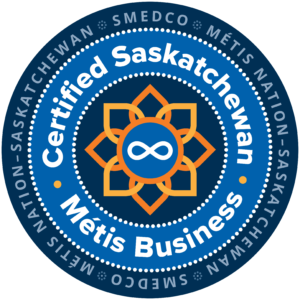 Valley Girls Catering
Fresh & Sweet  –  Fresh Carnival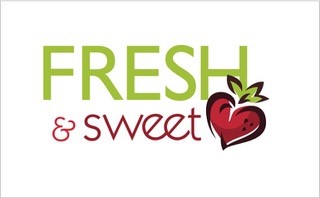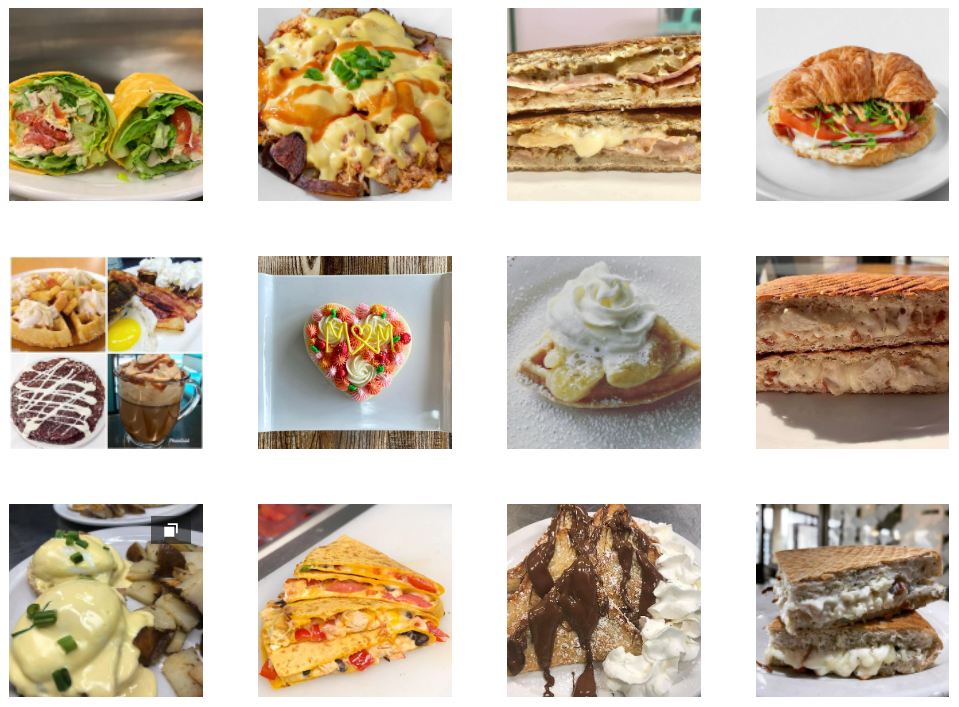 We are a full service restaurant featuring 2 separate experiences. Fresh & Sweet focuses on paninis, wraps, homemade soups, cupcakes and all sorts of treats. Fresh Carnival focuses on homemade burgers, hot dogs, poutines, fancy milkshakes and donuts.
On the weekends the whole place transforms into an all day breakfast hot spot. In addition to all of this, we are a very large catering company serving everything from small meetings to large weddings.
Restaurant
Treats
Catering
Email: beata@valleygirlscatering.ca
Address: 100-2500 Victoria Ave, Regina, SK S4P2T5
See what our clients have to say about us on Google Reviews! Or please feel free to leave us a review if we've worked with you in the past. 

Monday: 8:00AM – 3:00PM
Tuesday: 8:00AM – 3:00PM
Wednesday: 8:00AM – 3:00PM
Thursday: 8:00AM – 3:00PM
Friday: 8:00AM – 3:00PM
Saturday: 9:00AM – 3:00PM
Sunday: 9:00AM – 3:00PM
The SaskMétis Business Directory aims to ensure that more Métis businesses can participate in the Saskatchewan supply chain and will allow for increased engagement between members of the Métis Business community.