Sask Métis Business Directory
Your opportunity to work with Saskatchewan's most desirable companies!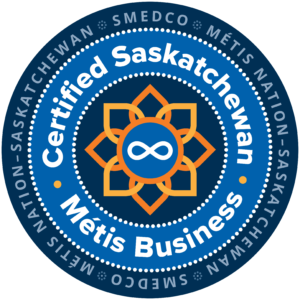 Uncramp Your Style
Body Aches and Pains? Stress? Overwhelmed? Anxiety? Let me help you UNCRAMP YOUR STYLE with Massage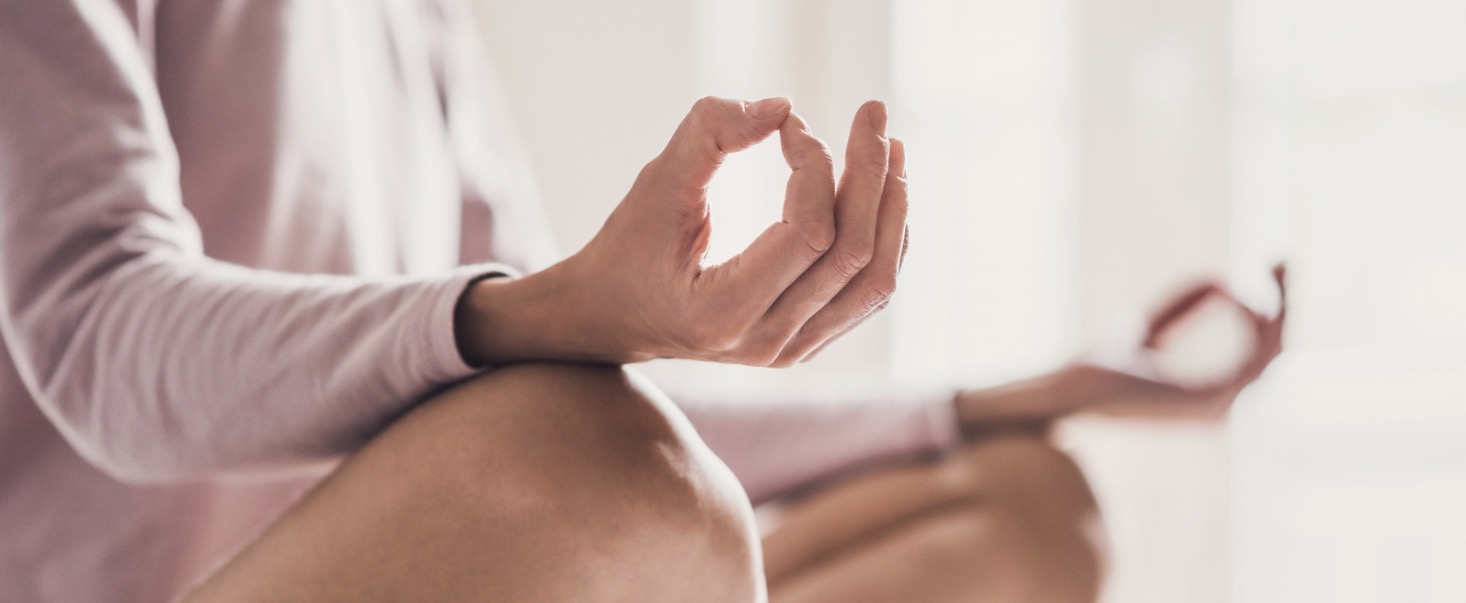 Hi! My name is Dail deBussac. I am a proud Métis woman, entrepreneur, Registered Massage Therapist, Personal Leadership & Positivity Mindset Coach. Over the past 25 years, my practice has evolved into a more holistic approach to mind-body-spiritual wellness. I love helping people identify what's "Cramping their style", and help them "Uncramp it"! Whether the dis-ease, is physical or emotional, we can journey toward a deeper approach to healing & relief.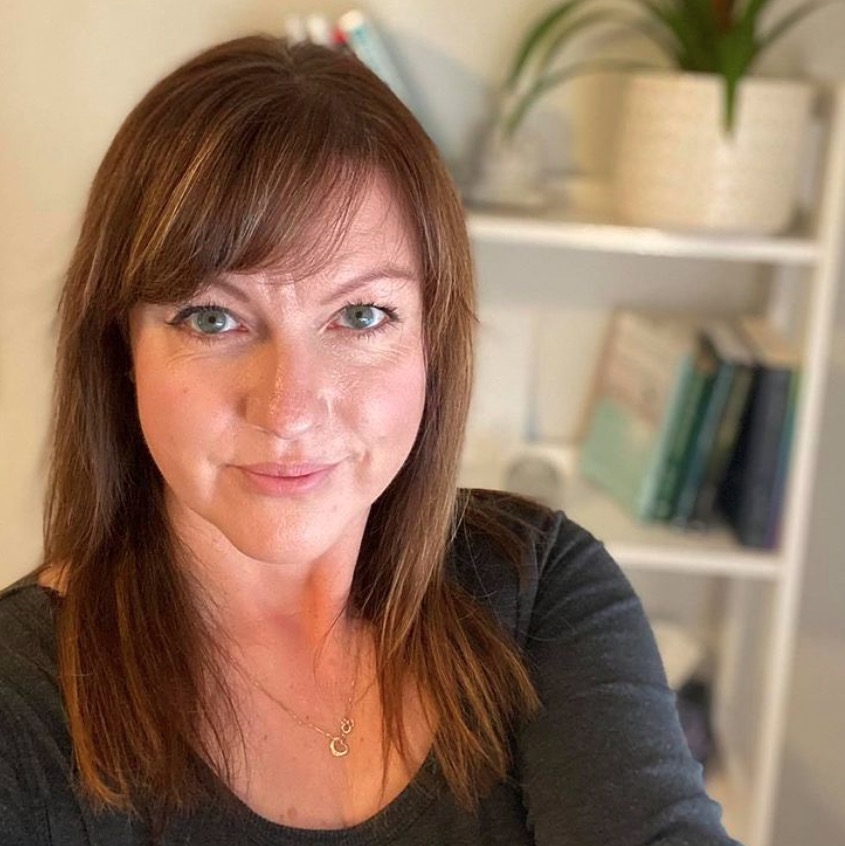 Registered Massage Therapy, Therapeutic/ Relaxation Massage, Craniosacral Therapy, SomatoEmotional Release Technique, Cupping, Myofascial Release & Rapid Neurofascial Reset, Personal Leadership & Positive Mindset Coaching, Reiki & Guided Meditations.
Email: dail@uncrampyourstyle.com
Address: 3076 Park Ave Prince Albert Saskatchewan
The SaskMétis Business Directory aims to ensure that more Métis businesses can participate in the Saskatchewan supply chain and will allow for increased engagement between members of the Métis Business community.