Sask Métis Business Directory
Your opportunity to work with Saskatchewan's most desirable companies!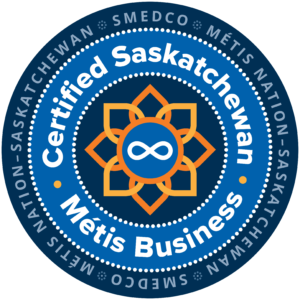 True-North Plumbing
True-North Plumbing is a Métis owned business operating in Saskatoon and Pinehouse lake.

My name is Andrew Natomagan, I am the owner of True-North Plumbing Ltd. We are a brand new company serving Saskatoon and Northern Saskatchewan. We mainly do service work and some construction. I'm originally from Pinehouse lake NR3. I moved to Saskatoon for schooling and a better future for myself. I started this company in hopes of helping many homeowners with their Plumbing issues. So please give us a call.
Plumbing, Heating & Cooling Services
Email: true-northplumbingltd@outlook.com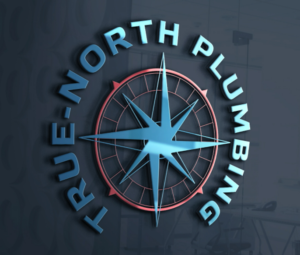 The SaskMétis Business Directory aims to ensure that more Métis businesses can participate in the Saskatchewan supply chain and will allow for increased engagement between members of the Métis Business community.