Sask Métis Business Directory
Your opportunity to work with Saskatchewan's most desirable companies!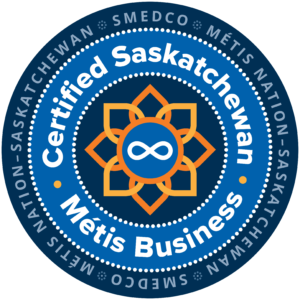 Tri-Denn Consulting Ltd.
Over 40 years experience in the Canadian Oil and Gas industry.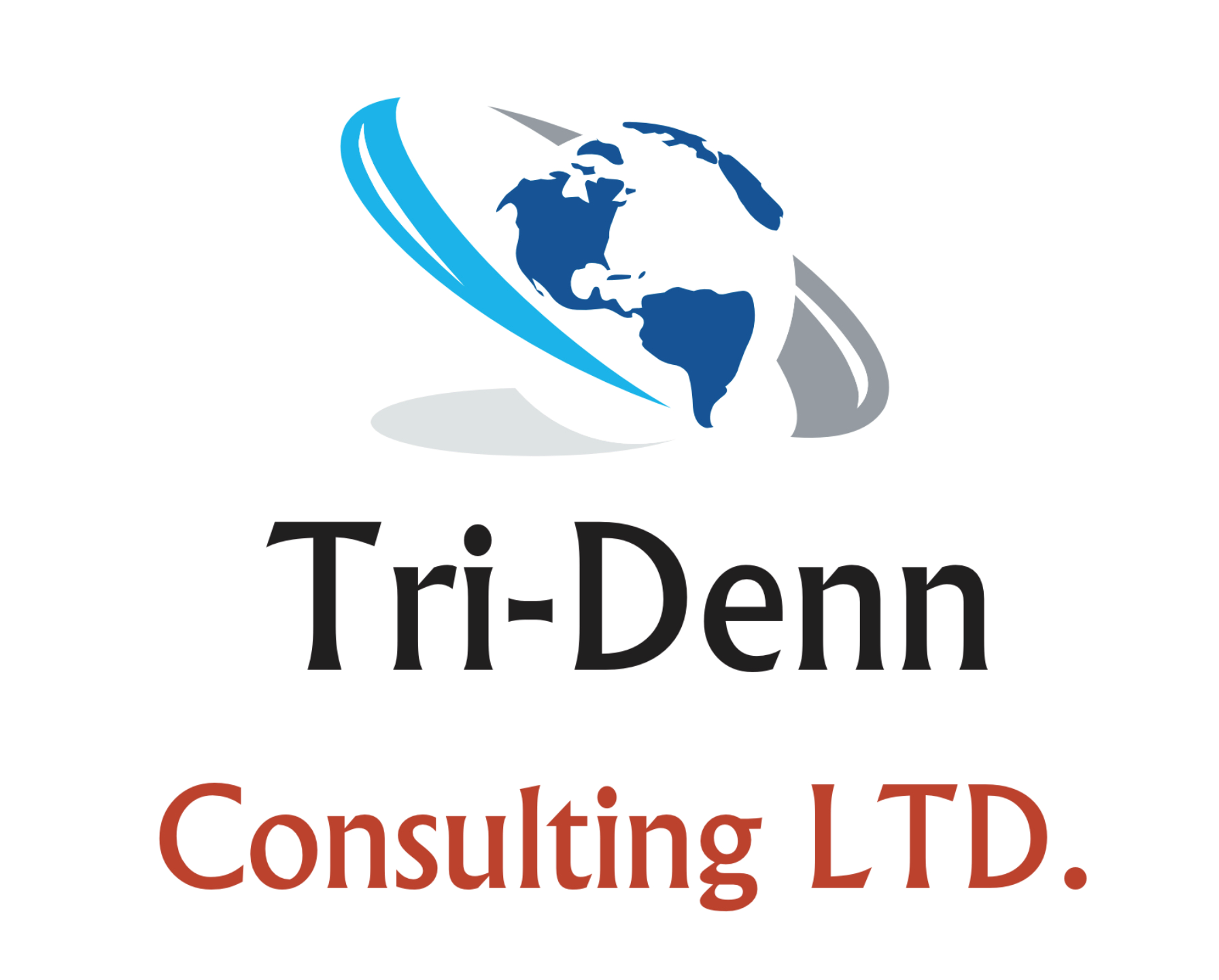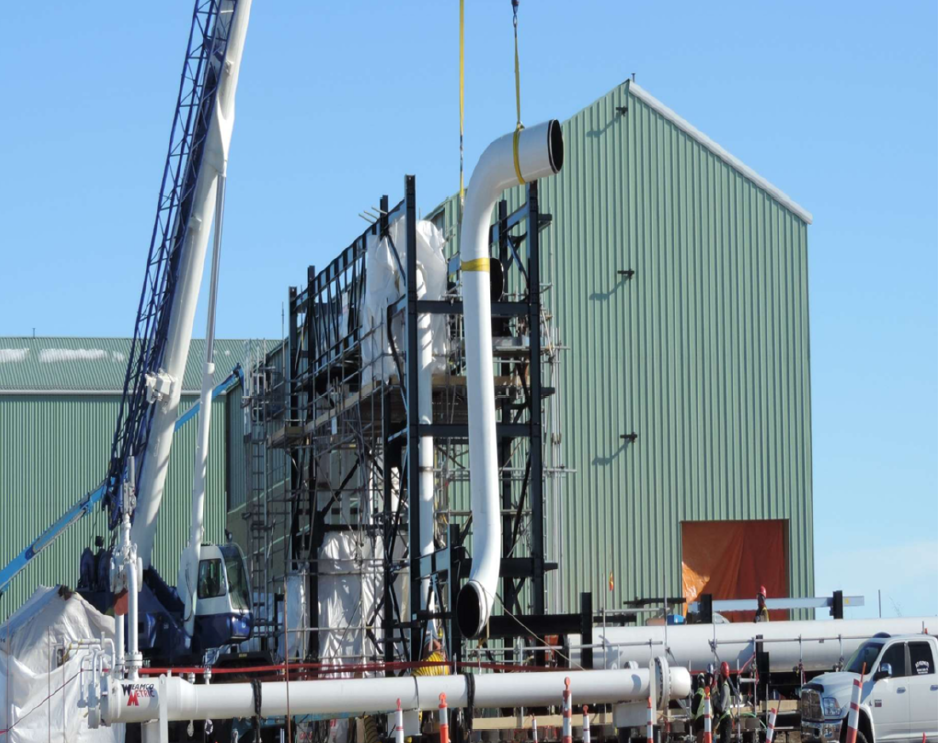 Tri-Denn Consulting Ltd. founders and sub-consultants have been involved in the Canadian Oil and Gas industry for over 40+ years and have a successful history with Midstream and Owner companies spanning over the past 16 years on projects ranging from 2 million to 250 million dollars in total costs including construction. These projects included pipeline construction, facility construction, and pump station construction projects along with de-bottling projects and maintenance/ upgrade work as required. Tri-Denn Consulting ltd. extensive experience and commitment to safety is reflected in the accumulation of 8 million plus man hours without lost time incidents over the past 13 years with various Clients.
Tri-Denn Specializes in services that can include constructability reviews during the FEED process and into detailed design, as well as contractual documentation development and assisting with bid reviews. Full-service Construction Management of all construction activities in field up to and including pre-commissioning activities. Working closely with the Project Management Teams/Clients we can build and tailor all project related documentation required to create a cohesive and value-added package for project turnovers, ensuring the clients QC requirements are meet while maintaining project in service schedules and costs along the way.
Email: gd-tridenn@shaw.ca
The SaskMétis Business Directory aims to ensure that more Métis businesses can participate in the Saskatchewan supply chain and will allow for increased engagement between members of the Métis Business community.