Sask Métis Business Directory
Your opportunity to work with Saskatchewan's most desirable companies!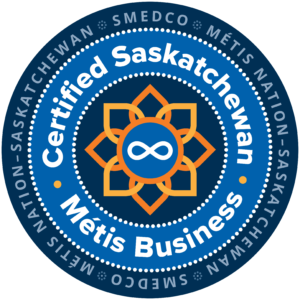 The Mortgage Associates
Named one of Canada's Top 75 Mortgage Brokers by CMP Magazine!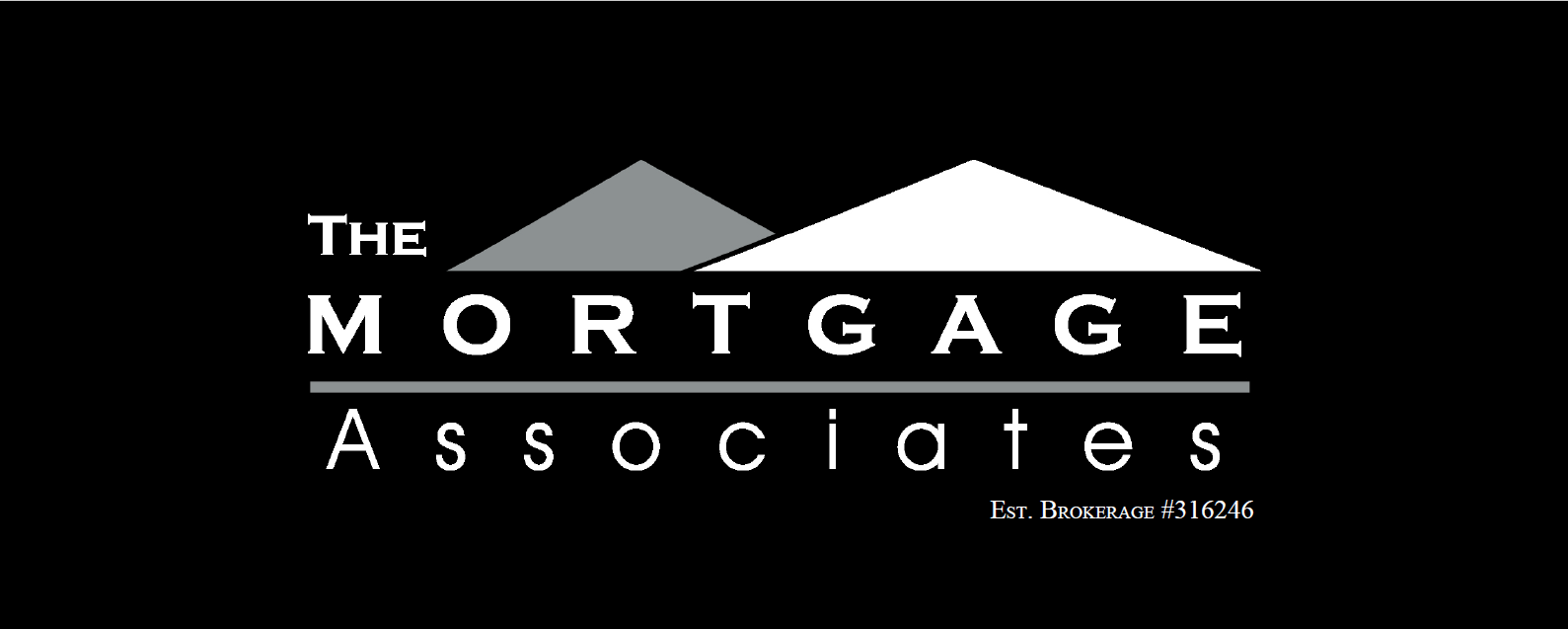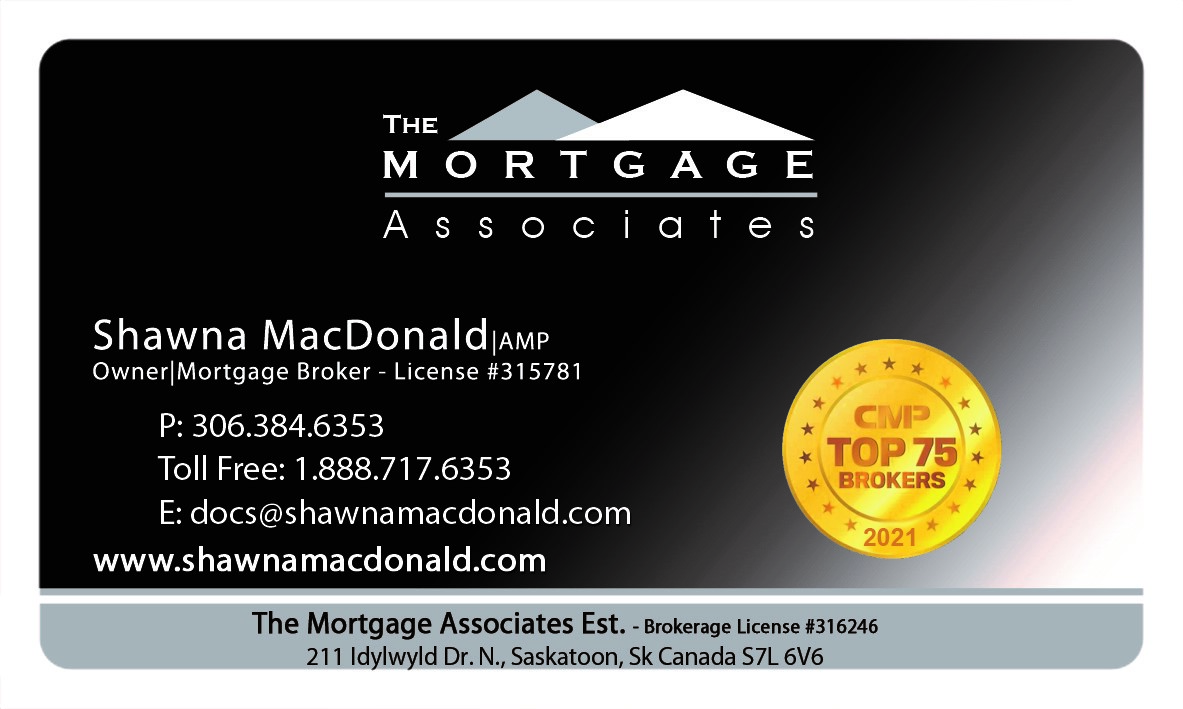 Shawna MacDonald is the Owner/Principal Mortgage Broker of The Mortgage Associates in Saskatoon, Saskatchewan. Shawna has over 20 years of experience in the finance industry and as an Accredited Mortgage Professional(AMP) adheres to the industry's highest standard of professional conduct while ensuring my clients needs are met. Shawna has been recognized nationally as Canada's Top Mortgage Broker. She has access to numerous of lenders ensuring you save time and money, all while finding a mortgage that is a great fit for you.
New Home Purchase Mortgage
First Time Home Buyer Mortgage
Purchase Plus Improvement Mortgage
Rental Property Mortgage
Refinance/Debt Consolidation Mortgage 
Email: docs@shawnamacdonald.com
Address: 211 Idylwyld Drive, Saskatoon
See what our clients have to say about us on Google Reviews! Or please feel free to leave us a review if we've worked with you in the past. 

Monday: 8:00AM – 5:00PM
Tuesday: 8:00AM – 5:00PM
Wednesday: 8:00AM – 5:00PM
Thursday: 8:00AM – 5:00PM
Friday: 8:00AM – 5:00PM
Saturday: Closed
Sunday: Closed
The SaskMétis Business Directory aims to ensure that more Métis businesses can participate in the Saskatchewan supply chain and will allow for increased engagement between members of the Métis Business community.