Sask Métis Business Directory
Your opportunity to work with Saskatchewan's most desirable companies!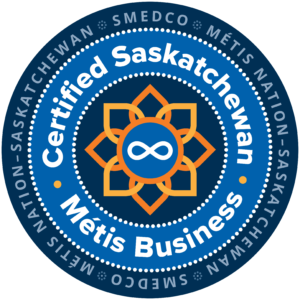 The Local Adventure Co.
Saskatchewan's premiere water sport rental company!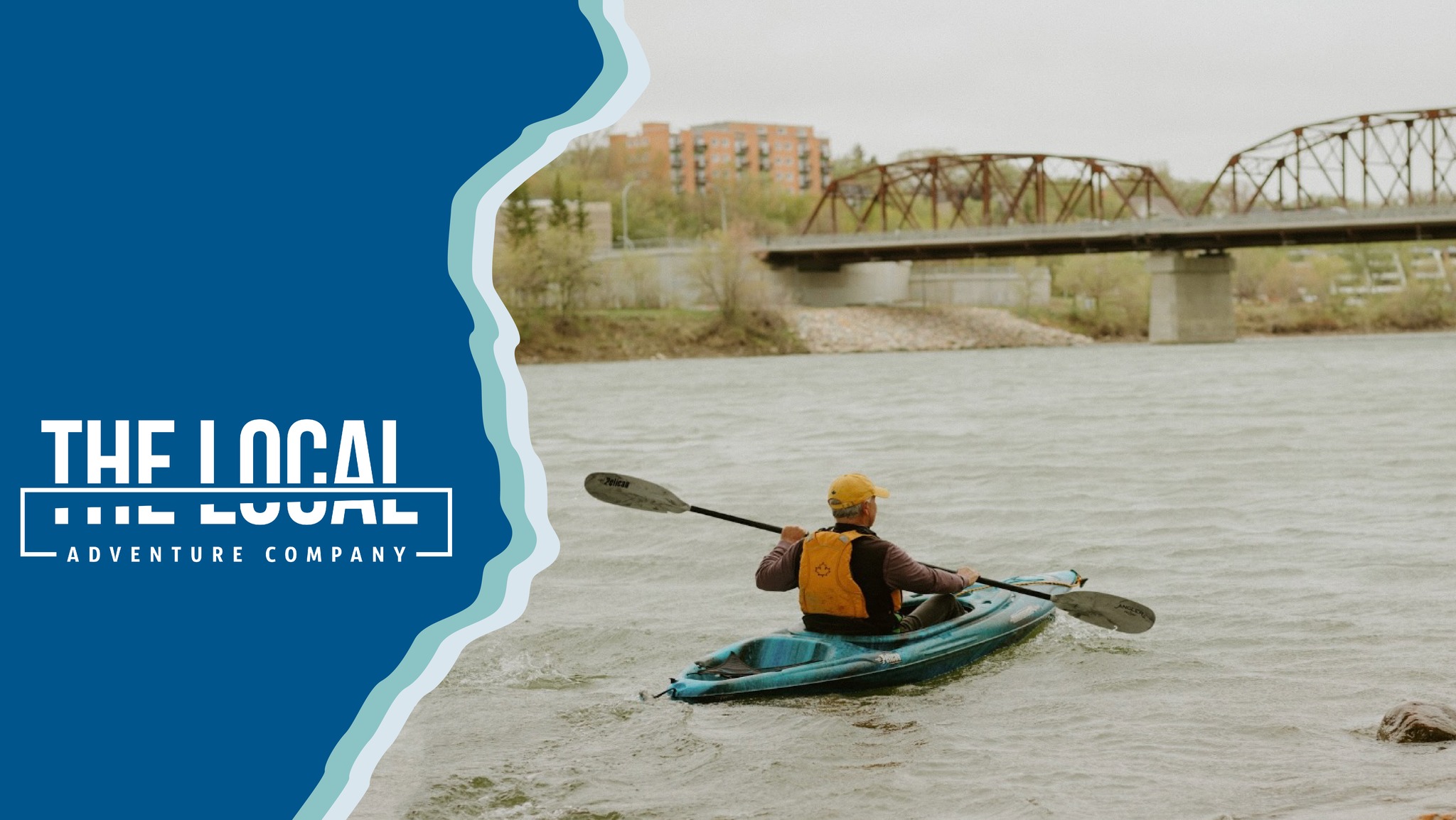 An Indigenous woman owned company with big values towards environment and customer service.
Started on the beautiful shores of northern Saskatchewan by Metis mother of 4. Candice is a proud member of Buffalo Narrows and community minded entrepreneur. With a background in a recreation and community development, Candice recognized the need to offer a fun and safe option to be on the water. The mental health benefits of self discovery and nature will have you coming back for more.
Mobile based business. We bring the fun to your next school, community or corporate event!
Kayaks, SUP boards and newly added Electric Bikes. A fleet larger enough to serve your next summer event!
Email: Thelocaladventureco@outlook.com
See what our clients have to say about us on Google Reviews! Or please feel free to leave us a review if we've worked with you in the past. 

The SaskMétis Business Directory aims to ensure that more Métis businesses can participate in the Saskatchewan supply chain and will allow for increased engagement between members of the Métis Business community.