Sask Métis Business Directory
Your opportunity to work with Saskatchewan's most desirable companies!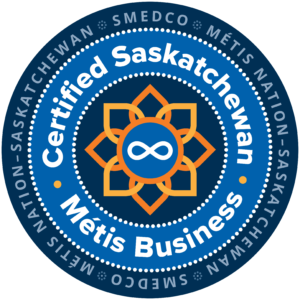 Textured Terrain Ltd.
We specialize in many aspects of Concrete and Landscaping services, serving Regina and the surrounding areas of Saskatchewan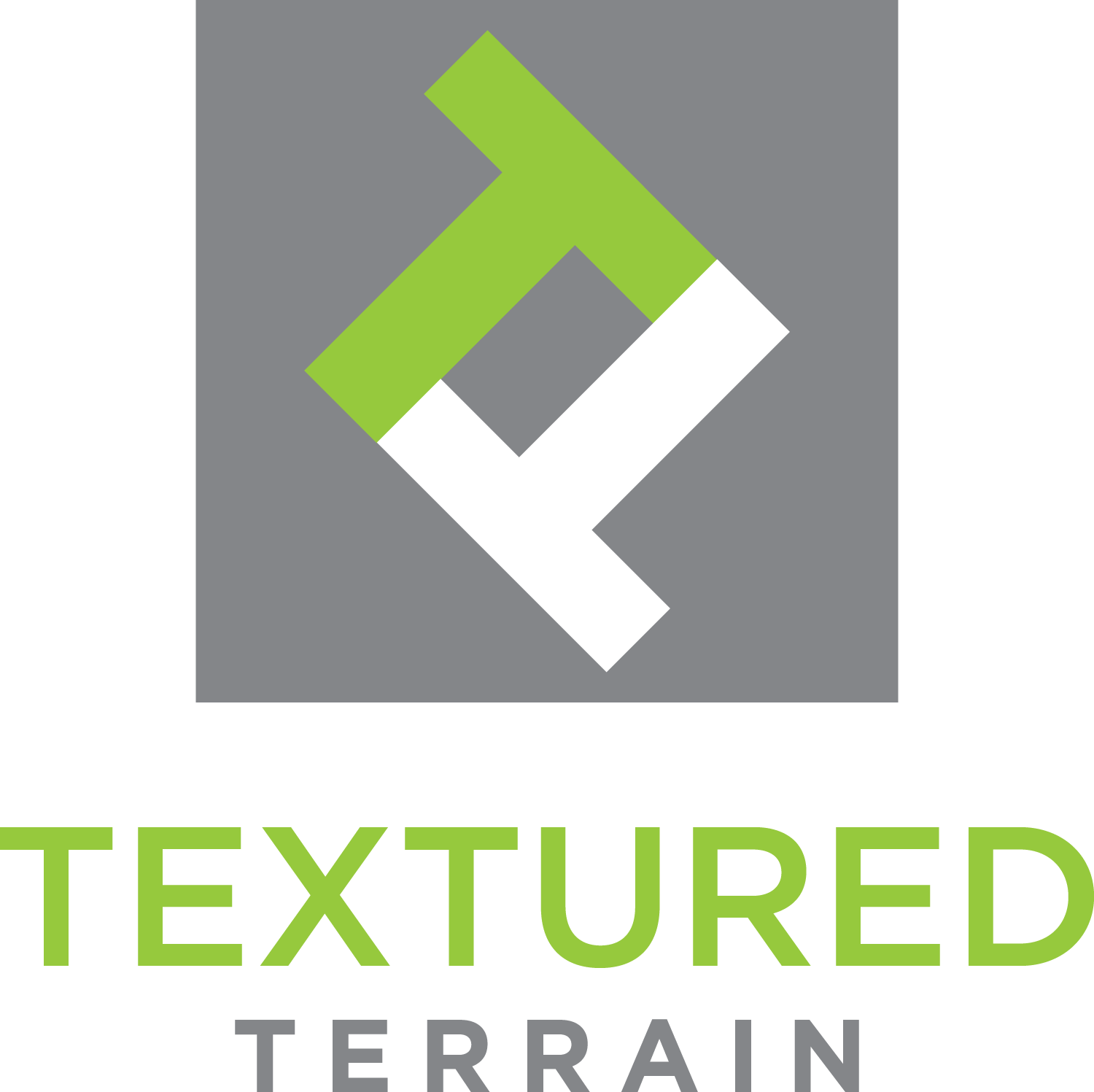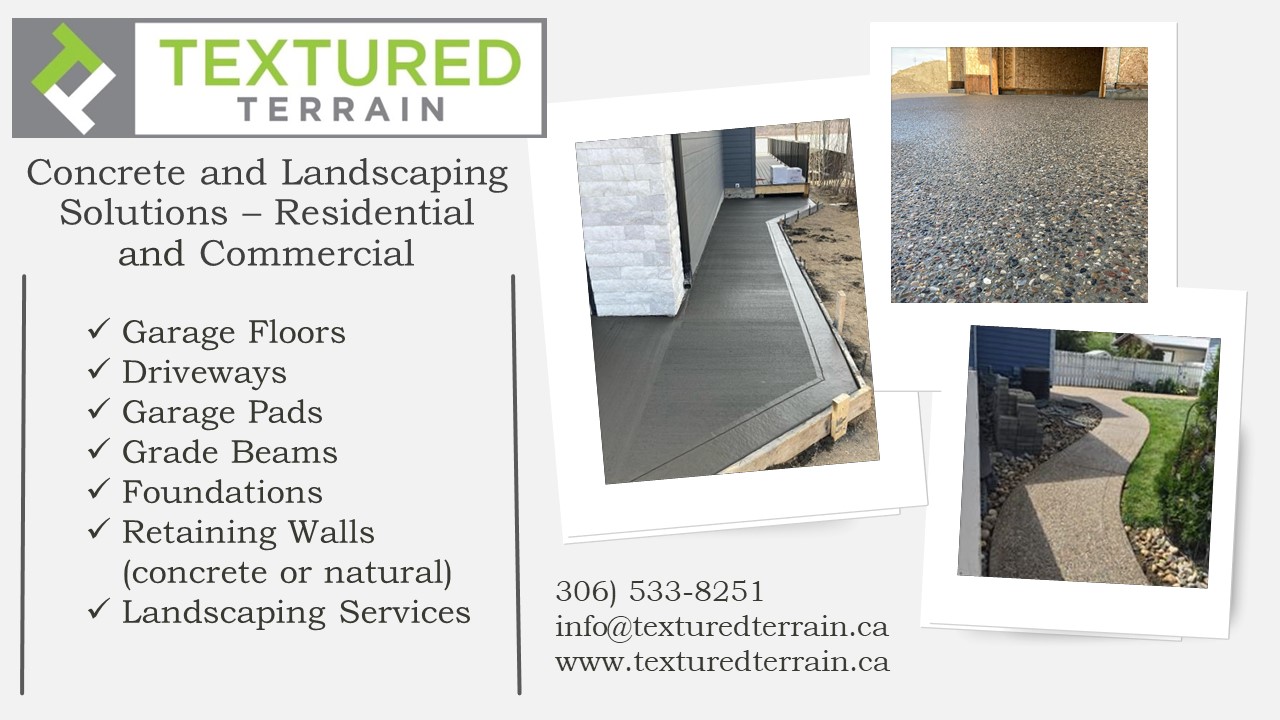 Textured Terrain is a concrete and landscaping company that specializes in everything concrete and landscaping related. We service commercial projects as well as residential with a commitment to workmanship that is unparalleled. We have acquired multiple awards from developments to home builders. We are greatly recognized in our commitment to punctuality, workmanship, versatility and ability to meet deadlines.
So whether you need to pour a residential floor, or a 8000 square foot commercial foundation, work with a company with integrity. Work with Textured Terrain.
Commercial and Residential Services
Flatwork Concrete – Structural Slabs, Driveways, Garage Pads, Shop floors, etc.
Vertical Concrete – Foundations, Grade beams, Piles, Retaining walls
Landscaping – Sod, Grading, Excavation, Vegetated (FLex MSE) Retaining walls and shore/erosion control
Email: info@texturedterrain.ca
Address: PO Box 40077 Regina, Saskatchewan S4W0L3
See what our clients have to say about us on Google Reviews! Or please feel free to leave us a review if we've worked with you in the past. 

Monday: 7:00AM – 7:00PM
Tuesday: 7:00AM – 7:00PM
Wednesday: 7:00AM – 7:00PM
Thursday: 7:00AM – 7:00PM
Friday: 7:00AM – 7:00PM
Saturday: 7:00AM – 7:00PM
Sunday: 7:00AM – 7:00PM
The SaskMétis Business Directory aims to ensure that more Métis businesses can participate in the Saskatchewan supply chain and will allow for increased engagement between members of the Métis Business community.