Sask Métis Business Directory
Your opportunity to work with Saskatchewan's most desirable companies!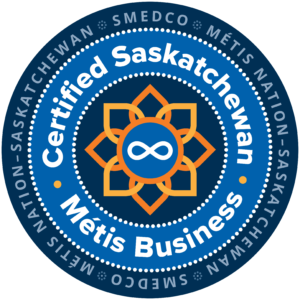 Tattoos and Tarots
Moose Jaw's newest tattoo shop is built in the core of this historical towns city center. With multiple artists, diverse skill sets and short wait times we guarantee satisfaction.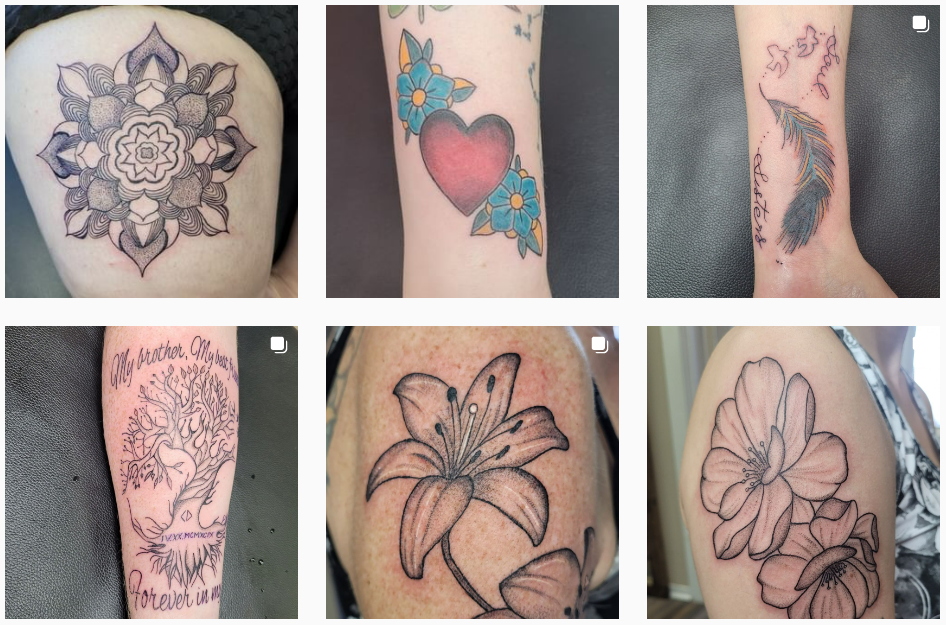 Located in the heart of Moose Jaw's historical city centre. With multiple artists, diverse skill sets and short wait times, we guarantee satisfaction.
Completely female owned and operated. Having an inclusive environment is extremely important to us.
We pride ourselves on being easy going, patient, and understanding, and hope we exude that.
We love that we get to create and share our passion with others.
We offer different styles of tattooing based on different artists
Permanent makeup
Tarot and Oracle card readings
Women's circles and soul coaching
Email: tattoosandtarots@gmail.com
Address: 303 High St W, Moose Jaw, SK S6H 1T1
See what our clients have to say about us on Google Reviews! Or please feel free to leave us a review if we've worked with you in the past.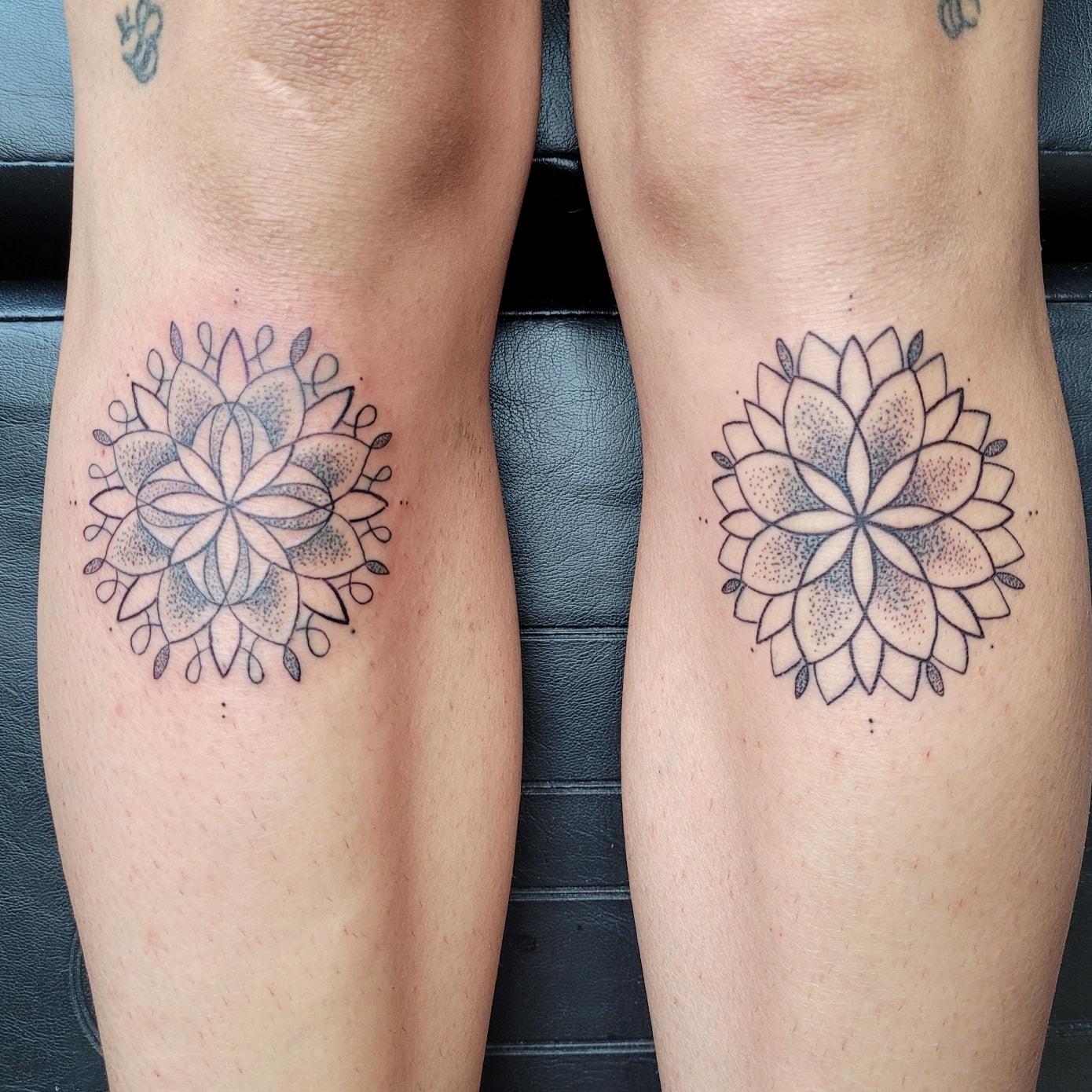 The SaskMétis Business Directory aims to ensure that more Métis businesses can participate in the Saskatchewan supply chain and will allow for increased engagement between members of the Métis Business community.