Sask Métis Business Directory
Your opportunity to work with Saskatchewan's most desirable companies!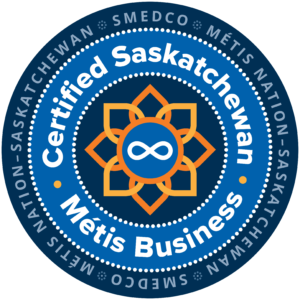 Stride Physio & Performance
World class health care in a friendly, locally owned and operated atmosphere.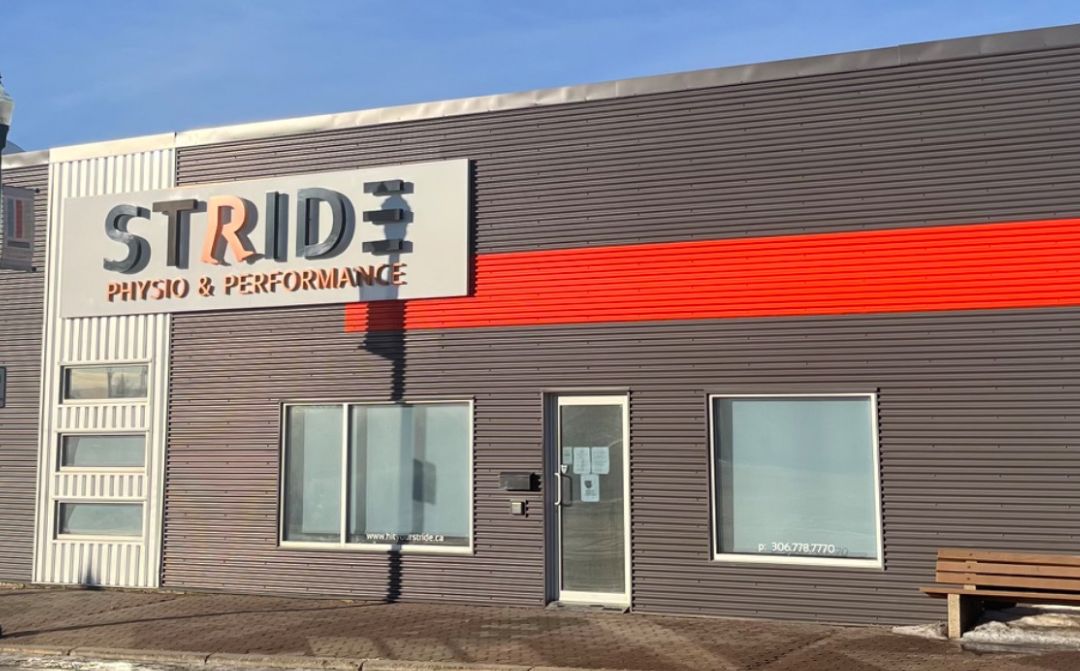 Stride Physio and Performance is a locally owned Health Clinic located in Swift Current Saskatchewan. We currently offer Physical Therapy for primarily injuries, pain and conditions of the musculoskeletal system. With the specialized areas our staff is trained in being Acupuncture, Pelvic Health, Strength and Conditioning and Concussion Management. We really want to help everyone who walks through our doors and we take pride in providing individualized care to our clients. That is based on the best evidence currently available.
Physical Therapy
Acupuncture
Pelvic Health
Strength and Conditioning
Concussion Management
Email: info@hityourstride.ca
Address: 220 1st Ave NW, Swift Current
See what our clients have to say about us on Google Reviews! Or please feel free to leave us a review if we've worked with you in the past. 

Monday: 8:15AM – 12:30PM, 1:00PM – 5:15PM
Tuesday: 8:15AM – 12:30PM, 1:00PM – 5:15PM
Wednesday: 8:15AM – 12:30PM, 1:00PM – 5:15PM
Thursday: 8:15AM – 12:30PM, 1:00PM – 5:15PM
Friday: 8:15AM – 12:30PM, 1:00PM – 5:15PM
Saturday: Closed
Sunday: Closed
The SaskMétis Business Directory aims to ensure that more Métis businesses can participate in the Saskatchewan supply chain and will allow for increased engagement between members of the Métis Business community.