Sask Métis Business Directory
Your opportunity to work with Saskatchewan's most desirable companies!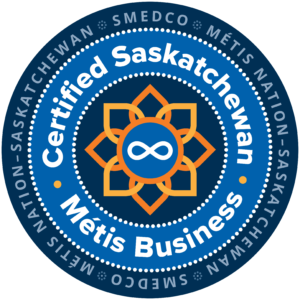 Solitude Trophy & Frames
celebrate life. share joy. give the gift of solitude.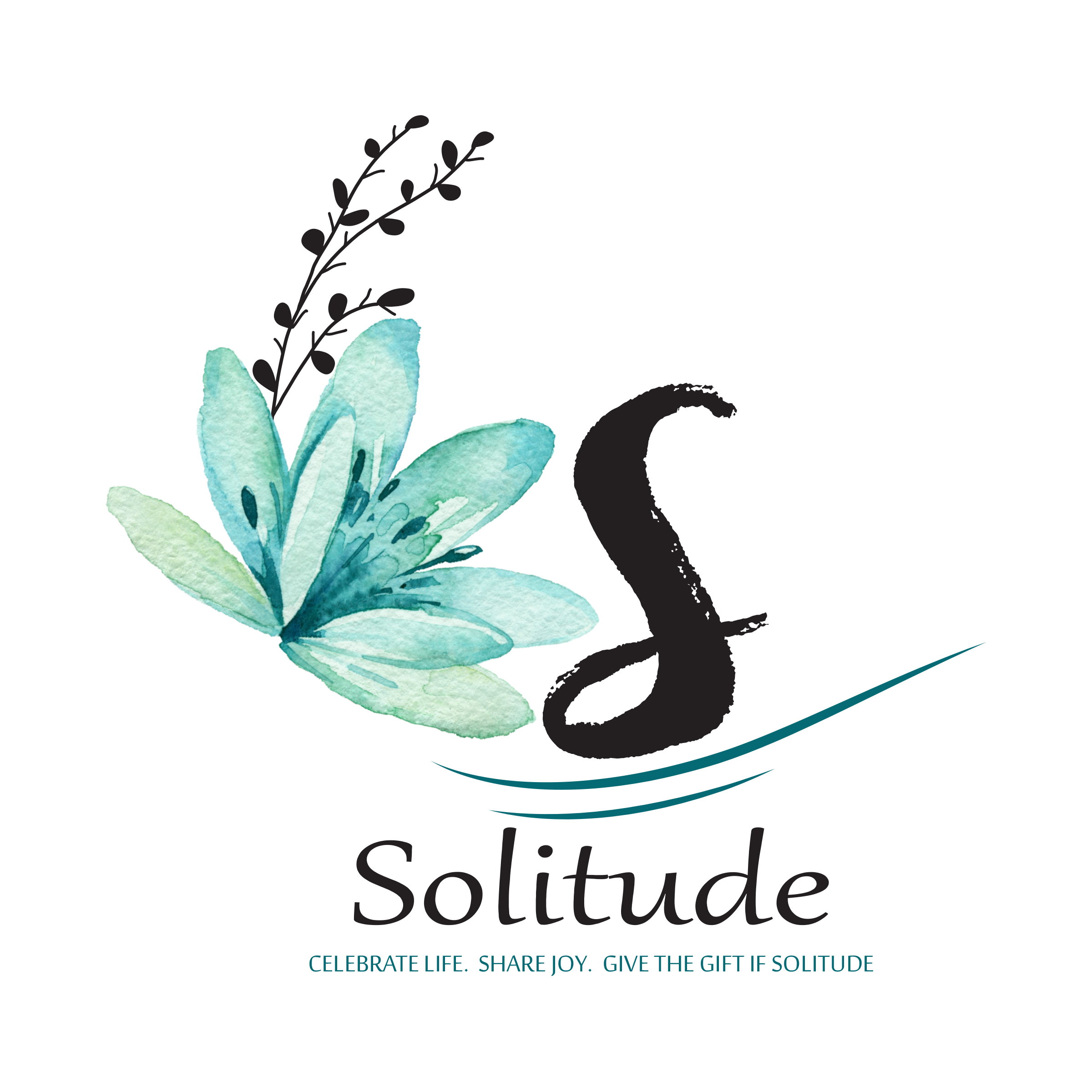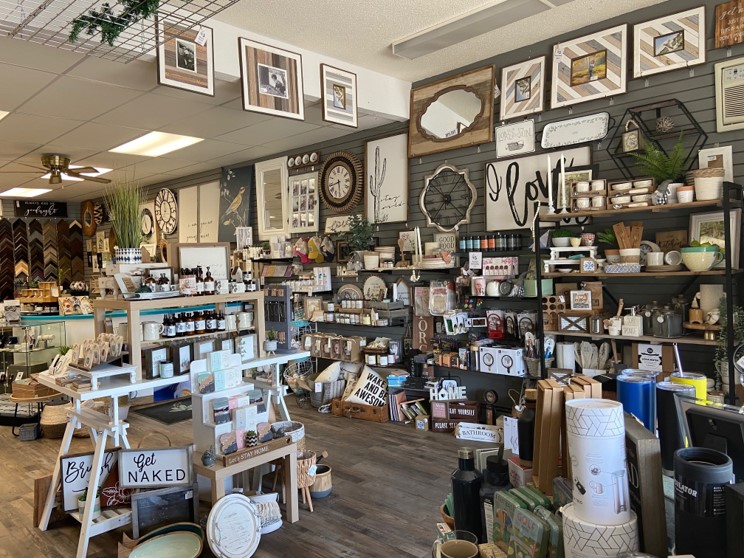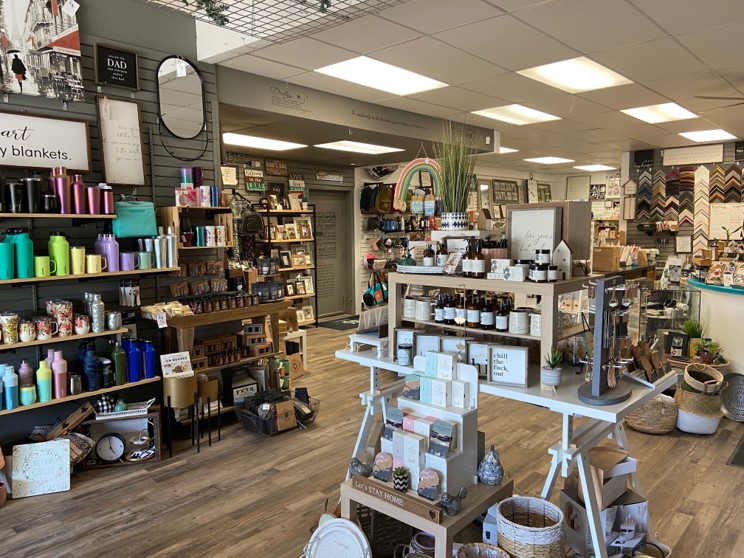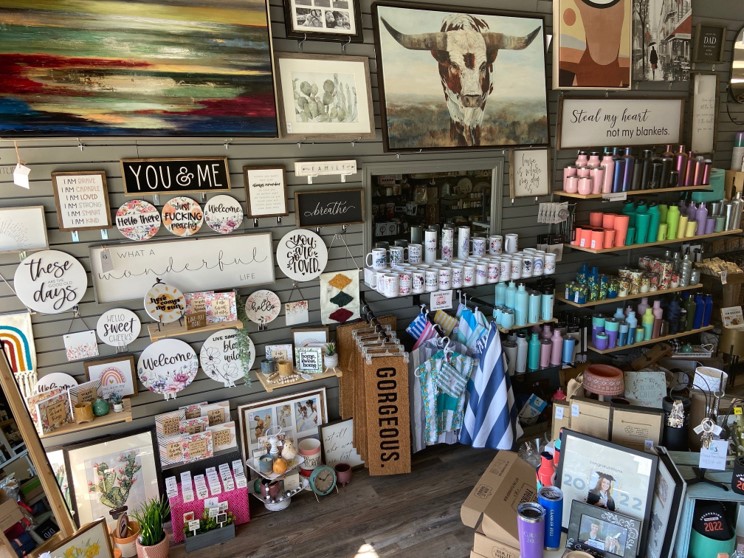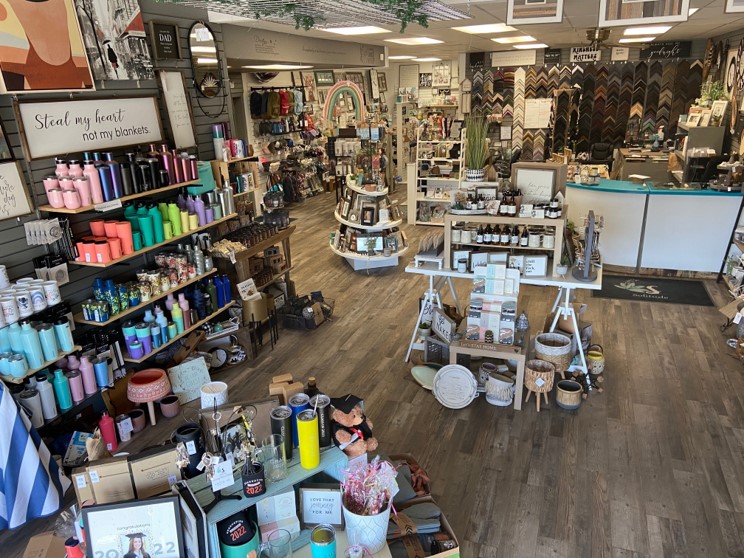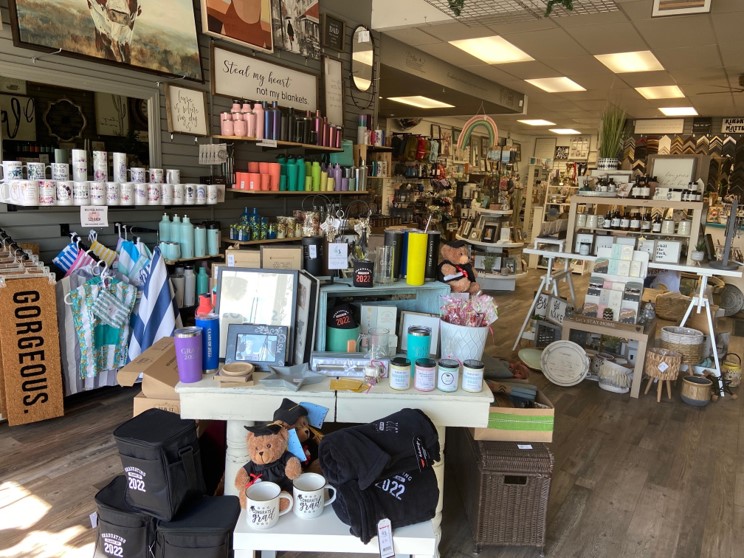 We are a trendy urban boutique that provides Meadow Lake & surrounding area's with a distinctive shopping experience for the modern, rustic and classic shoppers. When you walk through the doors of Solitude, you are welcomed into a haven of perfect gift choices.
We take pride in our customers & staff and the experience we deliver as a business.
Solitude offers a collection of services which include custom framing, professional engraving (including trophies, awards & giftware) and custom printing services. We are Meadow Lake's passport, government, status & PAL photo provider. There's our retail therapy services: our shop is bursting with giftware and home decor! Then, We have our newly added children/baby section-we are sure to help you find the perfect gift!
Email: staff@solitudeonline.com
Address: 321 Centre St, Meadow Lake, SK S9X 1L7
See what our clients have to say about us on Google Reviews! Or please feel free to leave us a review if we've worked with you in the past. 

Monday: 10:00AM – 5:30PM
Tuesday: 10:00AM – 5:30PM
Wednesday: 10:00AM – 5:30PM
Thursday: 10:00AM – 5:30PM
Friday: 10:00AM – 5:30PM
Saturday: 10:00AM – 5:00PM
Sunday: Closed
The SaskMétis Business Directory aims to ensure that more Métis businesses can participate in the Saskatchewan supply chain and will allow for increased engagement between members of the Métis Business community.