Sask Métis Business Directory
Your opportunity to work with Saskatchewan's most desirable companies!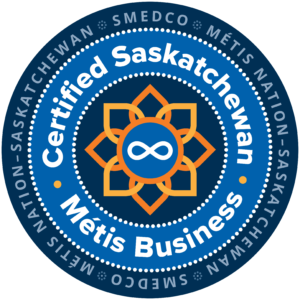 Saskatchewan Digital
Branding: logos – colours – visuals – images – graphics.
We will help define your goals and write a project plan to create an online presence that will echo your vision and mission statement.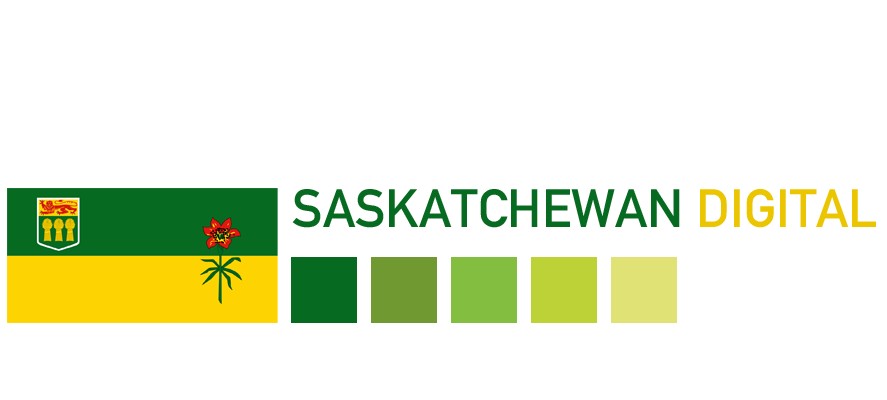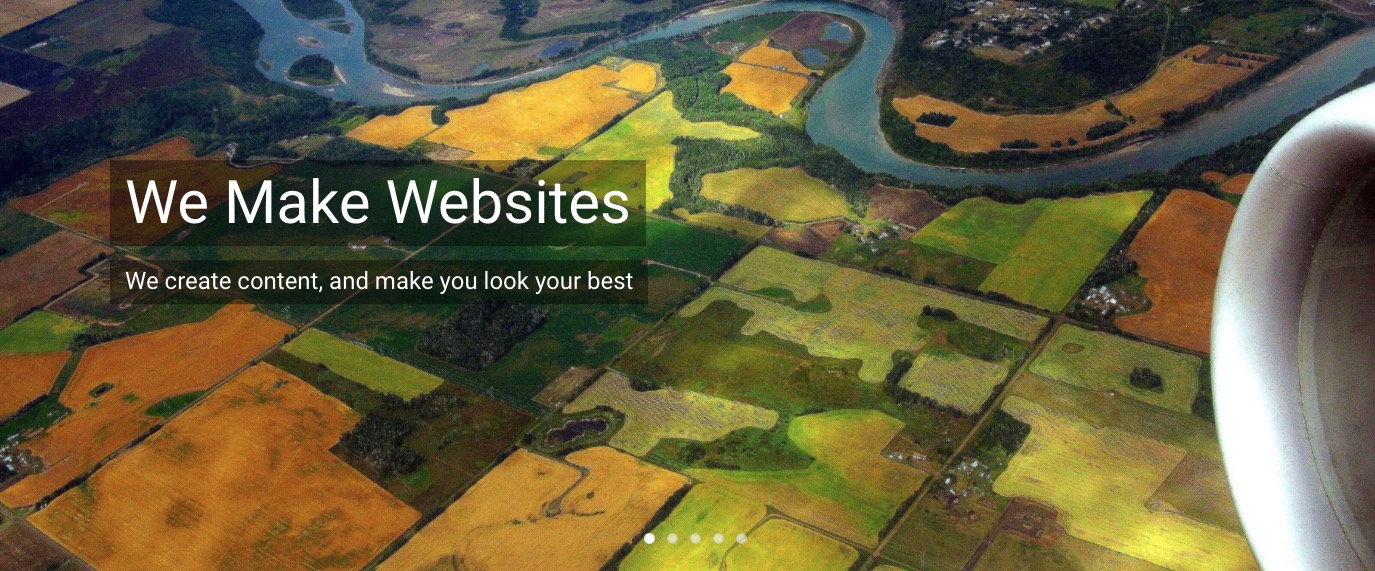 Amazing Images
Branding & Identity for any organization can be expressed through the right images. We are experts in portraying our clients using the best visual representation.
Written Content
Put your best foot forward. We will tell your story and give you the best 'rich content' for your website that will make you look your best and also attract great 'Search Engine Optimization'
Stunning Video
We are experts in Visual Identity and Online Reputation Management. We use fluid moving imagery, to tell your story and compliment your strengths.
We will focus on web best practices to create a modern, professional and eye catching online presence. Some tasks to focus on include: Organization of rich content. Usability design. Interface and site structure organization. 
Responsive Website Design
This means your website will look it's best on any device. We optimize it to fit on desktop PC, tablets or iPads, and on any mobile phone.
Portfolio of Web Design
We have long standing, strong relationships with our clients.
Please check out our website to see our portfolio. 
Email: jason@saskatchewandigital.com
Address: Saskatoon. Central Business District
Monday: 9:30AM – 5:30PM
Tuesday: 9:30AM – 5:30PM
Wednesday: 9:30AM – 5:30PM
Thursday: 9:30AM – 5:30PM
Friday: 9:30AM – 5:30PM
Saturday: Closed
Sunday: Closed
The SaskMétis Business Directory aims to ensure that more Métis businesses can participate in the Saskatchewan supply chain and will allow for increased engagement between members of the Métis Business community.