Sask Métis Business Directory
Your opportunity to work with Saskatchewan's most desirable companies!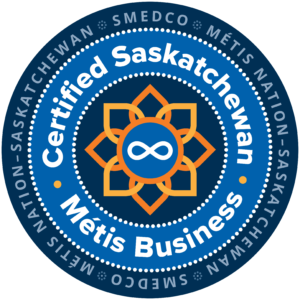 River Road Pizzeria
Pizza, bar and grill licensed restaurant in St. Louis, SK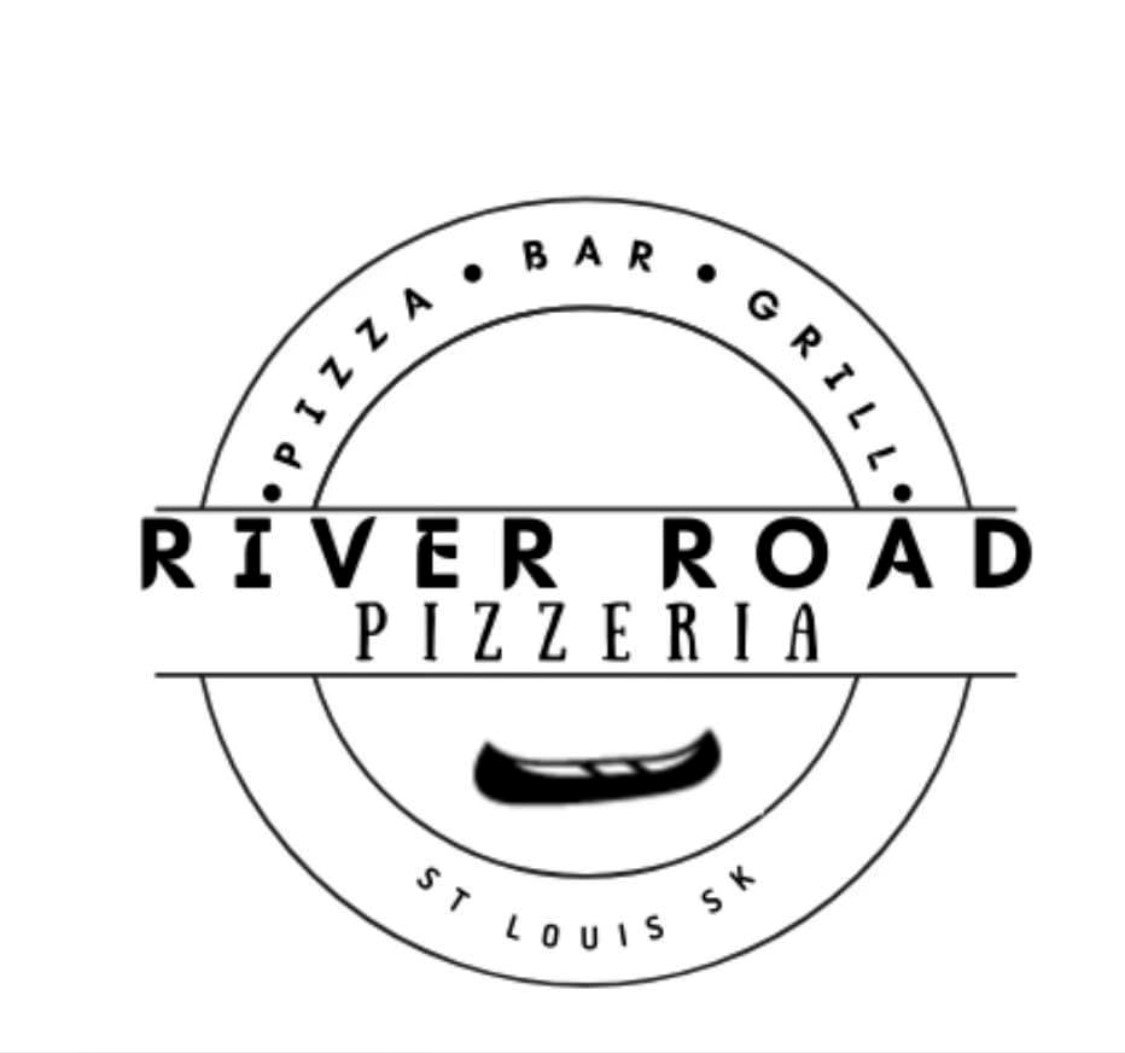 We are family run business. Located in St. Louis, Sk. Have a large Dining room, can cater or host events up to 100 people. We make traditional meals as well as pizzeria meals.
Restaurant
Catering
Hosting meal and entertainment events
Address: 545 Riverside Dr, Saint Louis, SK S0J 2C0
See what our clients have to say about us on Google Reviews! Or please feel free to leave us a review if we've worked with you in the past. 

Monday: Closed
Tuesday: Closed
Wednesday: Closed
Thursday: 4:00PM – 8:00PM
Friday: 4:00PM – 8:00PM
Saturday: 4:00PM – 8:00PM
Sunday: 4:00PM – 8:00PM
The SaskMétis Business Directory aims to ensure that more Métis businesses can participate in the Saskatchewan supply chain and will allow for increased engagement between members of the Métis Business community.
Prince Albert