Sask Métis Business Directory
Your opportunity to work with Saskatchewan's most desirable companies!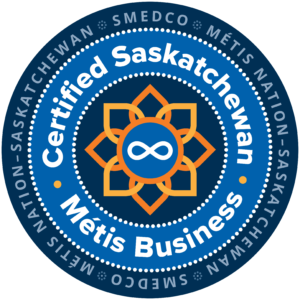 Red Willow Mediation Services Inc.
We know that legal action can sometimes be overwhelming. We are dedicated to providing you help in language that you can understand.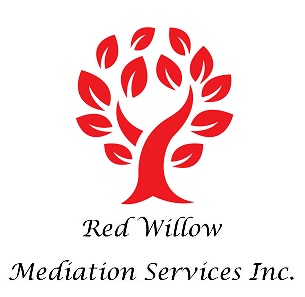 We are a local business that offers low cost mediation or paralegal services. We can help support open conversations to create mutual resolutions in times of conflict! Preparation, completion and submission of all divorce and separation documents and an Alternative Dispute Resolution trained Mediator to help guide difficult conversations. We can help you avoid the courts with our low cost and easy to maneuver services. Accuracy of documentation is one of the major factors that slows the process, we not only offer documentation preparation, we also have a Notary Public to finalize and submit all divorce and separation documentation. Trust us to make this a smooth process for you.
Paralegal Services:
-separation & divorce agreements
-child custody & support agreements
-spousal support agreements
-division of property agreements
Mediation Services:
-family mediation
-alternative dispute resolution services
Email: info@redwillowmediation.com
Address: 4-3342 Millar Avenue, Saskatoon, SK, S7K7G9
Monday: 9:00AM – 5:00PM
Tuesday: 9:00AM – 5:00PM
Wednesday: 9:00AM – 5:00PM
Thursday: 9:00AM – 5:00PM
Friday: 9:00AM – 5:00PM
Saturday: Closed
Sunday: Closed
The SaskMétis Business Directory aims to ensure that more Métis businesses can participate in the Saskatchewan supply chain and will allow for increased engagement between members of the Métis Business community.