Sask Métis Business Directory
Your opportunity to work with Saskatchewan's most desirable companies!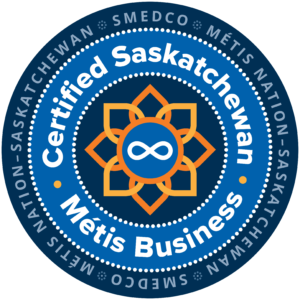 Psystem
Virtual Health and Wellness Clinic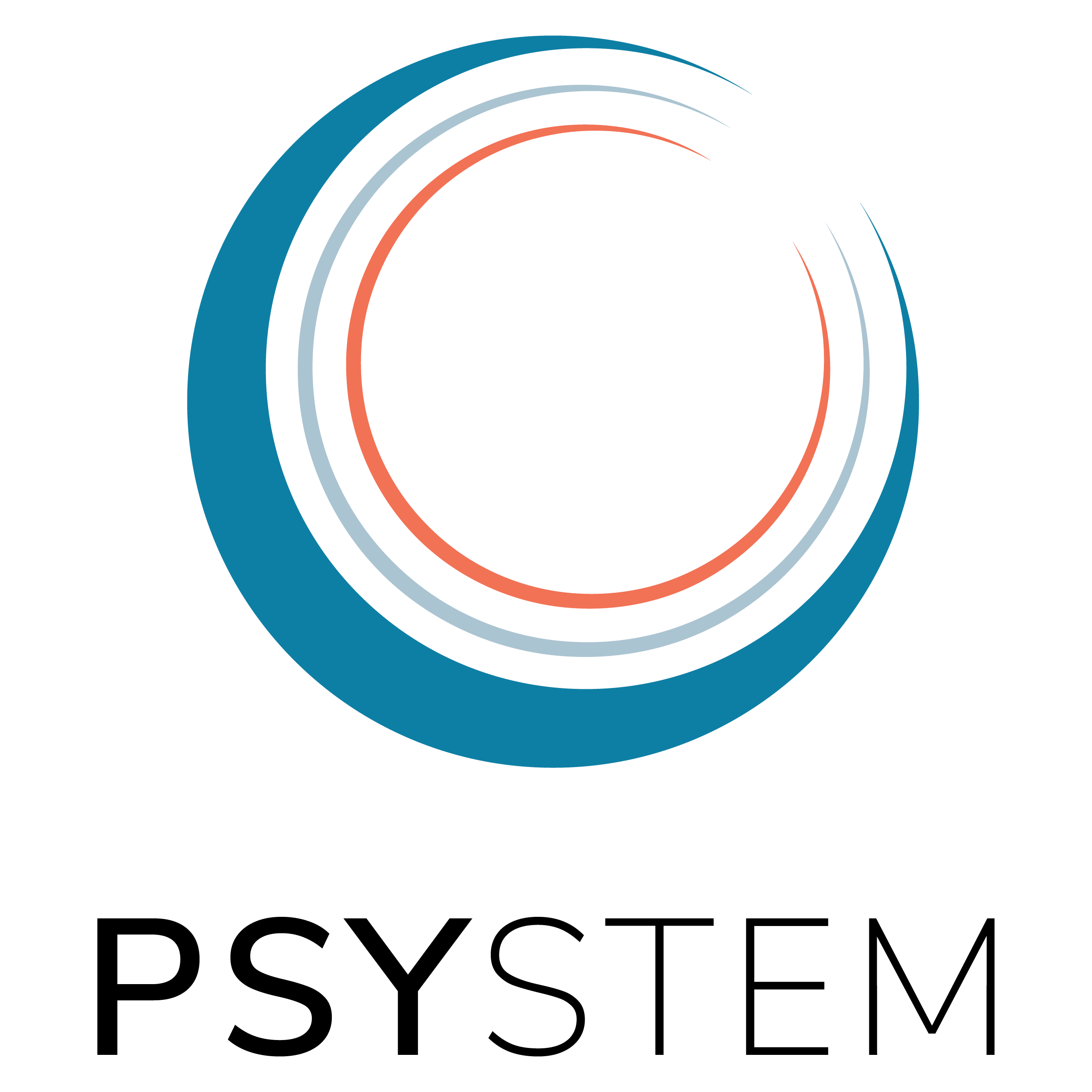 Psystem is a virtual health and wellness clinic that offers support in addressing chronic pain, illness, and mental health. Psystem operates virtually and delivers care through a a digital platform that provides clients access to individual and group wellness services, programs, and other self-service functions from the comfort of their own home. Through accessing our wellness platform accompanied by trained wellness professionals and resources, Psystem creates the structure for individuals to embed healthy practices into their daily lives. All of Psystem's coaches are National-Board Certified Health & Wellness Coaches under the NBHWC. We distinguish ourself by providing accessible, trauma-informed, anti-racist, culturally responsive, and 2SLGBTQ+ affirming care.
Health & Wellness Coaching – are one-on-one sessions with a board-certified coach that supports you in building sustainable lifestyle changes to help you live a better you.
Chronic Pain Coaching – focused on utilizing neuroplasticity, the latest neuroscience research, and pain education to improve your functioning and reduce your experiences of pain one day at a time.
Mental Hygiene – individual coaching sessions focused on building supportive and sustainable mental health practices to improve your mental well-being.
Somatic Experiencing – a mind-body based approach focused on addressing physical and psychological symptoms through regulating your nervous system and living life more fully.
Wellness Pathways – are online self-paced microlearning opportunities that support you in building wellness into your life on a variety of topics (e.g., chronic pain, self-care, navigating health care).
Digital Care Home App – an app with supportive and integrated wellness functions (e.g., tracking, journaling, medication reminders, toolkit) that take the mental work out of building wellness into your daily life.
See what our clients have to say about us on Google Reviews! Or please feel free to leave us a review if we've worked with you in the past. 

Monday: 9:00AM – 6:00PM
Tuesday: 9:00AM – 6:00PM
Wednesday: 9:00AM – 6:00PM
Thursday: 9:00AM – 6:00PM
Friday: 9:00AM – 6:00PM
Saturday: Closed
Sunday: Closed
The SaskMétis Business Directory aims to ensure that more Métis businesses can participate in the Saskatchewan supply chain and will allow for increased engagement between members of the Métis Business community.