Sask Métis Business Directory
Your opportunity to work with Saskatchewan's most desirable companies!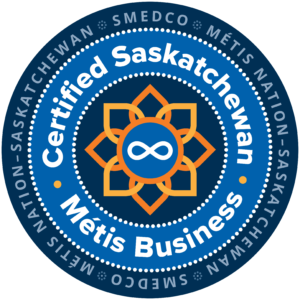 Prince Albert Security Services
We are a highly trained security service located in Prince Albert. We are here to correct the way security has ran for years.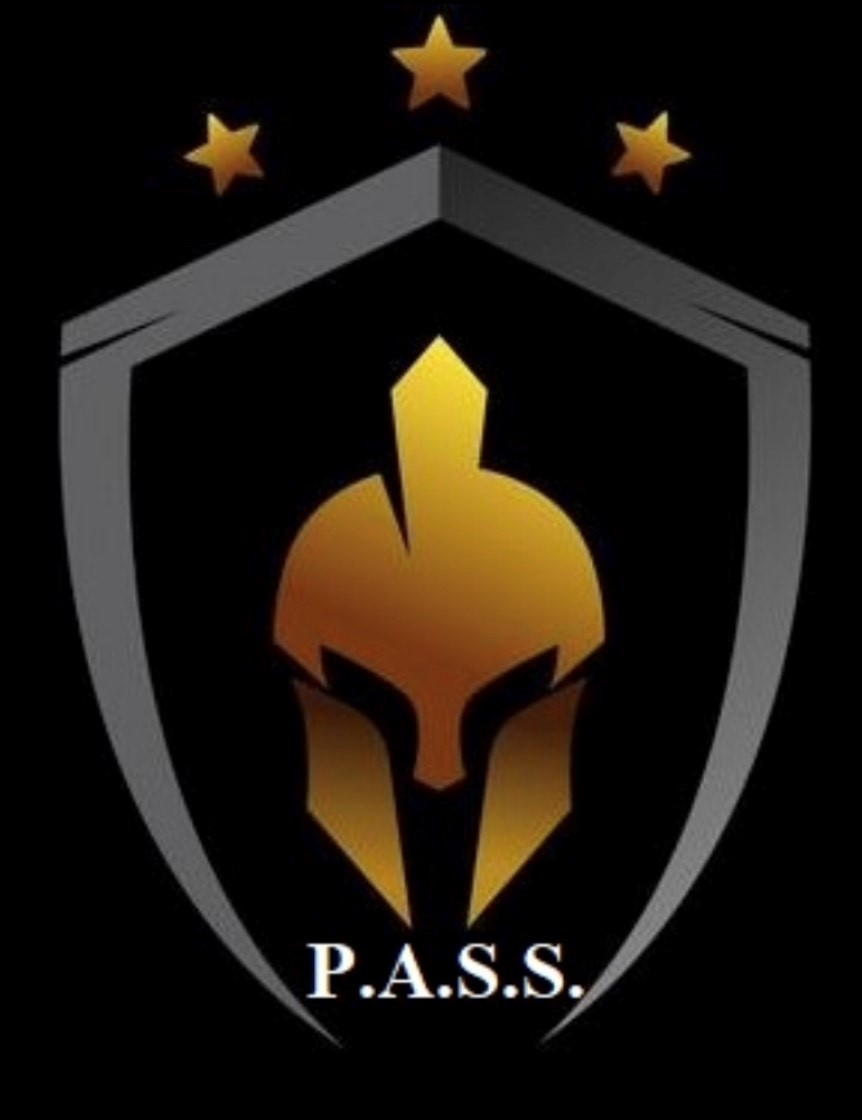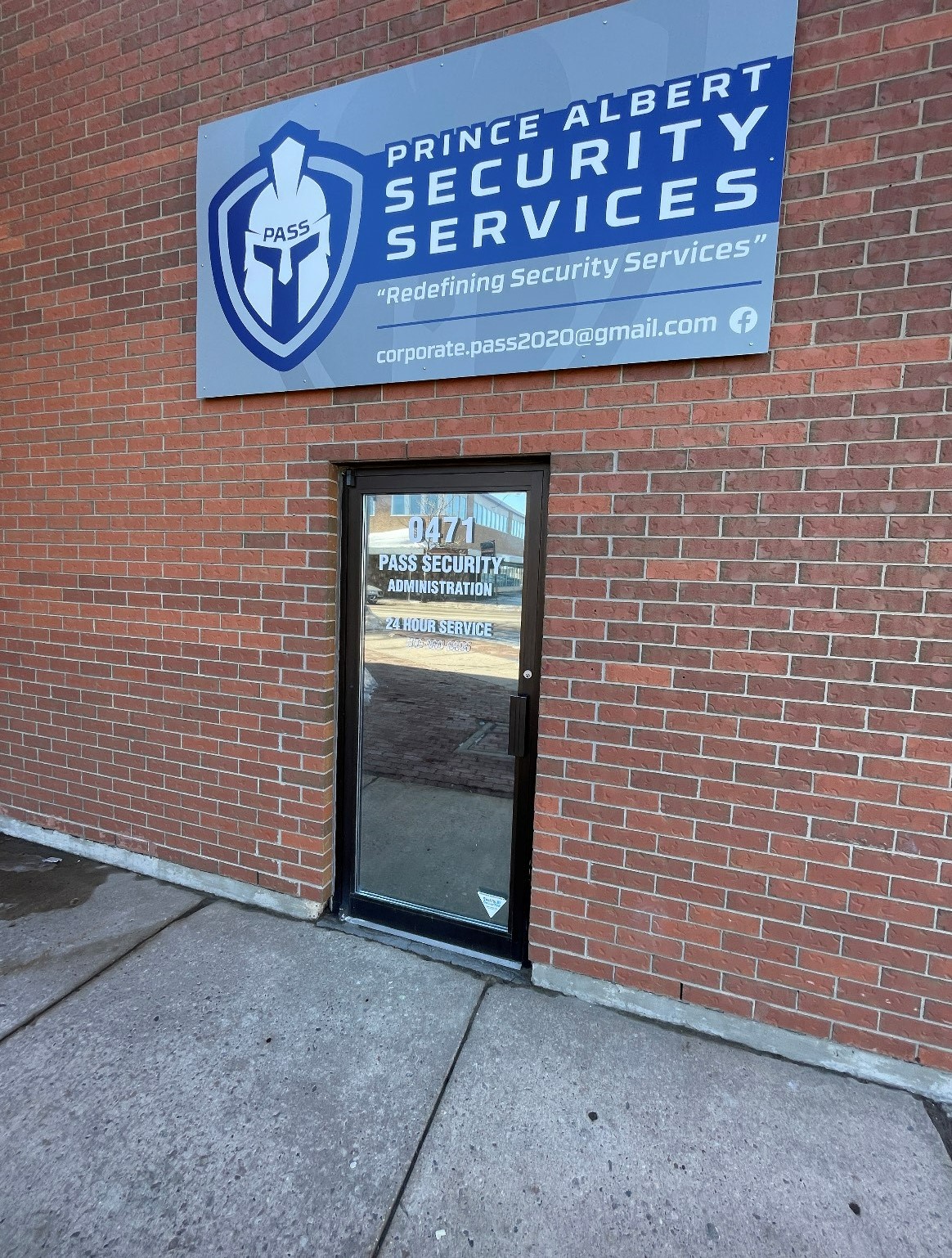 We are a newer Security Service in Prince Albert. We have built this company to help fight the crimes that occur within residential and business properties.
We are a more hands on company and we continually train to encounter all problems that may occur. We have a friendly staff with great customer services, and we are a professional service.
We are changing the ways security are and approaching it with a more pro active approach such as preventing the problems before they even occur.
Services we provide are:
Hotel security
Mall security
Retail security
Loss prevention
Construction security
Event security
Vehicle patrol
Foot patrol
Bylaw enforcement
Process serving
And more!
Email: r.reimer.pass@gmail.com
Address: 0471 - 1403 Central Ave, Prince Albert
The SaskMétis Business Directory aims to ensure that more Métis businesses can participate in the Saskatchewan supply chain and will allow for increased engagement between members of the Métis Business community.