Sask Métis Business Directory
Your opportunity to work with Saskatchewan's most desirable companies!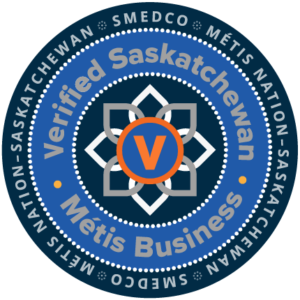 Pile O'Bones Brewing Company Ltd.
Innovating and pushing the boundaries of the craft beer experience from our new state of the art brewery and taproom.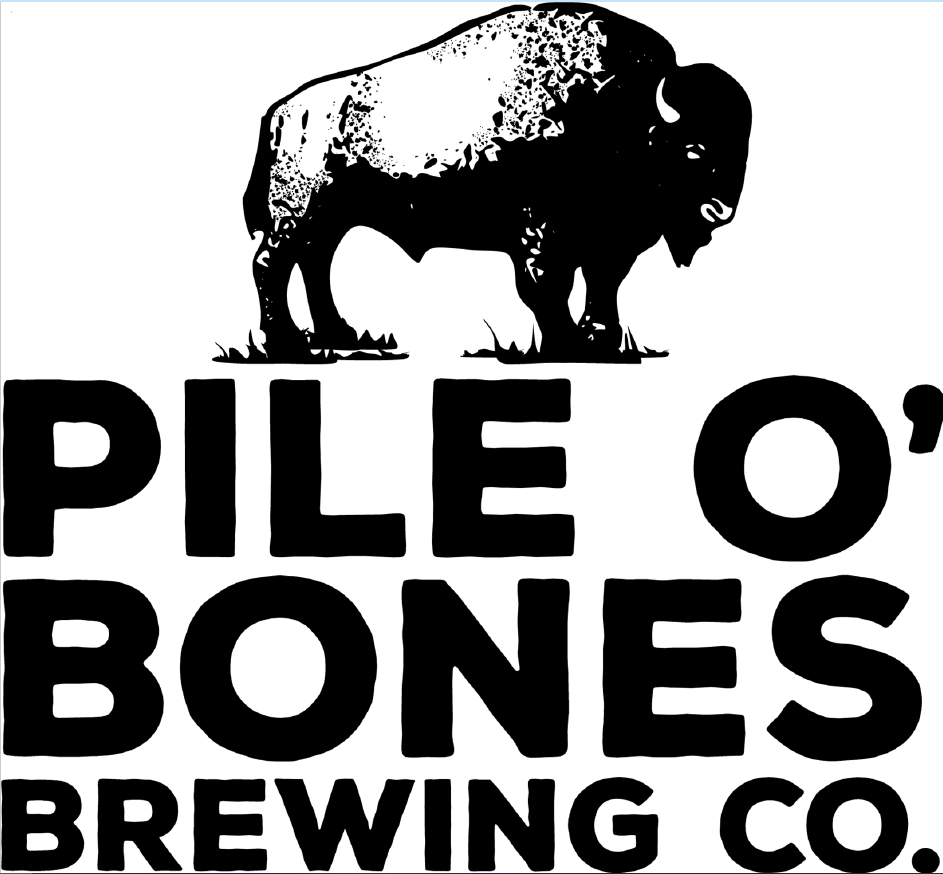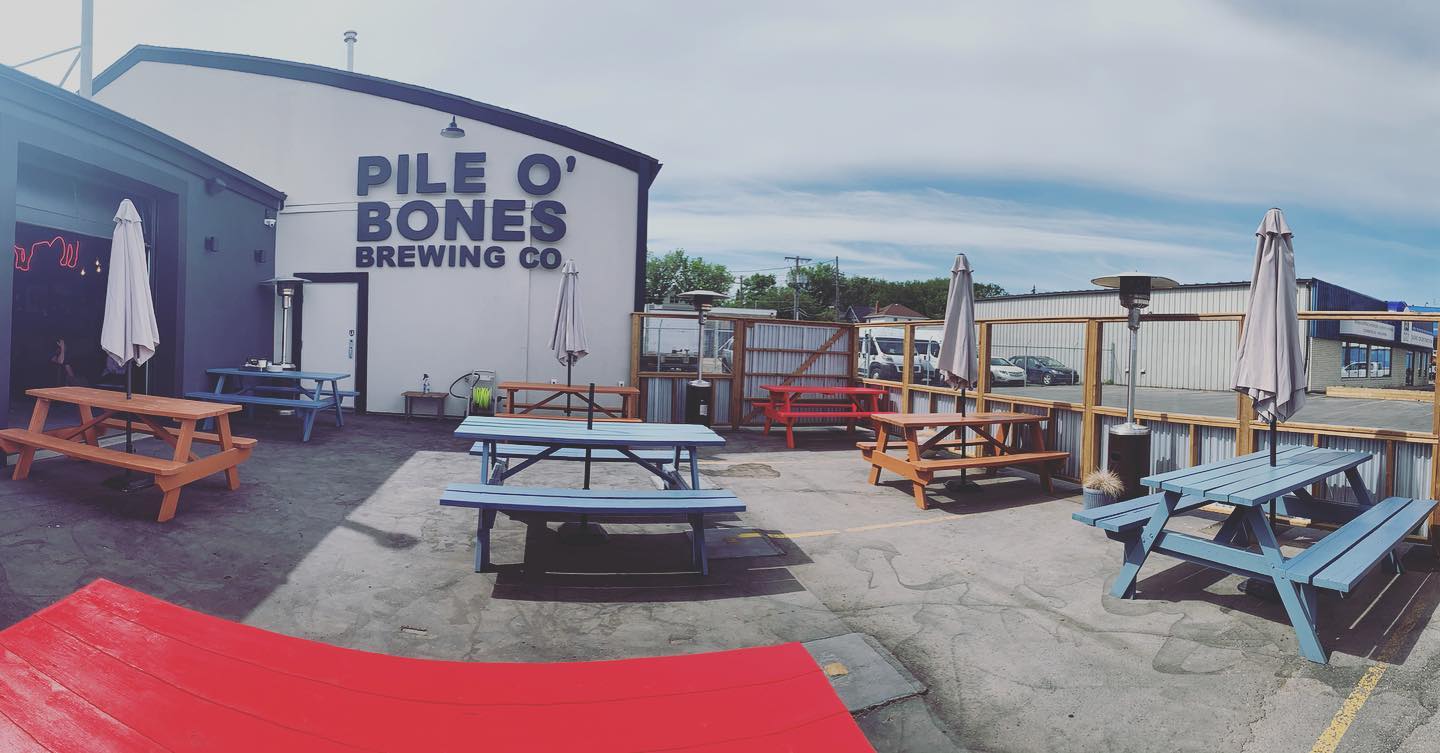 We are a Craft Brewery serving Western Canada, including Manitoba, Saskatchewan, Alberta and British Columbia. Our products are available at retailers and restaurants and pubs across Western Canada. Our brewery and taproom is located in Regina Saskatchewan, right on Saskatchewan Drive, in the shadow of Mosaic Stadium. Our taproom features 32 local taps which exclusively feature Saskatchewan beers, ciders and kombucha and offers high end gastropub fare from Kith & Kin – our very own inhouse restaurant.
We also operate Saskbeerdelivery.com, which provides home alcohol delivery services in Regina.
Founded by four local brewers, we traded recipes, techniques, tips and tricks for years before we decided to work together to found the Pile O'Bones Brewing Company and bring our best beers to you.
Email: jmorrison@mltaikins.com
Address: 1808 Cameron Street, Regina, SK S4T7R7
See what our clients have to say about us on Google Reviews! Or please feel free to leave us a review if we've worked with you in the past. 

Monday: Closed
Tuesday: 11:00AM – 11:00PM
Wednesday: 11:00AM – 11:00PM
Thursday: 11:00AM – 12:00AM
Friday: 11:00AM – 12:00AM
Saturday: 11:00AM – 12:00AM
Sunday: 11:00AM – 7:00PM
The SaskMétis Business Directory aims to ensure that more Métis businesses can participate in the Saskatchewan supply chain and will allow for increased engagement between members of the Métis Business community.