Sask Métis Business Directory
Your opportunity to work with Saskatchewan's most desirable companies!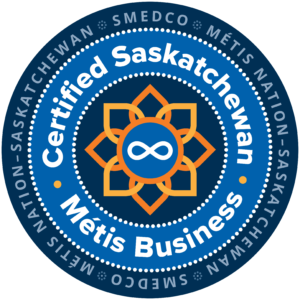 Phenix Concrete
pads, driveways, steps, basements, & repairs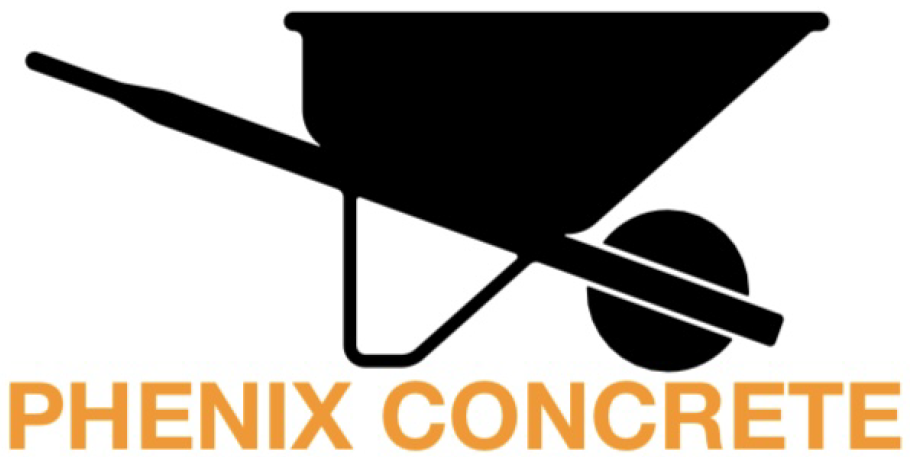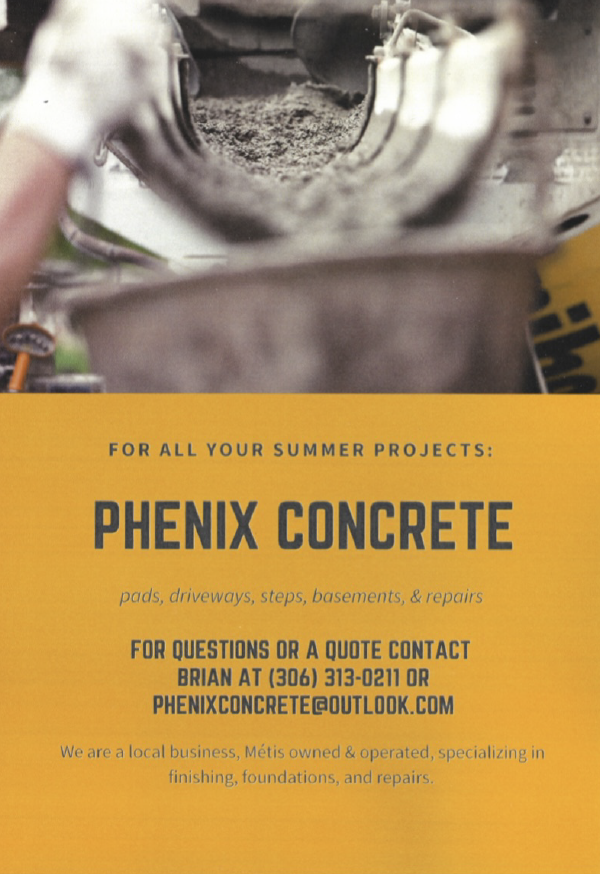 We are a Métis, husband and wife operated, small business that specializes in concrete. Brian Phenix has thirty years in the industry, offering a professionalism and consistency to both residential and commercial clients in Moose Jaw and Saskatchewan wide. Ultimately, we aim to give back to our local community by hiring and training Métis and Indigenous workers. We believe providing a profitable and rewarding skillset for the individual can encourage independence and self-worth, which then has the potential to positively impact families and beyond.
Foundations
Slabs
Sidewalks
Steps
Repairs
Email: phenixconcrete@outlook.com
The SaskMétis Business Directory aims to ensure that more Métis businesses can participate in the Saskatchewan supply chain and will allow for increased engagement between members of the Métis Business community.