Sask Métis Business Directory
Your opportunity to work with Saskatchewan's most desirable companies!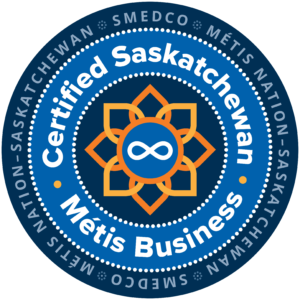 Pet Planet Prince Albert
Since 1996, Pet Planet's only mission has been to help pets live longer, happier and healthier lives.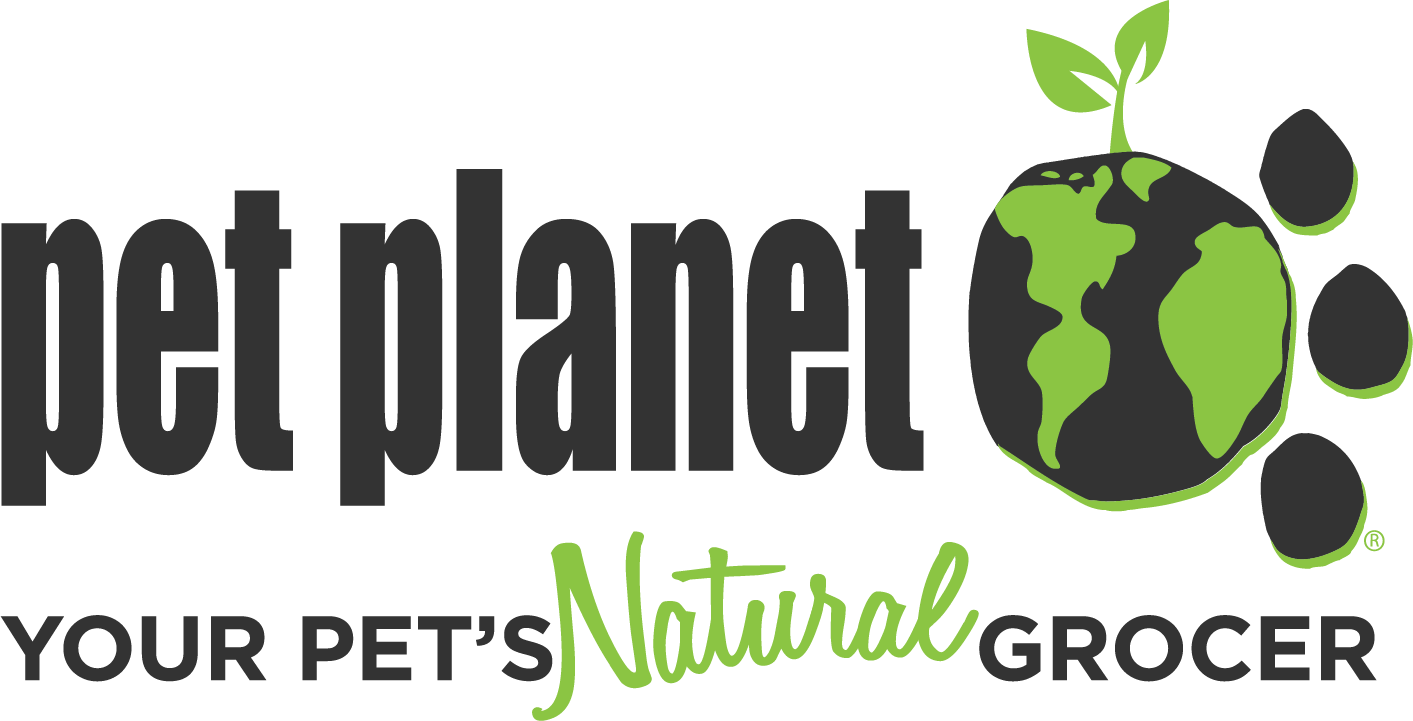 We are an all natural solutions based pet store. Who's primary focus is helping your pets to live longer healthier lives through educating our customers about the importance of a healthy balanced diet including the importance of supplements and healthy treats. Through education we also help many pet parents with solutions to health issues they may be experiencing with their pet, weather that may include a diet change or the addition of a supplenets etc.
Retail
Pet Food & Supplies
Dog wash
Customizable dog tags on the spot
Frozen Raw pet foods, Kibble,and Canned
A huge varriety of toys and treats
Email: princealbert@princealbert.petlanet.ca
Address: 365C Marquis Rd W, Prince Albert, SK S6V 7L4
See what our clients have to say about us on Google Reviews! Or please feel free to leave us a review if we've worked with you in the past. 

Monday: 9:30AM – 8:00PM
Tuesday: 9:30AM – 8:00PM
Wednesday: 9:30AM – 8:00PM
Thursday: 9:30AM – 8:00PM
Friday: 9:30AM – 8:00PM
Saturday: 10:00AM – 6:00PM
Sunday: 12:00PM – 5:00PM
The SaskMétis Business Directory aims to ensure that more Métis businesses can participate in the Saskatchewan supply chain and will allow for increased engagement between members of the Métis Business community.