Sask Métis Business Directory
Your opportunity to work with Saskatchewan's most desirable companies!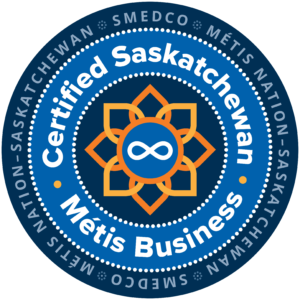 Osteo YXE
Manual Osteopathic Therapy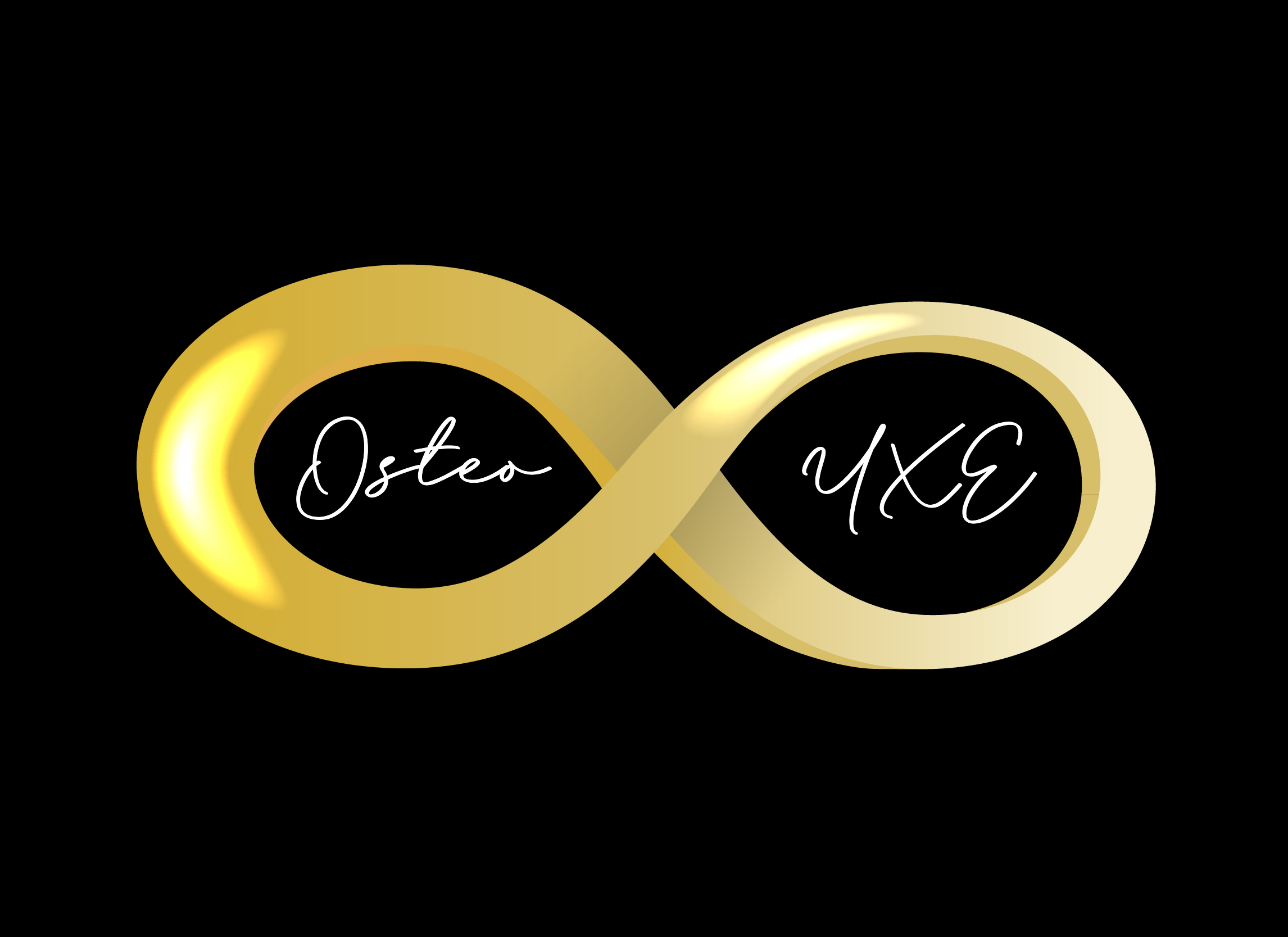 OsteoYXE is a safe and welcoming space for everyone.
I am currently accepting new Manual Osteopathic Therapy and Massage Therapy clients. Manual Osteopathic Therapy is gentle and precise and uses a "whole person" approach to treating patients. It's an efficient and practical way to heal body ailments, working with the body's structure and tissue.
I have twenty years of clinical training and practical hands-on experience relieving pain, healing injuries, rebalancing hips and backs and addressing many ailments. I'm committed to learning. I am a certified Manual Osteopathic Therapist (MOT), a member of Canadian Massage and Manual Osteopathic Therapy Association (CMMOTA), and a Registered Massage Therapist (RMT)
Manual Osteopathic Therapy
Massage Therapy
Email: jenkyplain@gmail.com
Address: 3026 Taylor Street, Saskatoon
See what our clients have to say about us on Google Reviews! Or please feel free to leave us a review if we've worked with you in the past.

Monday: 9:30AM – 5:30PM
Tuesday: 9:30AM – 5:30PM
Wednesday: 9:30AM – 5:30PM
Thursday: 9:30AM – 5:30PM
Friday: 9:30AM – 5:30PM
Saturday: Closed
Sunday: Closed
The SaskMétis Business Directory aims to ensure that more Métis businesses can participate in the Saskatchewan supply chain and will allow for increased engagement between members of the Métis Business community.