Sask Métis Business Directory
Your opportunity to work with Saskatchewan's most desirable companies!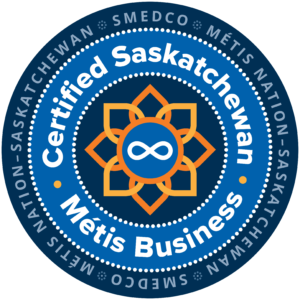 oneSt. Mortgage
Jody Hanton
Easy Mortgage Refinancing
Save time and money with our experienced advice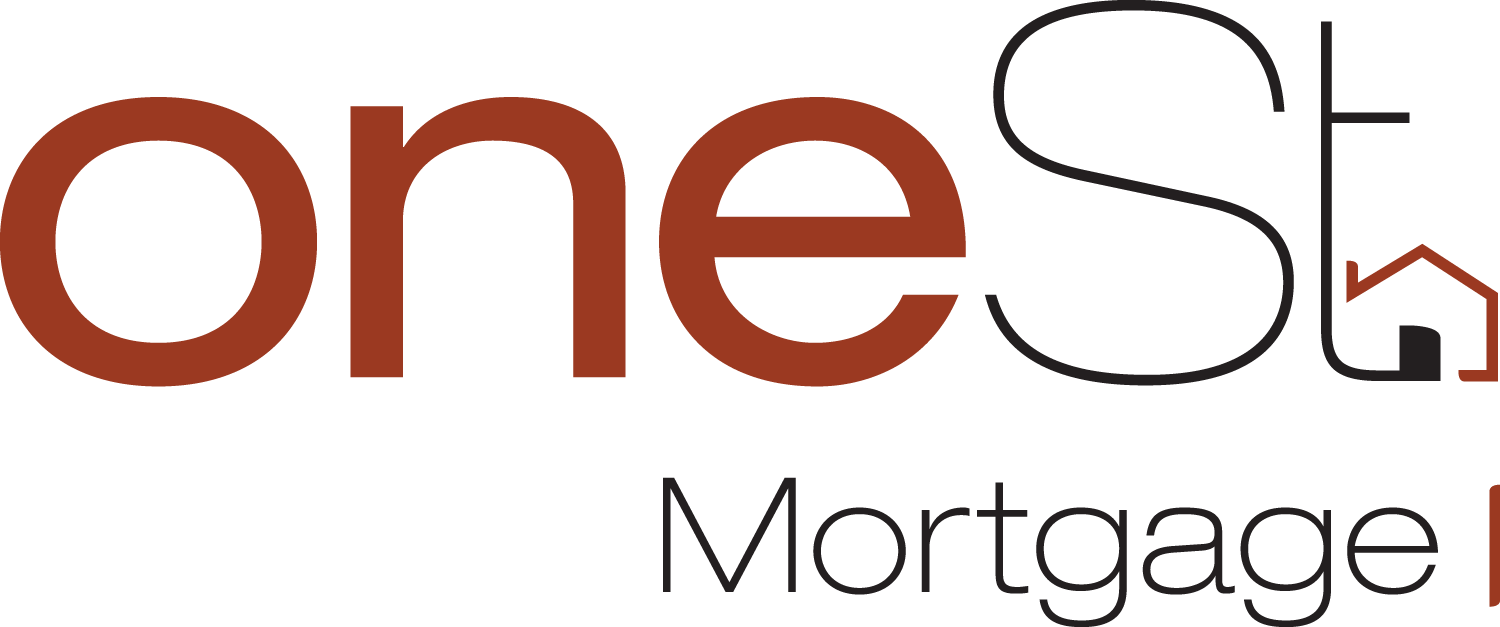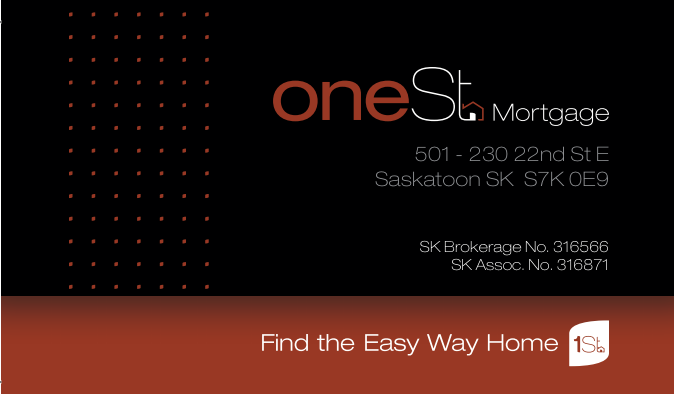 I'm a Mortgage Associate with oneSt. Mortgage based out of Saskatoon. I've been living in the Saskatoon area for over 25 years with my amazing wife and our four beautiful daughters. My career over that time has been focused on building and managing client relationships as well as ensuring service experiences were positive ones. I'm very grateful for the opportunity to assist my clients with their home purchasing, renewal, and refinancing needs. My areas of specialty are with first time home buyers, self employed Canadians, and people with 'bruised' credit. I believe all people should have the opportunity to own their own home. One of my ongoing personal goals is to become an expert in the mortgage industry, who makes the big decision of mortgage financing a little easier.
Mortgage services including:
-purchases
-renewals
-refinances
Address: 501-230 22nd St E, Saskatoon, SK, S7K0E9
See what our clients have to say about us on Google Reviews! Or please feel free to leave us a review if we've worked with you in the past. 

Monday: 8:00AM – 6:00PM
Tuesday: 8:00AM – 6:00PM
Wednesday: 8:00AM – 6:00PM
Thursday: 8:00AM – 6:00PM
Friday: 8:00AM – 6:00PM
Saturday: Closed
Sunday: Closed
The SaskMétis Business Directory aims to ensure that more Métis businesses can participate in the Saskatchewan supply chain and will allow for increased engagement between members of the Métis Business community.