Sask Métis Business Directory
Your opportunity to work with Saskatchewan's most desirable companies!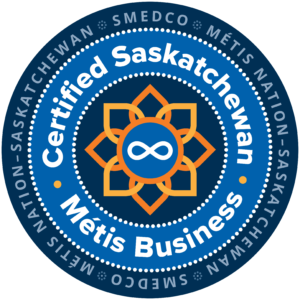 North Shield Electric Ltd.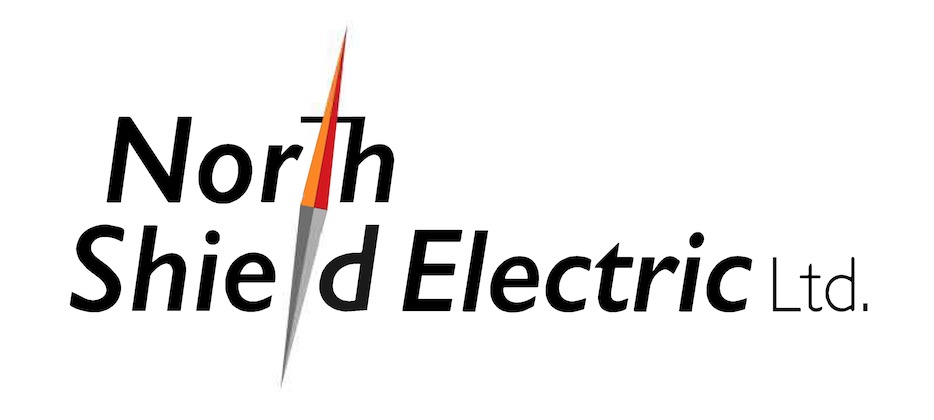 Electrical Contracting, residential, commercial, industrial, solar, bucket truck, line locates, trenching/excavating.
Owned in the North, Operating in the North, Serving the North.
Monday: 8:00AM – 5:00PM
Tuesday: 8:00AM – 5:00PM
Wednesday: 8:00AM – 5:00PM
Thursday: 8:00AM – 5:00PM
Friday: 8:00AM – 5:00PM
Saturday: Closed
Sunday: Closed
24/7 On-Call Service
The SaskMétis Business Directory aims to ensure that more Métis businesses can participate in the Saskatchewan supply chain and will allow for increased engagement between members of the Métis Business community.