Sask Métis Business Directory
Your opportunity to work with Saskatchewan's most desirable companies!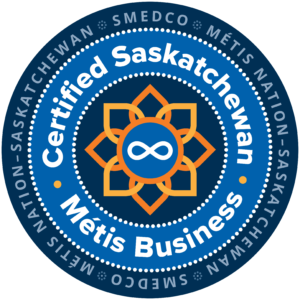 NIKIK Digital Solutions
IT Service and Solutions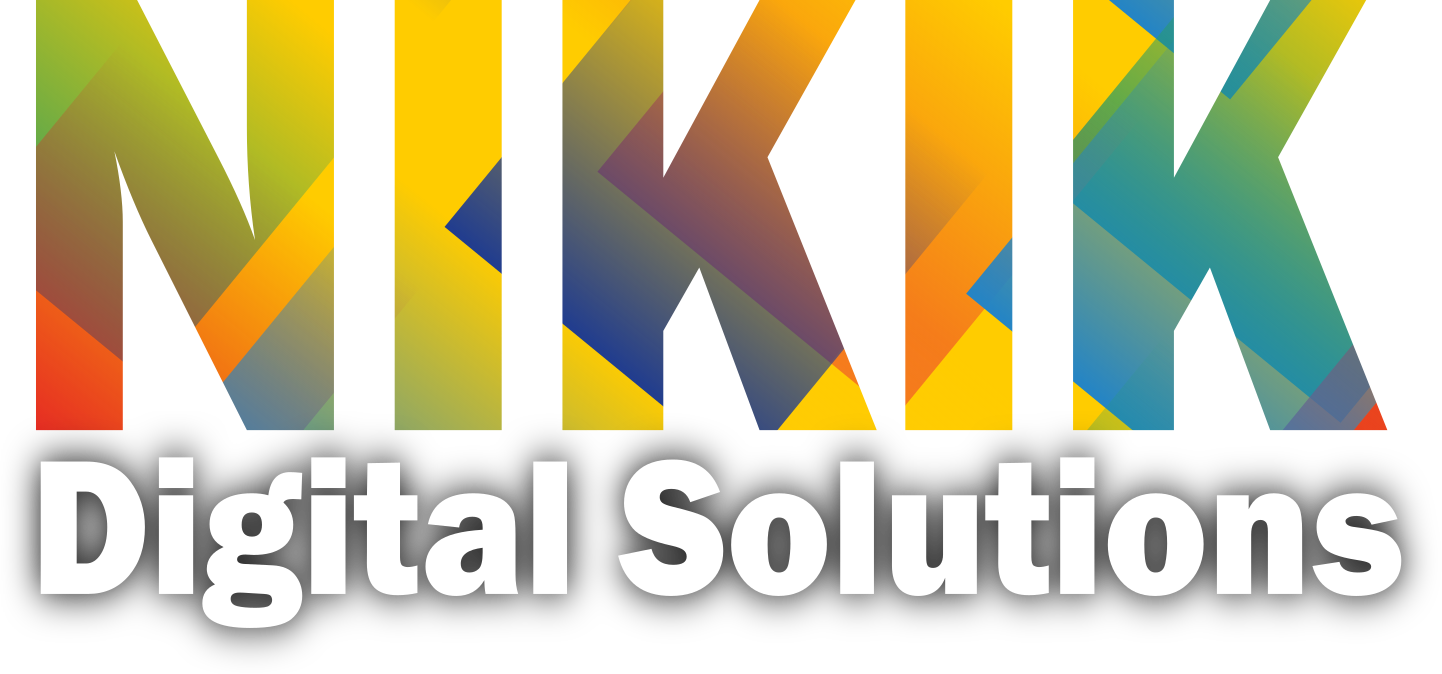 IT Support and Digital Solutions company based out of La Ronge, Saskatchewan. Our mission is to help Northern Saskatchewan businesses & organizations build and sustain a competitive advantage in a world that is integrated with online services. Doing so through exceptional IT service and well-researched digital solutions.
https://www.nikik.ca
La Ronge, Air Ronge, and Northern Saskatchewan
IT Support
Computer Service
Web Design
Digital Marketing
Email: solutions@nikik.ca
Address: Box 1999, La Ronge, SK S0J1L0

The SaskMétis Business Directory aims to ensure that more Métis businesses can participate in the Saskatchewan supply chain and will allow for increased engagement between members of the Métis Business community.