Sask Métis Business Directory
Your opportunity to work with Saskatchewan's most desirable companies!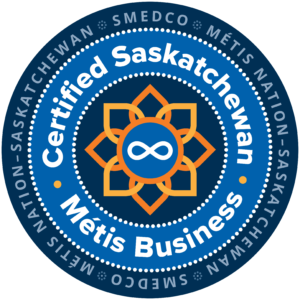 Nicole A. Sawchuk, Lawyer, Mediator & Arbitrator
Assertive. Compassionate. Driven.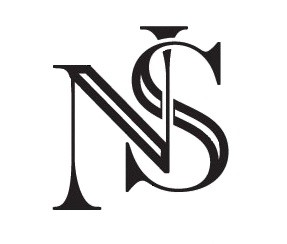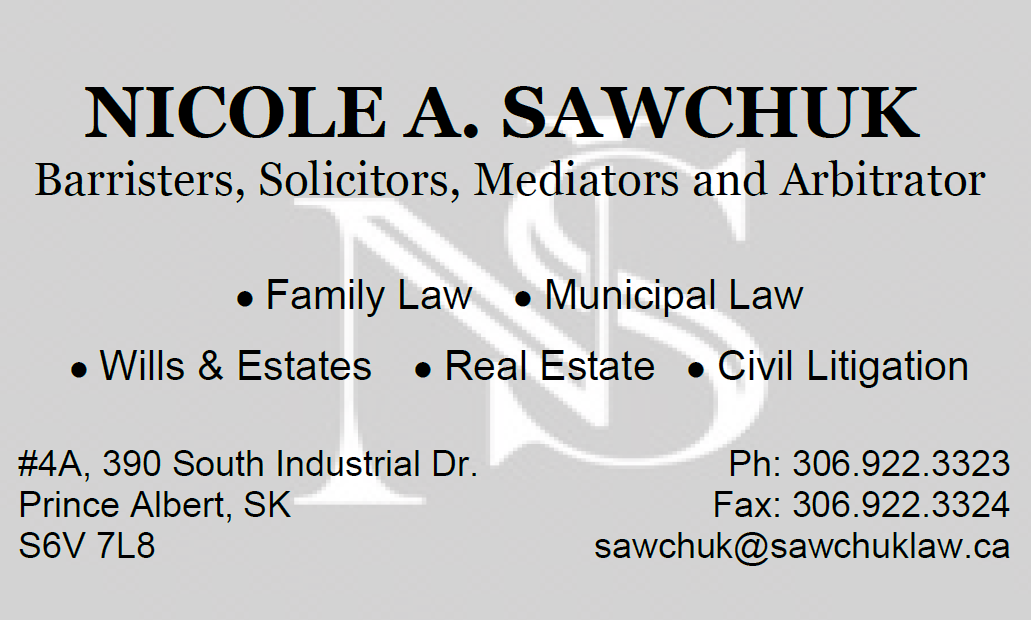 Nicole A. Sawchuk was born and raised in Prince Albert, Saskatchewan. After completing law school, she returned to Prince Albert to start her legal career and has been practicing law in Prince Albert for over 20 years.
Nicole's office also employs an associate lawyer, Carla Dombowsky, who practices in the same areas of above areas of law. Carla is also born and raised in Prince Albert, SK. The office employs three support staff who help run this busy office.
Nicole's primary areas of practice are Family Law, Real Estate, Municipal Law, Wills and Estates, Corporate Law and general legal inquiries. Nicole has also introduced alternative dispute resolution options, as she is a Mediator and an approved mediator by the Saskatchewan Government for Family Mediation files pursuant to The Queen's Bench Act of Saskatchewan. She is also an Arbitrator and has recently received her Qualified Arbitrator designation.

Email: sawchuk@sawchuklaw.ca
Address: 390 S Industrial Dr #4a, Prince Albert, SK S6V 7L8
See what our clients have to say about us on Google Reviews! Or please feel free to leave us a review if we've worked with you in the past. 

Monday: 8:30AM – 4:30PM
Tuesday: 8:30AM – 4:30PM
Wednesday: 8:30AM – 4:30PM
Thursday: 8:30AM – 4:30PM
Friday: 8:30AM – 12:00PM
Saturday: Closed
Sunday: Closed
The SaskMétis Business Directory aims to ensure that more Métis businesses can participate in the Saskatchewan supply chain and will allow for increased engagement between members of the Métis Business community.