Sask Métis Business Directory
Your opportunity to work with Saskatchewan's most desirable companies!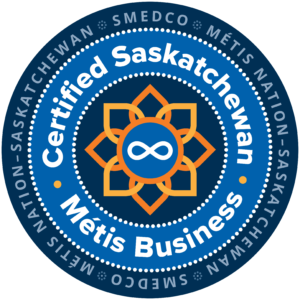 Nero's House Nurse Practitioner – Led Clinic
Safe, Collaborative, and Patient-Centered Care.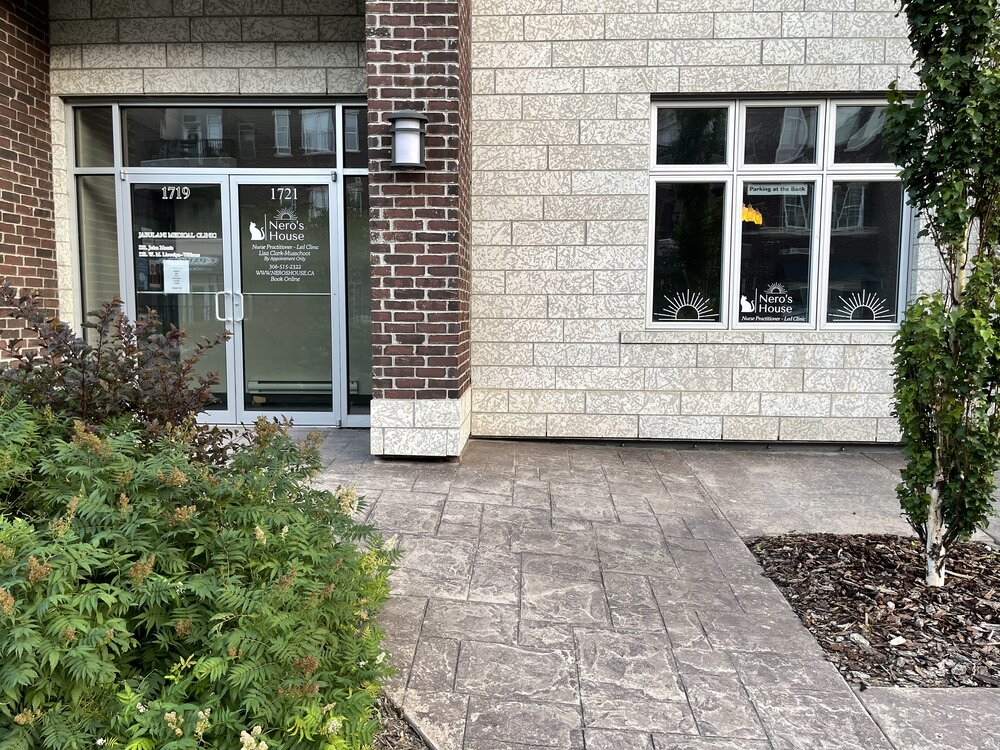 Primary Care Nurse Practitioner and ADHD Advocate. Lisa is registered with the College of Registered Nurses of Saskatchewan. She is a strong advocate and passionate about ADHD awareness, a condition that is too often overlooked and misunderstood. Lisa is a CADDRA member and has been trained to assess, diagnose, and treat ADHD in people of ALL AGES. Lisa proudly sits on the CADDRA Advocacy Committee. Lisa is also certified by Can REACH-SK.
Trained in Patient-Centered Mental Health in Pediatric Primary Care. Recipient of 2021 Saskatchewan Nurse Practitioner Leadership Award. Nero's House is led by Lisa Clark-Musschoot, Primary Care Nurse Practitioner. With over 20 years of experience in the field of Nursing, Lisa and her team strive to provide the highest level of care to their patients. Nero's House provides a whole-person approach to treatment which means addressing the needs related to a person's physical, mental, emotional, and spiritual health. At Nero's House, you will be fully supported, valued, and safe.
Private medical services
Mental health assessments
ADHD assessments
Chronic disease care
Episodic care
Diagnosis and treatment of common medical disorders
Mental health and ADHD
For people of ALL AGES
Phone: (306) 515-2322 Regina
Phone: (306) 249-2422 Saskatoon
Email: info@neroshouse.ca
Address: 1721 Badham Blvd, Regina
Address: #106 - 311 Ludlow Street, Saskatoon
See what our clients have to say about us on Google Reviews! Or please feel free to leave us a review if we've worked with you in the past. 

Contact the Clinic for Hours of Operation.
The SaskMétis Business Directory aims to ensure that more Métis businesses can participate in the Saskatchewan supply chain and will allow for increased engagement between members of the Métis Business community.