Sask Métis Business Directory
Your opportunity to work with Saskatchewan's most desirable companies!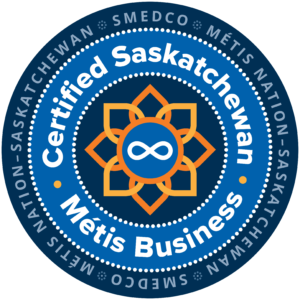 Mustang Safety Services Ltd.
"Safety First is Safety Always"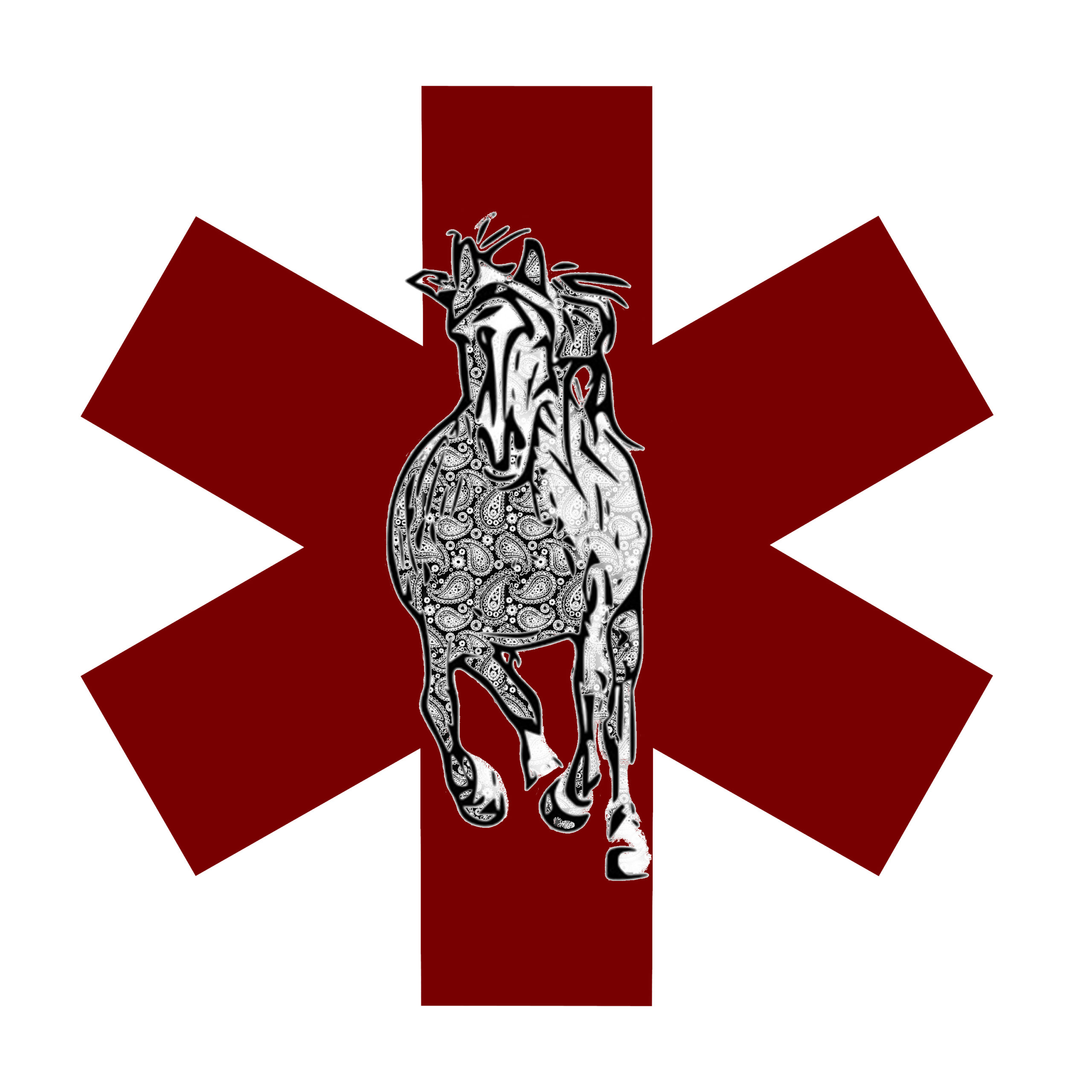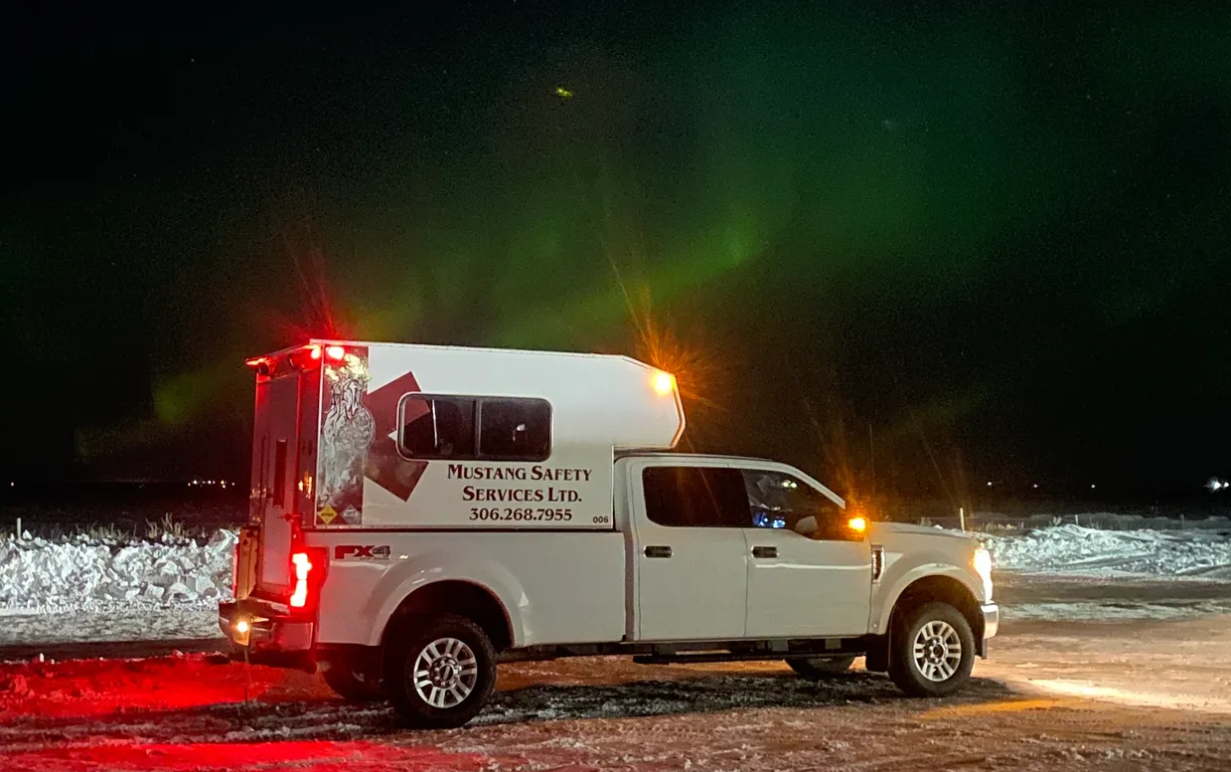 Mustang Safety Services was established in 2013. Mustang Safety is stationed in Kindersley, Saskatchewan and provides medic services throughout Saskatchewan and Alberta.
Mustang Safety Services provides medic services in the oil, gas, mining, and forestry industries, as well as sporting events. At Mustang Safety Services, we strive to give our clientele the highest quality medical care that they deserve.
Email: customerservice@mustangsafety.ca
The SaskMétis Business Directory aims to ensure that more Métis businesses can participate in the Saskatchewan supply chain and will allow for increased engagement between members of the Métis Business community.