Sask Métis Business Directory
Your opportunity to work with Saskatchewan's most desirable companies!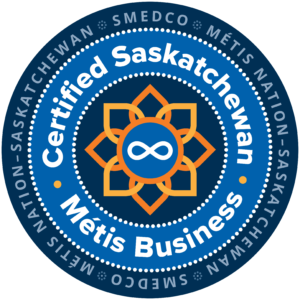 Morrison Realty '87
Your Family Real Estate Team Since 1987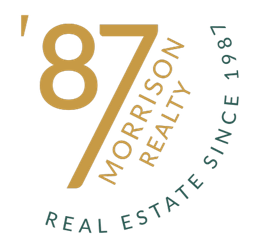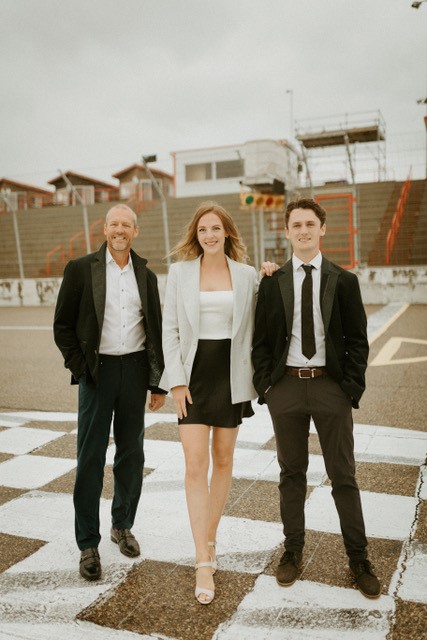 Léo Morrison started the Morrison '87 team back in 1987. Since then, his 2 kids Taylor Morrison and AJ Morrison have joined the team. Together, as a family, they help other families organize their real estate goals.
With the trio that is Léo, Taylor & AJ, (Mor)rison is definitely more. More sound investments, more professional service, more vibrant energy and oh so much more real estate.
Helping families buy or sell real estate
Assisting first time home buyers acquiring their first property
Working with families dealing with the death of a loved one with organizing their real estate portfolio within their estate
Email: taylor@morrison87.com
Address: 200 - 301 1st Ave N, Saskatoon
See what our clients have to say about us on Google Reviews! Or please feel free to leave us a review if we've worked with you in the past. 

The SaskMétis Business Directory aims to ensure that more Métis businesses can participate in the Saskatchewan supply chain and will allow for increased engagement between members of the Métis Business community.