Sask Métis Business Directory
Your opportunity to work with Saskatchewan's most desirable companies!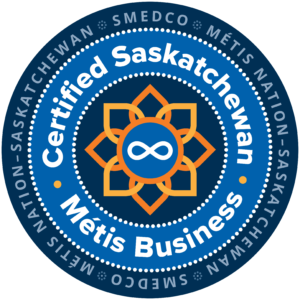 MMC Industrial Electric
Industrial Electrical Maintenance/Installation and Consulting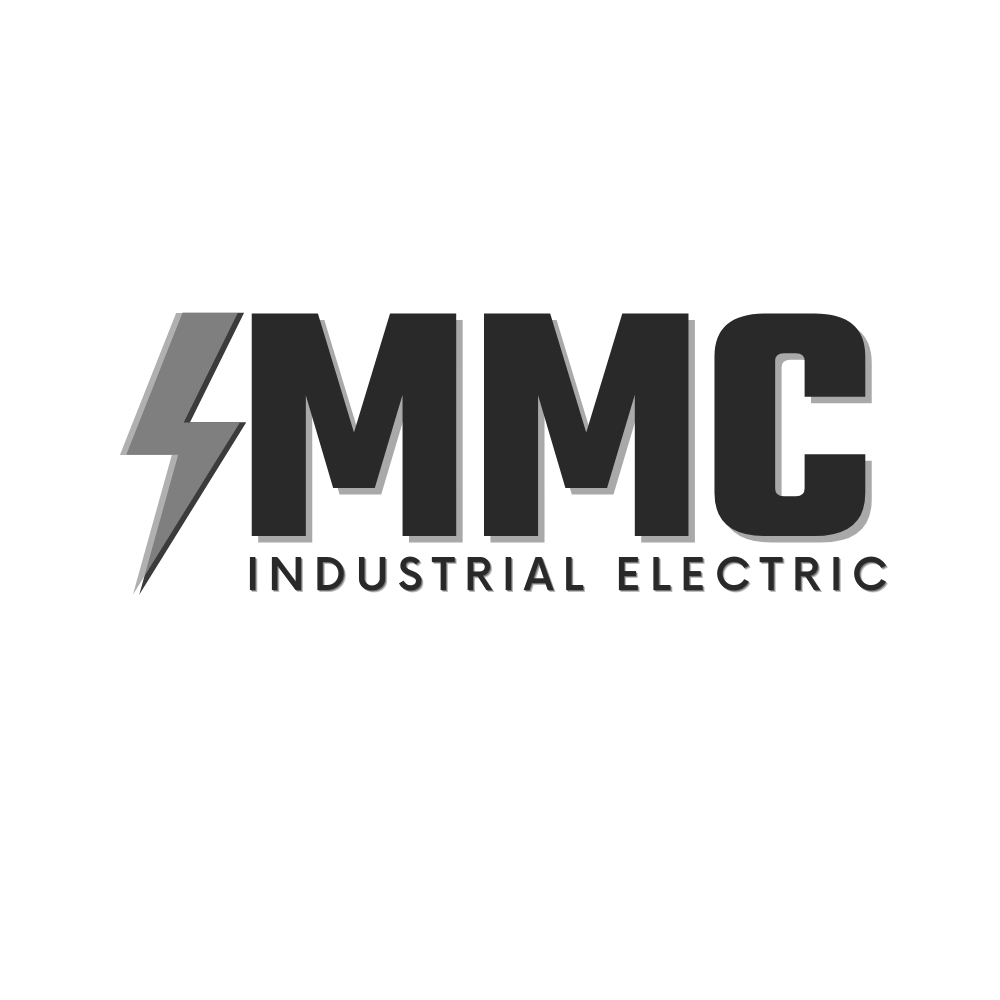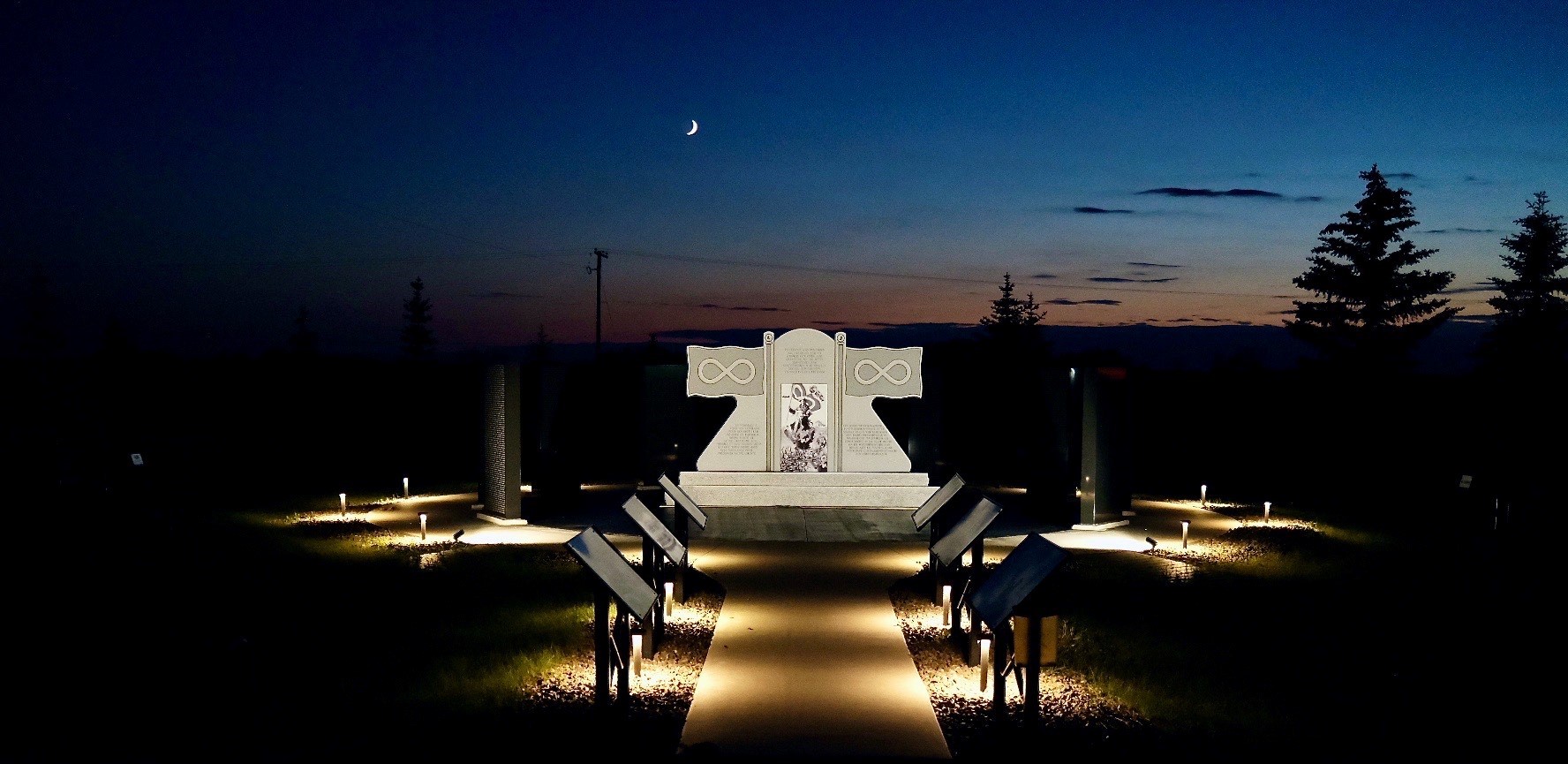 MMC Industrial Electric is owned and operated by Murray and Heather Malasheski. For over 30 years MMC Industrial Electric has been installing and maintaining electrical equipment in Industrial and Agribusiness facilities.
Our mission is to deliver the highest quality services and build strong relationships with our customers. We believe in an honest approach to business and proudly stand behind our services.
Electrical Contractor
Maintenance Planning
Project Management
Consulting & Support
Audit & Evaluation
Commissioning
The SaskMétis Business Directory aims to ensure that more Métis businesses can participate in the Saskatchewan supply chain and will allow for increased engagement between members of the Métis Business community.