Sask Métis Business Directory
Your opportunity to work with Saskatchewan's most desirable companies!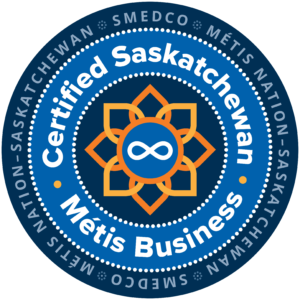 Mission Hotshot Services Inc.
Established 2008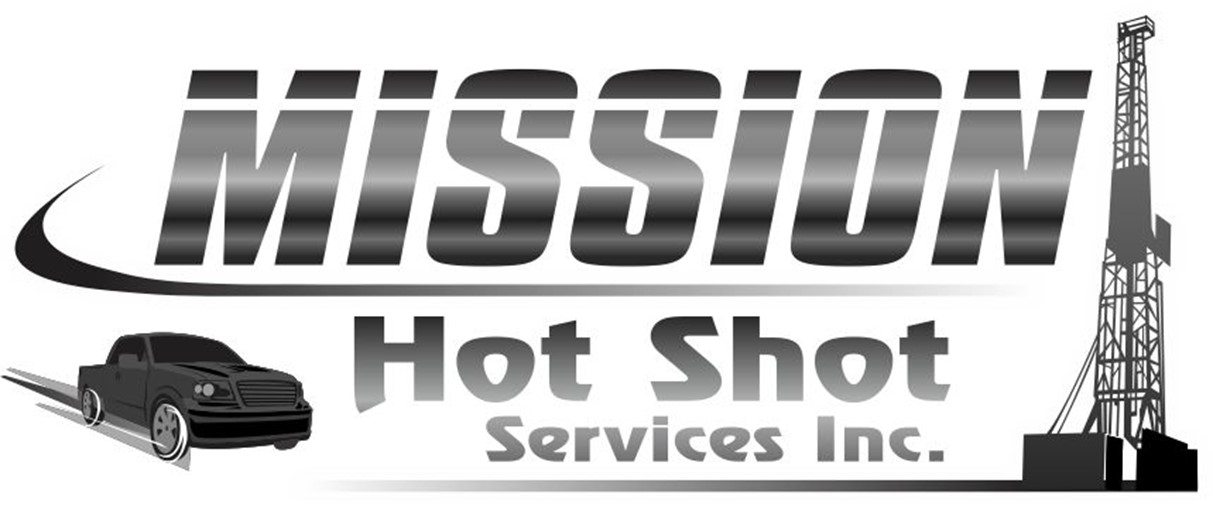 We are a small trucking company servicing the SouthEast SK oil field for 14 years. Dependable, reliable service. We are fully insured, certified drivers, SECOR approved, SGI cerfified for trailer safeties.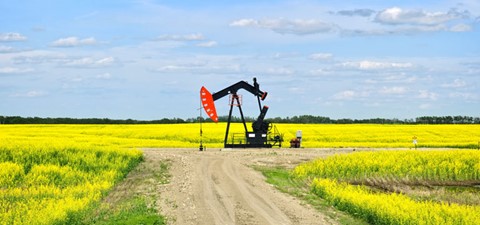 Our truck and trailer inventory includes:
• 3 – F550 Truck with 8×12 Deck
• 1 – F350 Truck
• 10 – 30 Foot Pintle Trailer
• 2 – 40 Foot Pintle Trailer
• 1 – 38 Foot Goose Neck Trailer
Email: missionhotshot@sasktel.net
Address: PO Box 208 Estevan, SK S4A 2A3
The SaskMétis Business Directory aims to ensure that more Métis businesses can participate in the Saskatchewan supply chain and will allow for increased engagement between members of the Métis Business community.