Sask Métis Business Directory
Your opportunity to work with Saskatchewan's most desirable companies!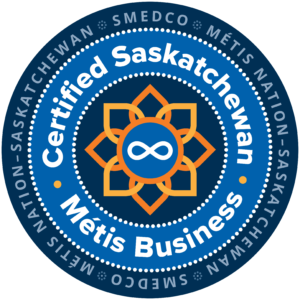 Métis Spirit Art & Design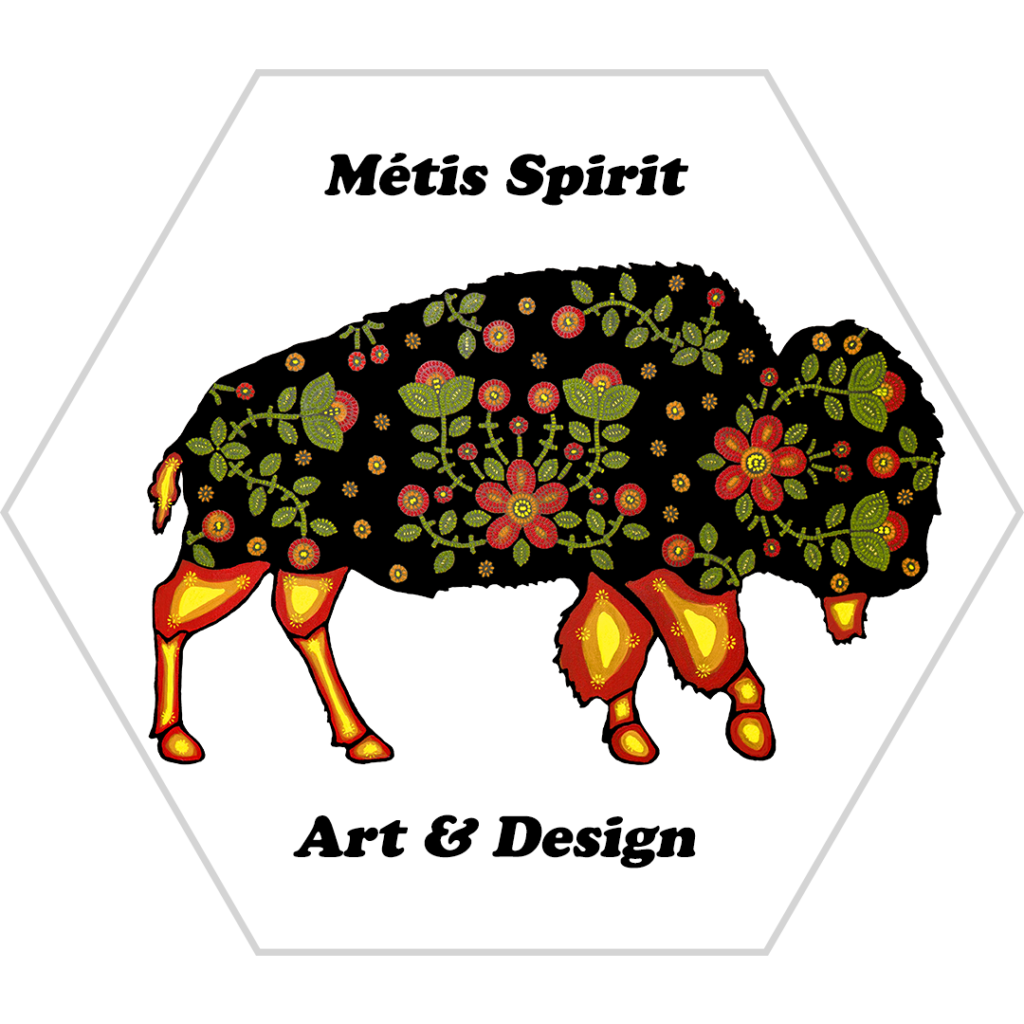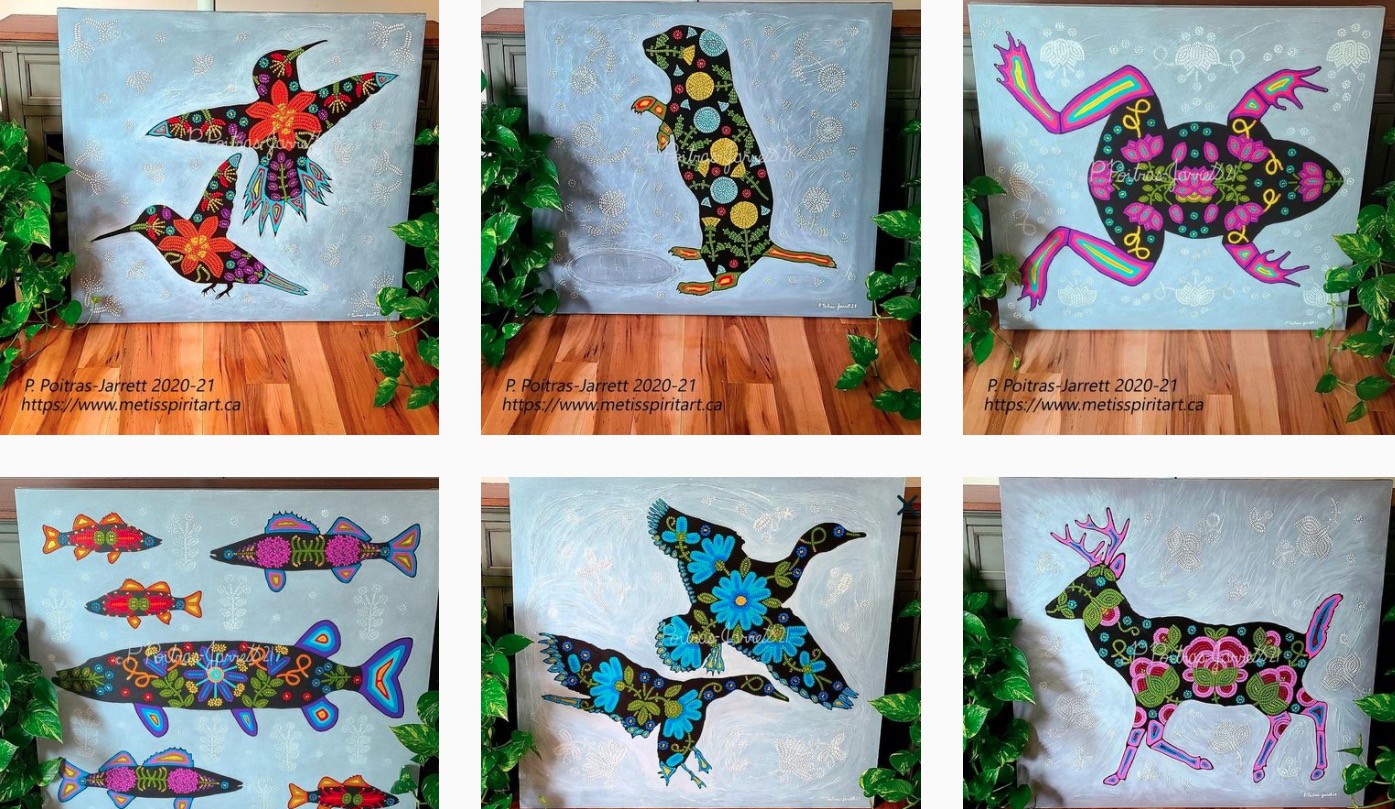 I am a contemporary Métis artist from Regina, Saskatchewan. My art is shaped by my experiences from my past, present and my cultural background. My art celebrates Mother Earth's diverse flora and fauna using intricate Métis beadwork designs and animal motifs.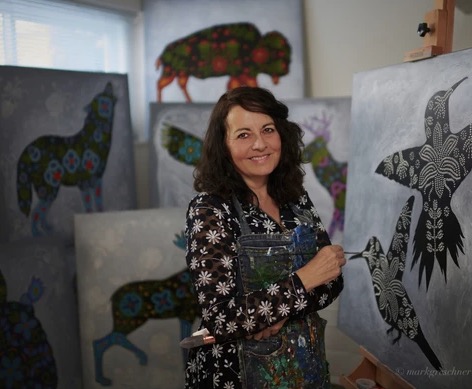 Each spirit animal embodies a value that serves as a guide through life. I am a self taught artist and have been naturally creative and a nature lover since childhood. Our Kokum's creativity and determination inspired my art. She lived on the road-allowance in a two bedroom house on Jackrabbit Street in the Qu'Appelle Valley. 
Visit my website for all orders.
I provide fine art prints from my original Métis Spirit Animal Art Series. There are presently 24. Other products I provide are Spirit Animal note cards and calendars. Presently I have scarves, makeup bags & beanie hats. I am adding t-shirts and bags this year. Each product has floral and animal images from my original paintings. I will have 30 Métis Spirit Animal paintings by June 2022. I am beginning to show my art at exhibitions next year.
Email: metisspiritart@gmail.com
Address: 75 Roberts Place, Regina, Saskatchewan, S4T 6K5
The SaskMétis Business Directory aims to ensure that more Métis businesses can participate in the Saskatchewan supply chain and will allow for increased engagement between members of the Métis Business community.