Sask Métis Business Directory
Your opportunity to work with Saskatchewan's most desirable companies!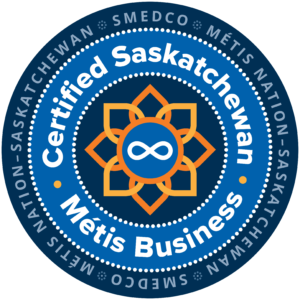 Magnaltus Consulting
We are a business management consulting company based out of Saskatoon.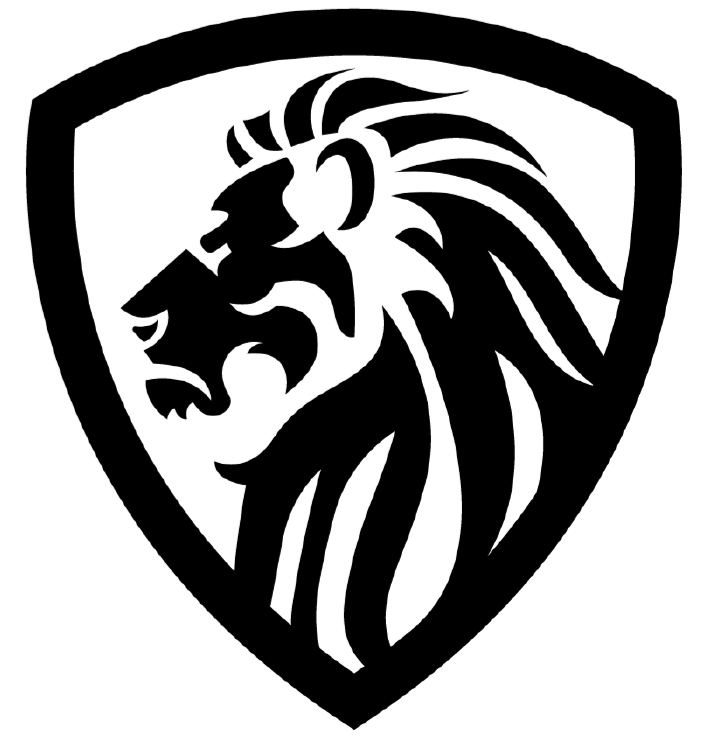 Born and raised in Saskatchewan, Josh spent much of his childhood playing sports and hanging out with friends and family. He completed his Bachelor of Arts degree with honours in Business Economics at the University of Saskatchewan in 2011, his Property Manager Real Estate Certification in 2012, as well as his Business Consultancy Certification in 2022. 
Josh's resourcefulness and financial savviness have allowed him to spend more of his time creating lasting life experiences and less time in the rat race. He has taken Mandarin lessons in Taiwan, Spanish lessons in Ecuador, boxing lessons in the Philippines, cooking classes in Thailand, surfing lessons in Costa Rica, participated in a durian-eating contest in Indonesia, skateboarded the streets of Colombia, served as: a photographer in California, a painter in Japan, a property manager in Saskatoon, a college business instructor in Regina, an English teacher in China, a business consultant in Sri Lanka, a disaster relief volunteer in Texas, a hitchhiker in Myanmar, a chef's assistant in Mexico, has been interviewed on the radio in three different countries, and started his own corporation and sole proprietorship, all while being a real estate economist and author of the Saskatoon Real Estate Economics Blog.
– Business management consulting
– Business plan writing
– Educational content
– Personal finance coaching
– Real estate analysis
– Resume writing
Email: info@magnaltus.com
Address: 1106 8th Street East, Saskatoon SK, S7H 0S4
See what our clients have to say about us on Google Reviews! Or please feel free to leave us a review if we've worked with you in the past. 

Monday: 9:30AM – 4:00PM
Tuesday: 9:30AM – 4:00PM
Wednesday: 9:30AM – 4:00PM
Thursday: 9:30AM – 4:00PM
Friday: 9:30AM – 4:00PM
Saturday: 10:00AM – 2:00PM
Sunday: Closed
The SaskMétis Business Directory aims to ensure that more Métis businesses can participate in the Saskatchewan supply chain and will allow for increased engagement between members of the Métis Business community.