Sask Métis Business Directory
Your opportunity to work with Saskatchewan's most desirable companies!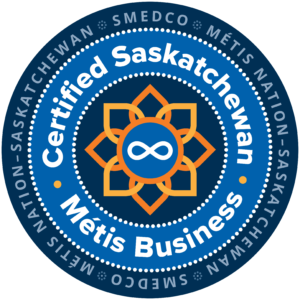 lūne creative co.
Wildcrafting in the Northern Boreal Forest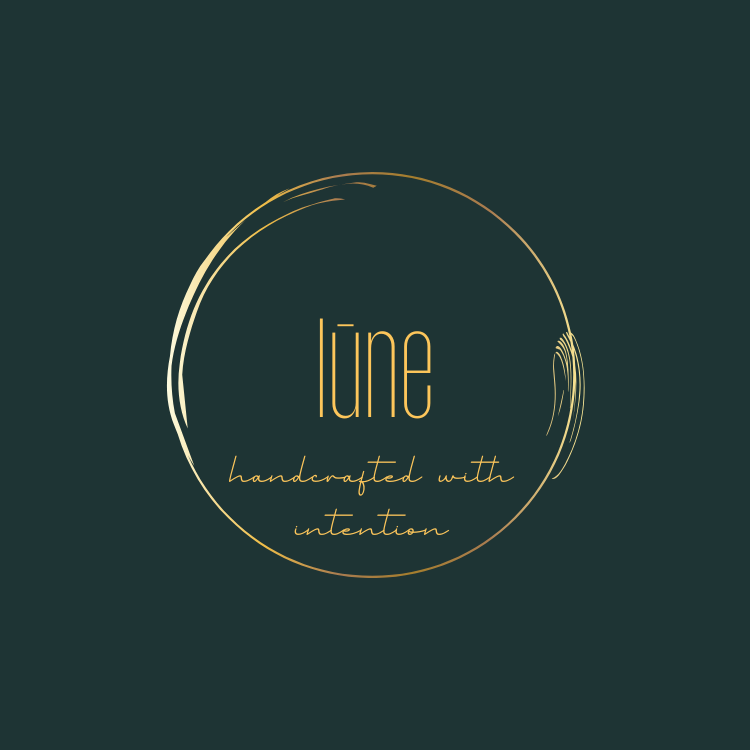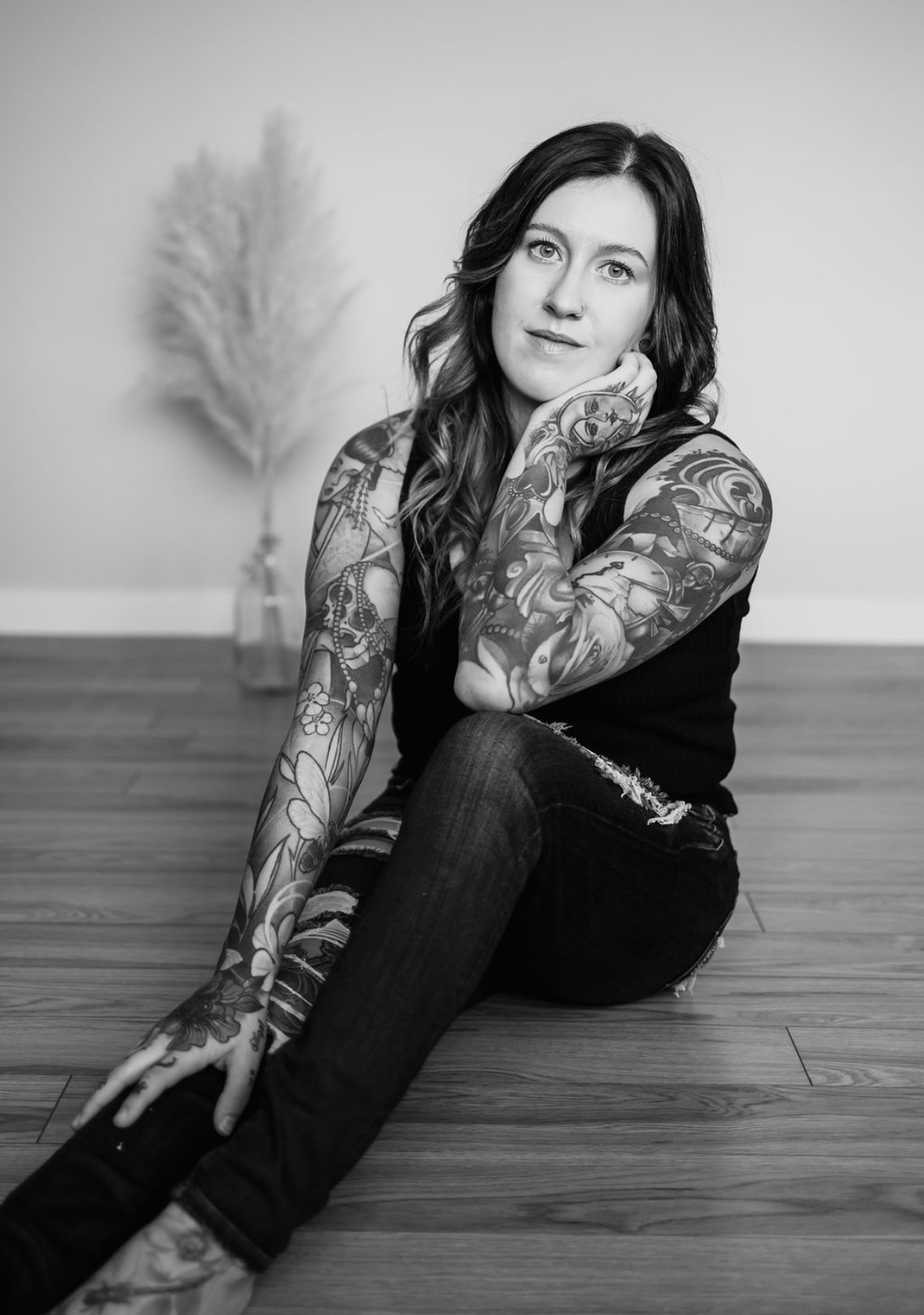 lūne creative co. creates health and wellness products that use the natural splendor we can find right inside the boreal forest we call home. Each item is curated in small batches with the intention of highlighting the benefits of the local plants harvested. With a focus on sharing knowledge, the goal is to have all consumers (both local and from afar) appreciate our land and see all of the variety it can offer. Fusing tradition with modern use.
Also a part of this collection are small housewares that are one of a kind and fabricated to perfectly fit into your home spaces.
Bath & Body Products

Soaps
Soaks
Melts
Hair + Body care
Facial Masks
Steams
Body Oils
Perfumes

Small Housewares

Coasters
Jewelry Holders
Serving Trays
Email: lunecreative.contact@gmail.com
The SaskMétis Business Directory aims to ensure that more Métis businesses can participate in the Saskatchewan supply chain and will allow for increased engagement between members of the Métis Business community.