Sask Métis Business Directory
Your opportunity to work with Saskatchewan's most desirable companies!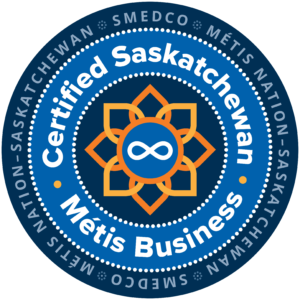 Lizzie's Prairie Fields Eatery
West End Resort food truck!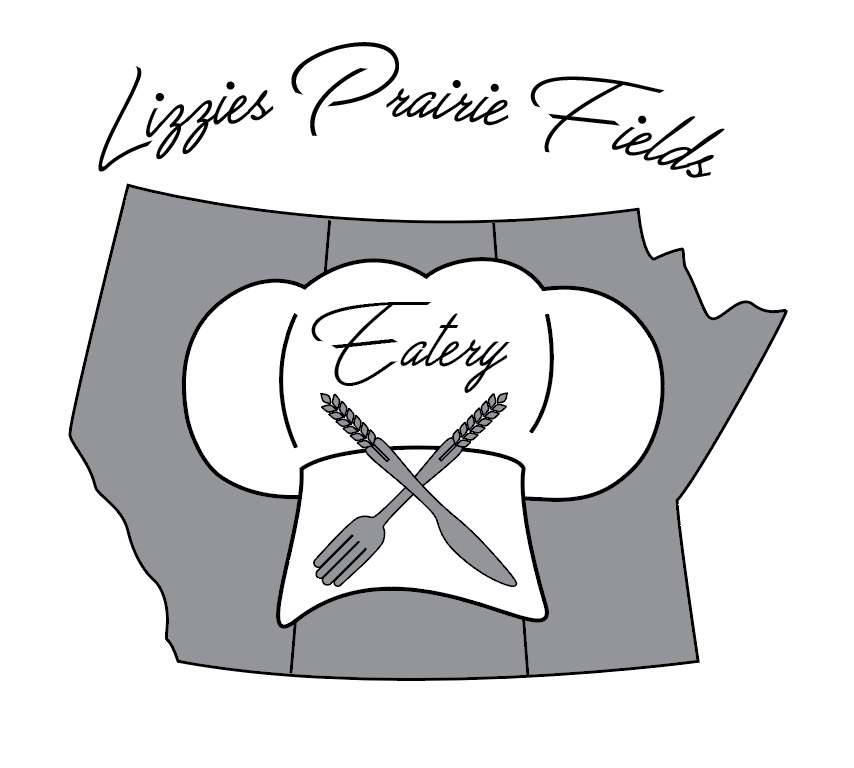 Proud Prairie sprout and supporter, doing my best to support Prairie owned businesses and people by purchasing within the Prairies.
Lizzie's menu delivers a unique twist that is not only culturally diverse in nature but vast in its rotating pop-up menu. A menu that does it's upmost to support locally sourced product and our people.
Pop Up menu that could entail Korean BBQ Pork bowl (made with our very own Korean BBQ sauce) all the way to Ginger Beef.
My regular menu consists of our now famous Greek Poutine, Regular Poutine, homemade corndogs with our local Grayson sausage or an Original harvest dog served . Grayson Burgers, slow smoked Brisket sandwich on Focaccia with arugula, horsey sauce, tomato and pickled red onion. Hotdogs, Deep fried mushrooms, deep fried pickles and so much more!
Email: lizzies@sasktel.net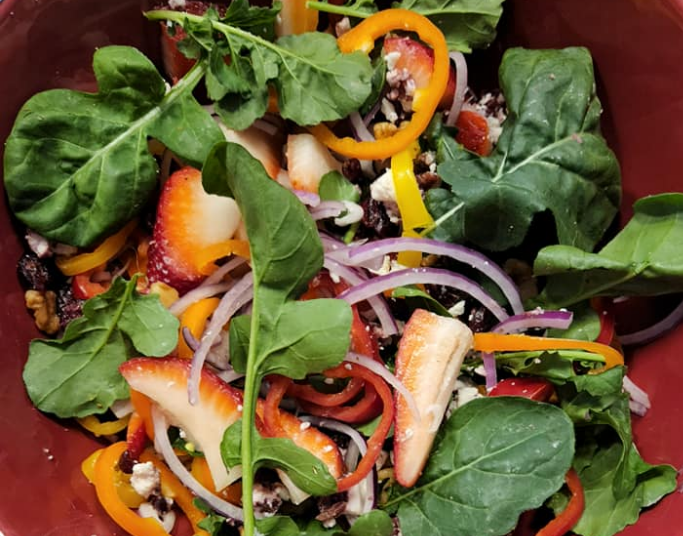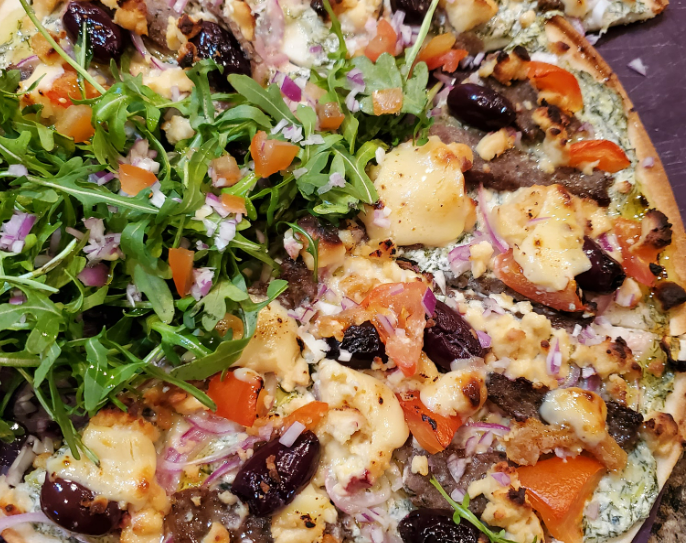 The SaskMétis Business Directory aims to ensure that more Métis businesses can participate in the Saskatchewan supply chain and will allow for increased engagement between members of the Métis Business community.