Sask Métis Business Directory
Your opportunity to work with Saskatchewan's most desirable companies!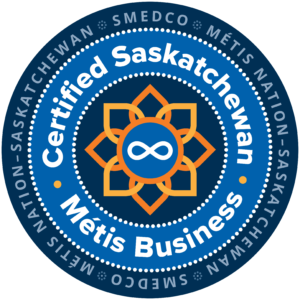 Kennedy Eye Clinic
Our mission is to offer top quality care and services that exceeds all of
our patients' expectations.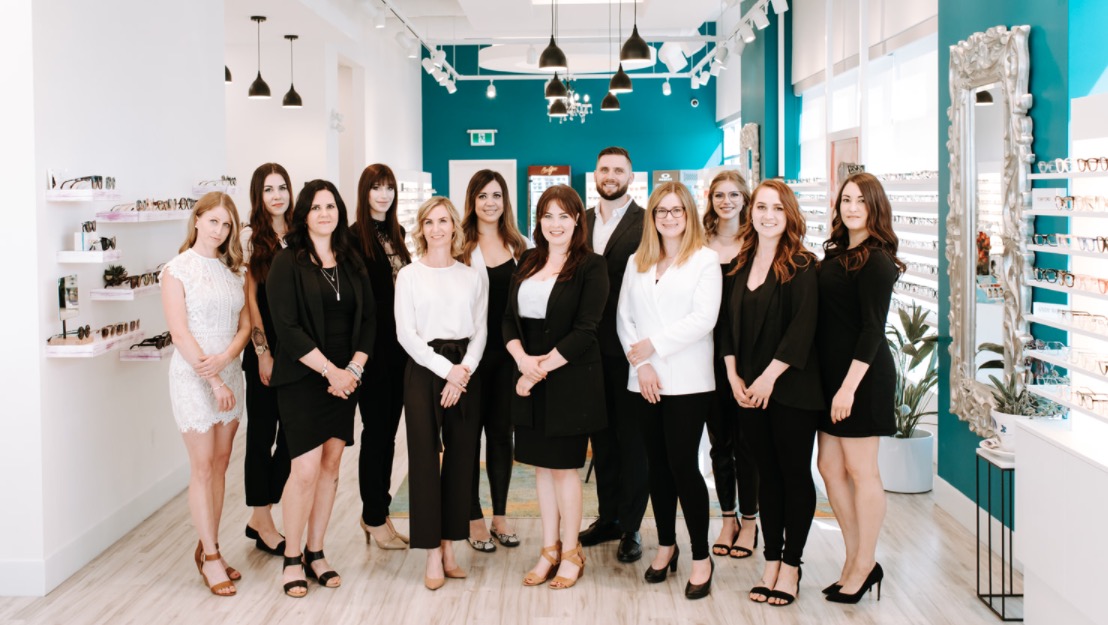 At the Kennedy Eye Clinic, our mission is to offer top quality eye care and services that exceed all of our patients' expectations. Our goal is to help optimize your vision so that you can take full advantage of what this beautiful world has to offer! Once you are a patient here, you will feel like family because of our commitment to excellence in all that we do. Come and see why we do things differently and join the tens of thousands of people who already trust us to be a part of their health care team!
Our clinic's slogan is "look your best, see your best" because we believe function can definitely meet fashion when it comes to eyewear and glasses! We want everyone to achieve the best vision possible so they can get the most out of life.
Kennedy Eye Clinic is the first clinic in the entire province of SK to offer both RF (radiofrequency) and IPL (intense pulsed light) treatments for dry eyes.
Kennedy Eye Clinic is also proud to announce that they are the first optometry clinic in SK to offer in-house aesthetics services including: botox, filler, facials, hair removal, acne/rosacea treatment, photo facials as well as pigmented/vascular lesion treatment options.
We love to meet new people and are welcoming all new patients to the clinic so please pop in to say hi, call us at 306-952-6464 or book an appointment online.
Comprehensive Eye Exams
Emergency Eye Exams
Contact Lens Fitting
Advanced Dry Eye Clinic
Myopia Control
Frame Gallery
Botox & Filler
Electrolysis Hair Removal & Facials
IPL & RF (For Dry Eyes & Aesthetics)
Email: hello@kennedyeyeclinic.com
Address: 100-215 Joseph Okemasis Drive, Saskatoon SK. S7N 3A8
See what our clients have to say about us on Google Reviews! Or please feel free to leave us a review if we've worked with you in the past. 

Monday: 9:00AM – 5:30PM
Tuesday: 9:00AM – 5:30PM
Wednesday: 9:00AM – 5:30PM
Thursday: 9:00AM – 8:00PM
Friday: 9:00AM – 5:30PM
Saturday: 9:00AM – 3:00PM
Sunday: Closed
The SaskMétis Business Directory aims to ensure that more Métis businesses can participate in the Saskatchewan supply chain and will allow for increased engagement between members of the Métis Business community.