Sask Métis Business Directory
Your opportunity to work with Saskatchewan's most desirable companies!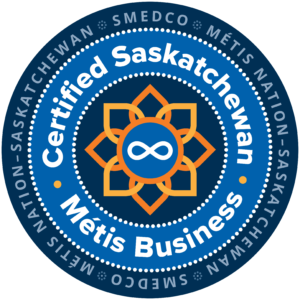 Juli Labrecque Photography
Saskatoon Photographer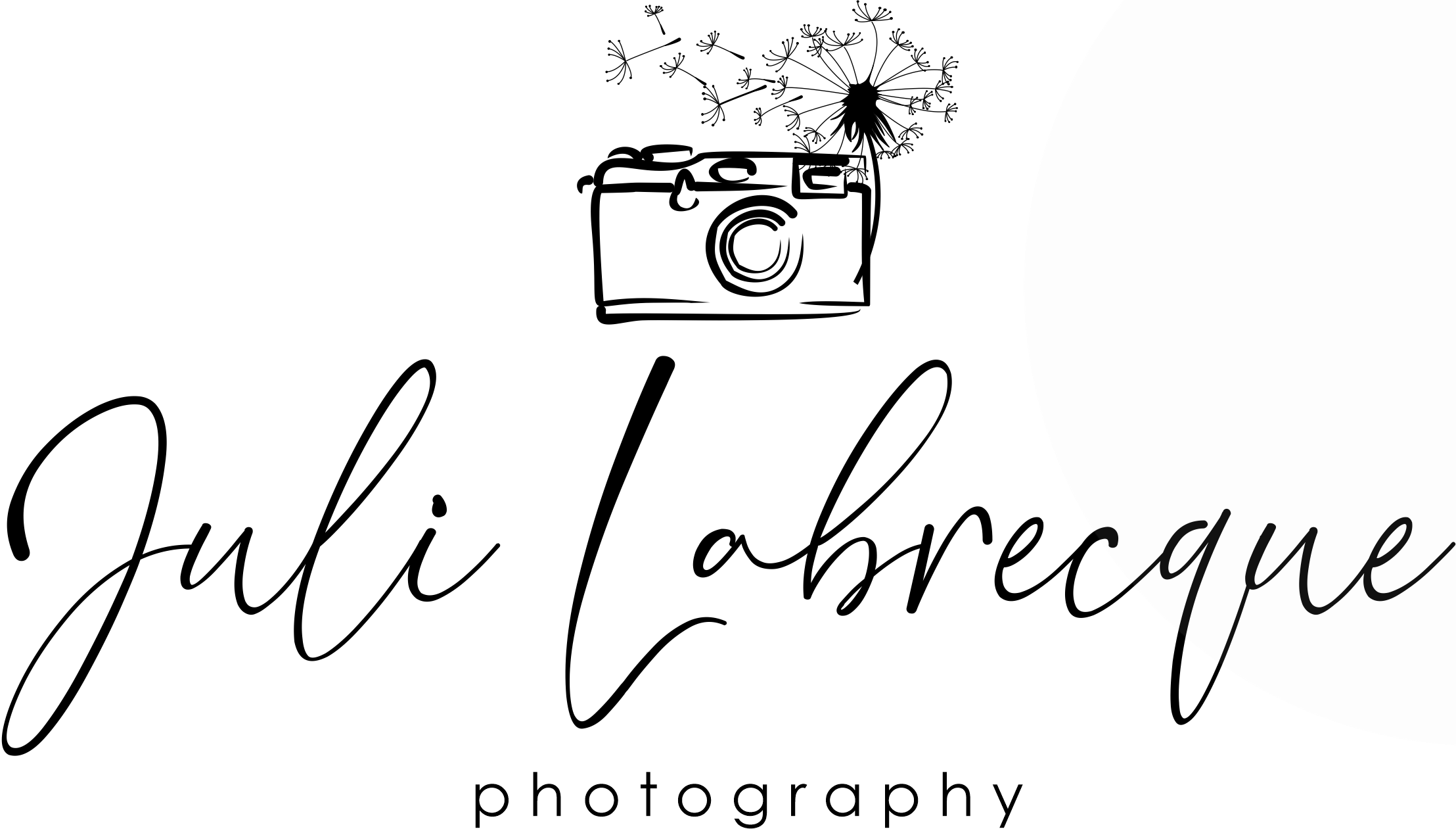 I am a professional photographer, servicing the Saskatoon area since 2009.
Specializing in newborn & children's photography.
I love working with people. I photograph families, babies, kids, high school grads, convocation, headshots, events, product photography, and weddings!
Email: juli.labrecque@gmail.com
See what our clients have to say about us on Google Reviews! Or please feel free to leave us a review if we've worked with you in the past. 

Monday: 8:00AM – 5:00PM
Tuesday: 8:00AM – 5:00PM
Wednesday: 8:00AM – 5:00PM
Thursday: 8:00AM – 5:00PM
Friday: 8:00AM – 5:00PM
Saturday: Closed
Sunday: Closed
The SaskMétis Business Directory aims to ensure that more Métis businesses can participate in the Saskatchewan supply chain and will allow for increased engagement between members of the Métis Business community.