Sask Métis Business Directory
Your opportunity to work with Saskatchewan's most desirable companies!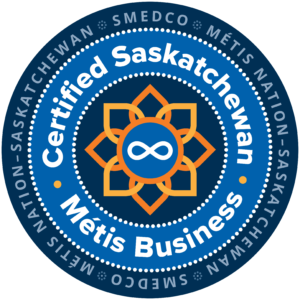 International Indigenous Speakers Bureau
Representing Today's Indigenous Champions

The International Indigenous Speakers Bureau (IISB) is the first and only Indigenous bureau of its kind in the world. Our mission and mandate is about building bridges between the indigenous and non-indigenous globally.
Our services allow organizations and institutes to have a resource that enables them to find, connect and Build Capacity with Indigenous Speakers, Experts & Knowledge Keepers from around the world, in a way that honours, respects and protects Indigenous Knowledge.
Provide clients, on their journey to building relations with indigenous people, respectable access to Indigenous speakers and knowledge carriers from around the world. This includes live and virtual presentations as well as pre-recorded on-demand presentation opportunities.
We also provide futher educational opportunities via virtual access.
The SaskMétis Business Directory aims to ensure that more Métis businesses can participate in the Saskatchewan supply chain and will allow for increased engagement between members of the Métis Business community.