Sask Métis Business Directory
Your opportunity to work with Saskatchewan's most desirable companies!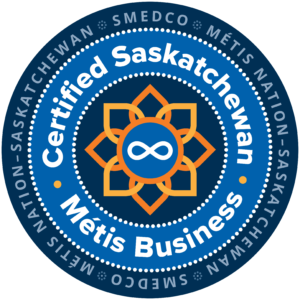 Indigenous Cloud Network Inc.
Featuring over five generations of Indigenous music from every genre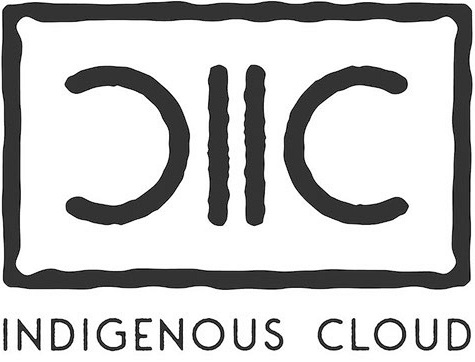 Our mission is to share Indigenous culture, knowledge and healing with the world, while empowering Indigenous artists and communities to showcase, celebrate and preserve Indigenous culture and traditions.
Video Productions
Recording Studio
Audio services
Live Streaming of Events and Conferences
Record Label, Publishing and Content Delivery
Streaming Platform for Music, Video and Live Events
Email: george@indigenous-cloud.com
Address: Box 156, Cando, SK
The SaskMétis Business Directory aims to ensure that more Métis businesses can participate in the Saskatchewan supply chain and will allow for increased engagement between members of the Métis Business community.