Sask Métis Business Directory
Your opportunity to work with Saskatchewan's most desirable companies!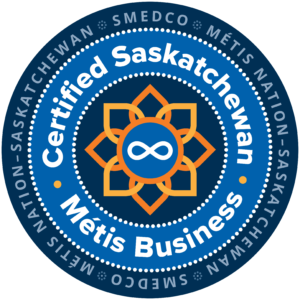 Hometown Source
for Sports
Proudly Serving Yorkton Saskatchewan.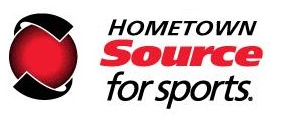 Hometown Source For Sports is a local sporting goods store specializing in hockey, baseball, bikes, and more. We feature top-level products at competitive prices. We're your local Source For Sports, part of a national sporting goods buying group and affiliated with over 150 other Source for Sports stores across Canada. We aren't a franchise; we're an independent business owned and operated by a member of your local community. As a member of the largest buying group in Canada and one of the country's biggest retailers of sports equipment, we have access to products from around the world along with immense buying power
Sporting goods
Bikes
Apparel
Custom clothing
signs, decals
embroidery, screen printing, and heat press.
Full service bike shop

Email: jeremy.hometown@sasktel.net
Address: 11 Third Avenue North, Yorkton, SK S3N1C1
See what our clients have to say about us on Google Reviews! Or please feel free to leave us a review if we've worked with you in the past. 

Monday: 9:00AM – 6:00PM
Tuesday: 9:00AM – 6:00PM
Wednesday: 9:00AM – 6:00PM
Thursday: 9:00AM – 6:00PM
Friday: 9:00AM – 6:00PM
Saturday: 9:00AM – 6:00PM
Sunday: Closed
The SaskMétis Business Directory aims to ensure that more Métis businesses can participate in the Saskatchewan supply chain and will allow for increased engagement between members of the Métis Business community.