Sask Métis Business Directory
Your opportunity to work with Saskatchewan's most desirable companies!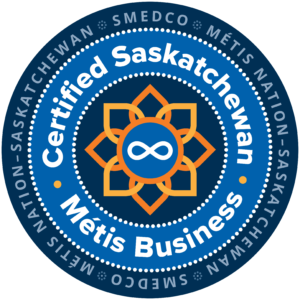 Get to Canada Immigration Solutions
We're here to help you get to Canada or, if you're already here, to stay. We're fully ICCRC compliant and regulated.

Get To Canada is an immigration consultancy firm focusing on Western Canada. Our Immigration Consultants are licensed members of the College of Immigration and Citizenship Consultants
and our team is comprised of individuals who want to help you achieve your immigration goals in as quick a time-frame as possible.
Whether you are looking for a temporary visit or permanent immigration to Canada, we highly recommend that you book an initial consultation call with our immigration & visa expert. This will help you learn about the different programs and will save you time & money.
1.Student and Worker Immigration
2.Express Entry (EE)
3.Federal Skilled Worker (FSW)
4.Canadian Experience Class (CEC)
5.Provincial Nominee Programs (PNP), Spousal, Parents & Grandparents Supervisa
Email: carman.gosselin@gettocanada.com
Address: 766-2010, 7th Floor RBC Building,11th Avenue, Regina, Saskatchewan, S4P0J3
The SaskMétis Business Directory aims to ensure that more Métis businesses can participate in the Saskatchewan supply chain and will allow for increased engagement between members of the Métis Business community.