Sask Métis Business Directory
Your opportunity to work with Saskatchewan's most desirable companies!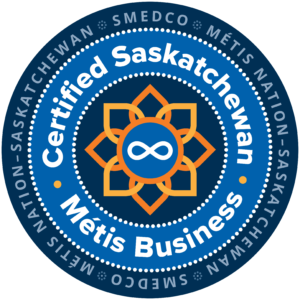 Gaia's Designs
Creating unique and independent designs since 2017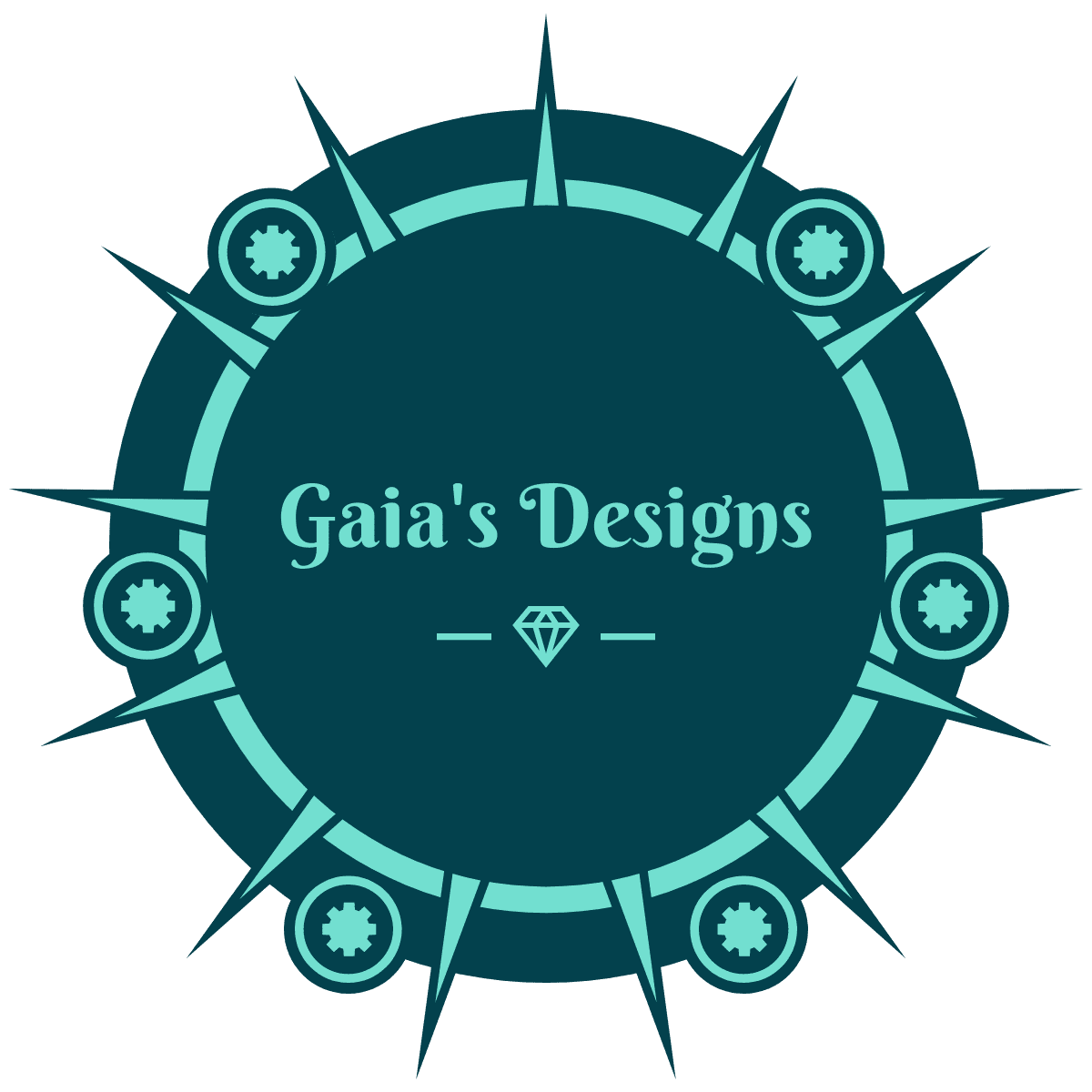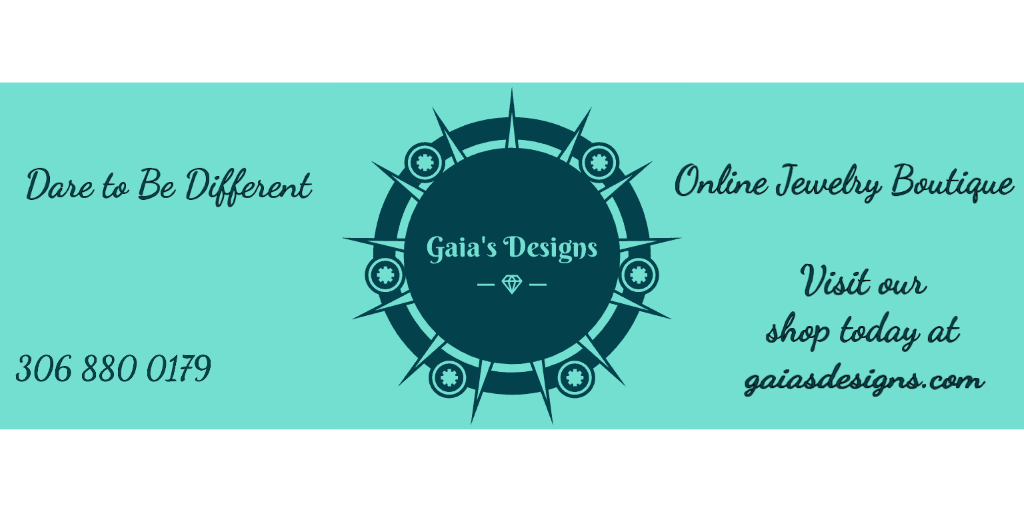 Gaia's Designs is a Mother-Daughter founded team of designers who have been creating unique and independent designs since 2017. By combining the ideas of upscale high fashion with stunningly eye catching touches, our designs have high quality applications with long lasting results. Our designs are crafted for everyday wear, to let you stand out from the crowd; with one of our unique designs suited to your personal style.
Our goal is to share our designs with anyone for every style in an affordable matter. We bring you high quality materials in unique one of a kind styles.
What started out as a simple way to pass the time has now grown into a full fledged business opportunity working to release our works of art to the public. Launched officially in 2021, this team of designers opened an online channel for the team to sell these wonderful individual pieces. You can order you very own Gaia's Design today!
Jewelry Store
Custom jewelry design
Gift shop
Online boutique
Email: gaiasdesignssk@gmail.com
See what our clients have to say about us on Google Reviews! Or please feel free to leave us a review if we've worked with you in the past.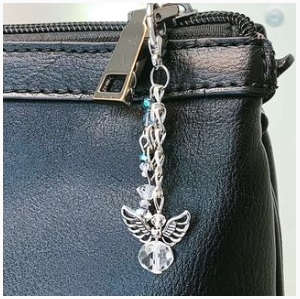 The SaskMétis Business Directory aims to ensure that more Métis businesses can participate in the Saskatchewan supply chain and will allow for increased engagement between members of the Métis Business community.