Sask Métis Business Directory
Your opportunity to work with Saskatchewan's most desirable companies!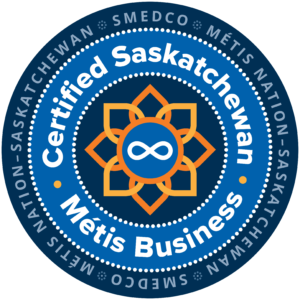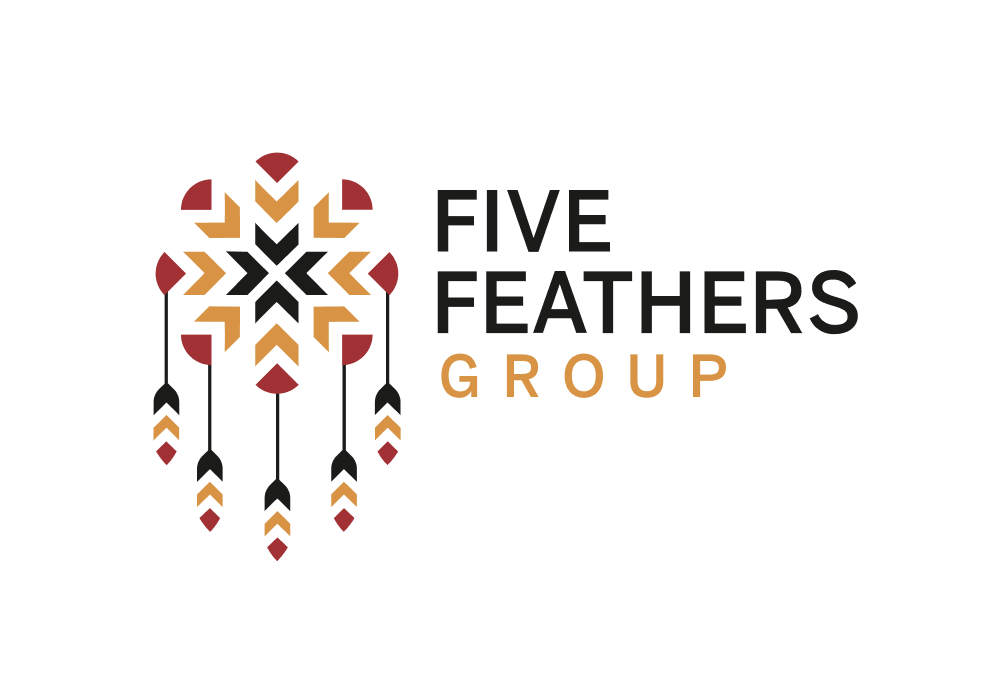 The mission, vision and values of FFGCS ensure that we can plan and create awareness and success for your company, community and people. Our organizational experience consists of community development, education (program development/teaching), communications, design and marketing. All with having a corporate level approach to doing business, cultural understanding of the region and awareness of people.
One of the fundamental tools that we use is collaboration when planning for business, creating that partnership to ensure success is core to FFGCS. Building trust and valuing the culture while bridging the gaps in our communities. We have no more excuses to fail! What sets us apart from other consultants is that our approach to planning is full of engagement, we are innovative with a strong network to ensure success for your organization or community.
Marketing & Design
Professional Services
Strategic Planning for businesses, communities and organizations.
Community Relations – grant writing professional services.
Workshop & Facilitation Services – we can assist your organization and bride the gaps between communities, governments, industry and/or the private sectors.
Email: eric@fivefeatherscs.ca
Address: Box 2896 Prince Albert, SK S6V 7M4
See what our clients have to say about us on Google Reviews! Or please feel free to leave us a review if we've worked with you in the past. 

Monday: 9:30AM – 5:30PM
Tuesday: 9:30AM – 5:30PM
Wednesday: 9:30AM – 5:30PM
Thursday: 9:30AM – 5:30PM
Friday: 9:30AM – 5:30PM
Saturday: Closed
Sunday: Closed
The SaskMétis Business Directory aims to ensure that more Métis businesses can participate in the Saskatchewan supply chain and will allow for increased engagement between members of the Métis Business community.