Sask Métis Business Directory
Your opportunity to work with Saskatchewan's most desirable companies!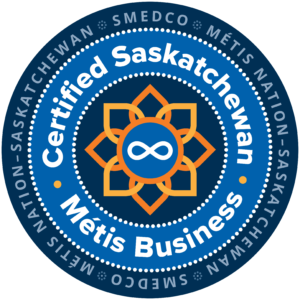 FITS Logistics Inc.
Helping businesses in motion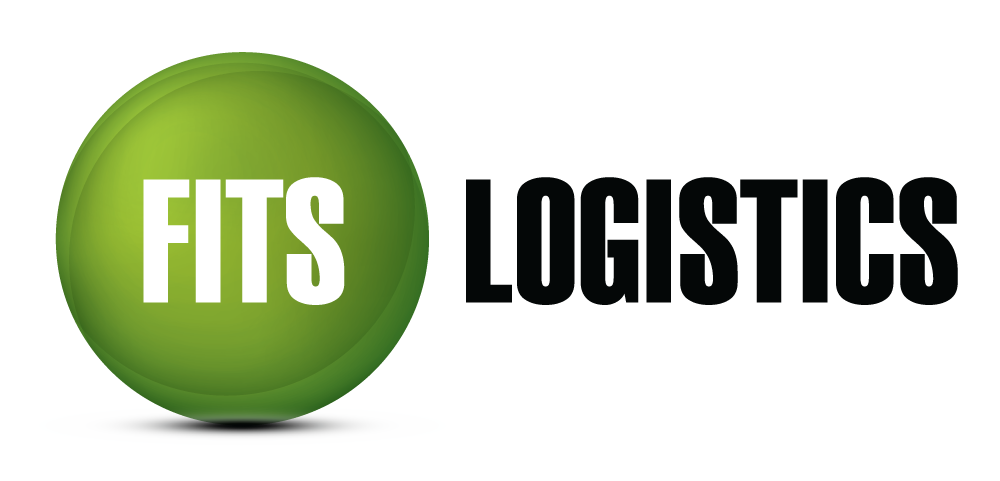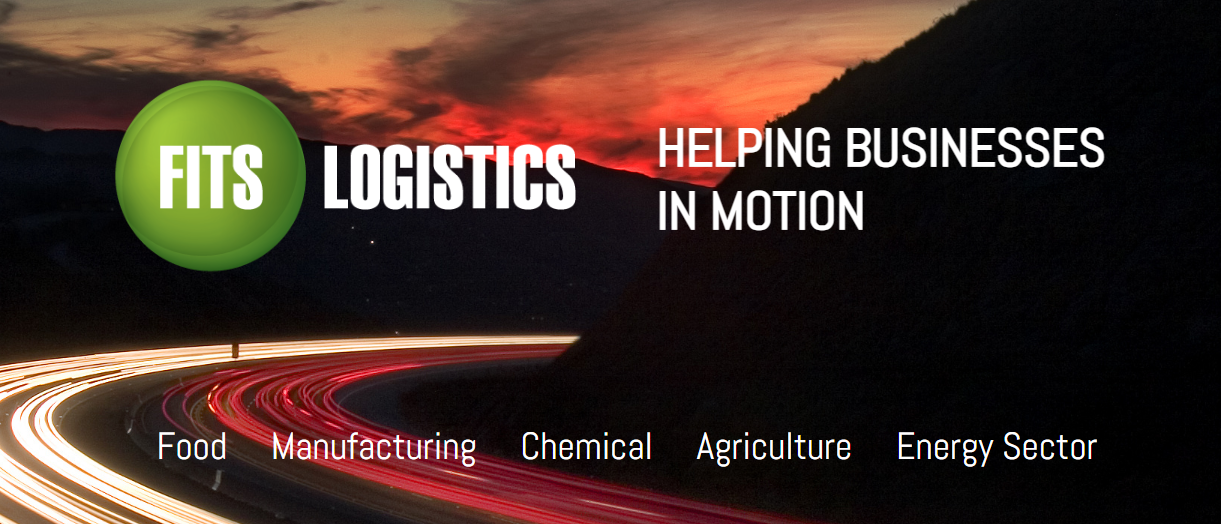 We provide our customers with capacity solutions to move their freight with our network of carriers across North America. We use our transportation expertise to leverage the smartest and most efficient modes of transport to simplify and streamline the business process. Our brokerage capabilities are as diverse as your shipping needs. We partner with our network of carriers to get the job done and pride ourselves in the flexibility and the capacity we are able to provide should any sudden changes need to be made. We ensure customer freight is picked up across North America 24/7/365 days a year.We pride ourselves in building relationships with our carriers. Our carriers are reliable and deliver on time, that's the reason we only add the best carriers to our network.
Supply Chain Management
Procurement Consulting
Logistics Consulting
Indigenous Consulting
Indigenous Liaison Services
Training Services
Email: logistics@fitslogistics.ca
Address: 103 - 93 Highland Rd., Moose Jaw
The SaskMétis Business Directory aims to ensure that more Métis businesses can participate in the Saskatchewan supply chain and will allow for increased engagement between members of the Métis Business community.