Sask Métis Business Directory
Your opportunity to work with Saskatchewan's most desirable companies!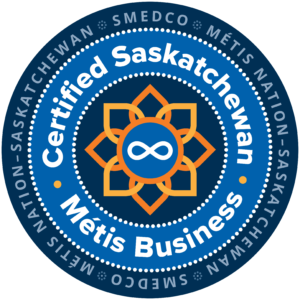 Firedog Sports &
Arena Supplies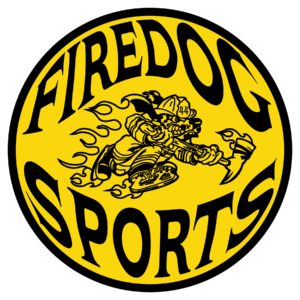 Sporting goods sales agency, wholesale to retail. Also supply and install of arena and outdoor rink board systems, and arena supplies. Goal nets, spectator netting, project consulting on recreation projects, etc.
We are a progressive business that prides itself on quality products, prompt delivery and excellent customer service. We enjoy our customers and take satisfaction in helping them with progressive solutions to help them succeed.
Email: fire.dog@sasktel.net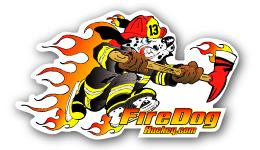 Monday: 9:30AM – 5:30PM
Tuesday: 9:30AM – 5:30PM
Wednesday: 9:30AM – 5:30PM
Thursday: 9:30AM – 5:30PM
Friday: 9:30AM – 5:30PM
Saturday: Closed
Sunday: Closed
The SaskMétis Business Directory aims to ensure that more Métis businesses can participate in the Saskatchewan supply chain and will allow for increased engagement between members of the Métis Business community.