Sask Métis Business Directory
Your opportunity to work with Saskatchewan's most desirable companies!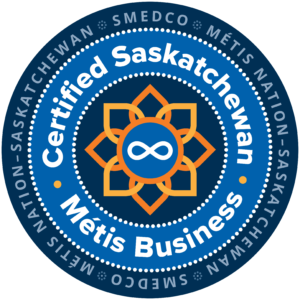 Firebird Business Consulting Ltd.
Business Management Consulting in Saskatoon, Regina, P.A, Toronto, Kingston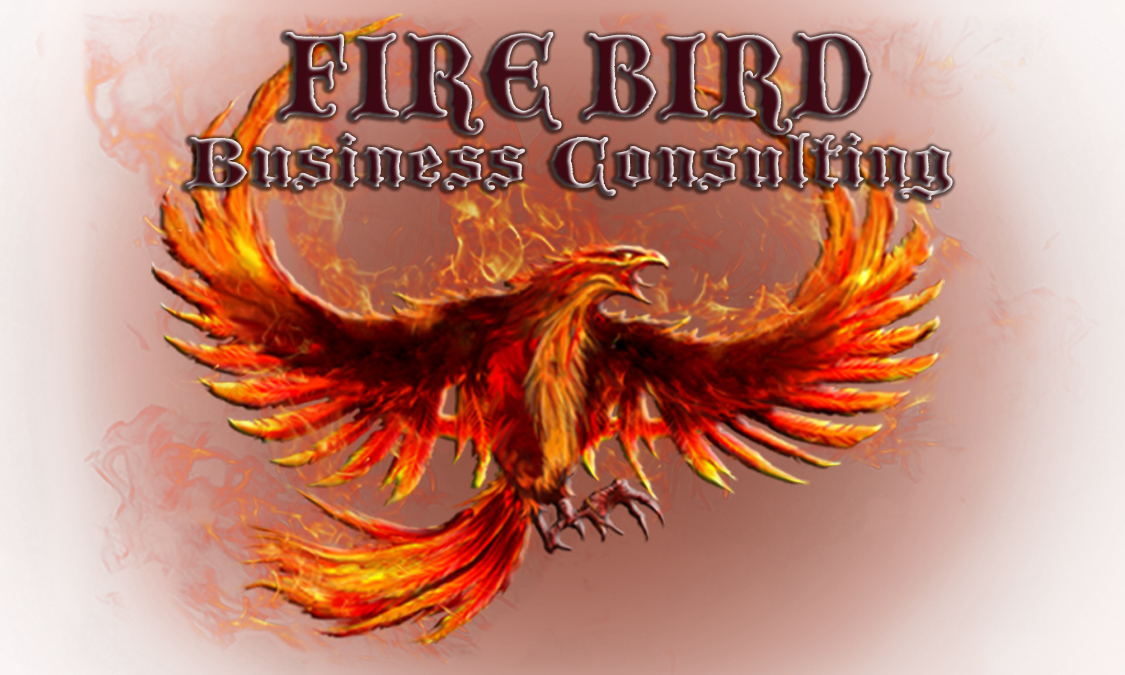 The mission statement for Firebird Business Consulting Ltd. (business and management consultants) is to "commit and provide business owners a strategy to dominate and lead their industry for profitable growth". Firebird Business Consulting Ltd. has an excellent track record business consulting – management consulting (coaching) with business of all sizes from start-ups to 140 million plus annual revenue. At Firebird Business Consulting Ltd. we have real life experience and understand your business' real life challenges. Our (business consultants and management consultants) expertise is optimizing your companies' sales and marketing strategies. Our goal is profits and solid business model. Firebird Business Consulting services cater to our clients business needs for business consulting, sustainability, sales, revenue, profits, growth, business and / or market assessment and planning, project management, business plans.
Business Management Consulting
Marketing Consulting
Sales Consulting Training
Business Plans
Business Continuity
Business Continuity
Business Development
Ec Development Strategies
Strategic Planning
Email: rogerfirebirdbc@gmail.com
Address: 333 - 25th Street East, Saskatoon, SK S7K 0L4
See what our clients have to say about us on Google Reviews! Or please feel free to leave us a review if we've worked with you in the past. 

Monday: 9:00AM – 5:00PM
Tuesday: 9:00AM – 5:00PM
Wednesday: 9:00AM – 5:00PM
Thursday: 9:00AM – 5:00PM
Friday: 9:00AM – 5:00PM
Saturday: Closed
Sunday: Closed
The SaskMétis Business Directory aims to ensure that more Métis businesses can participate in the Saskatchewan supply chain and will allow for increased engagement between members of the Métis Business community.