Sask Métis Business Directory
Your opportunity to work with Saskatchewan's most desirable companies!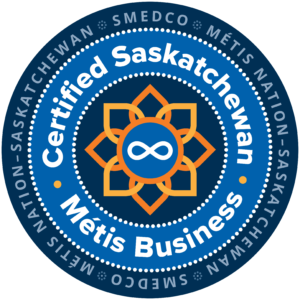 Excalibur's Edge Enviro & Property Maintenance
Excalibur's Edge is an Enviro/Property Maintenance Business!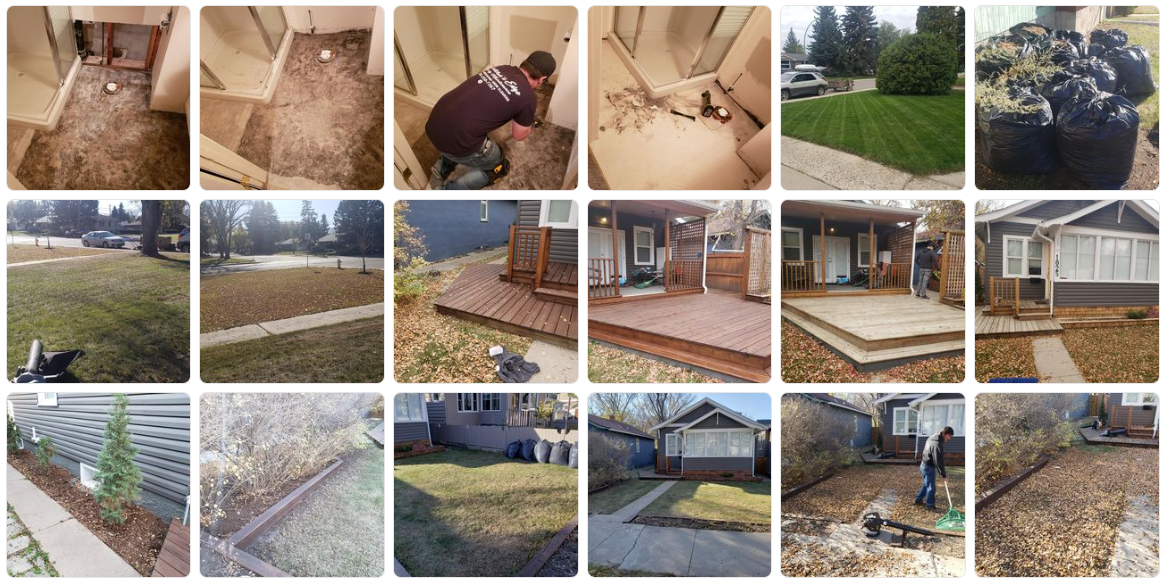 Excalibur's Edge is a small family operated business serving Saskatoon and area. With over 10 years of experience, we specialize in interior and exterior painting in residential and commercial properties as well as landscaping (residential and commercial) and snow removal (residential only) services.
Interior Painting
Exterior Painting
Drywall Repair
Landscaping (lawn maintenance and yard cleanup)
Snow Removal
Drain Cleaning (including regular maintenance of grease traps)
Email: reese_morgan@hotmail.com
The SaskMétis Business Directory aims to ensure that more Métis businesses can participate in the Saskatchewan supply chain and will allow for increased engagement between members of the Métis Business community.