Sask Métis Business Directory
Your opportunity to work with Saskatchewan's most desirable companies!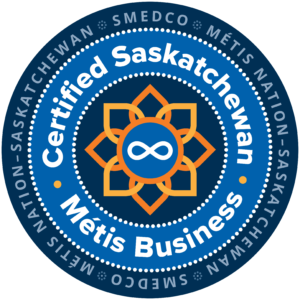 Eureka Experience
Design & Delivery of Professional Development workshops and Presentations for teams and leaders.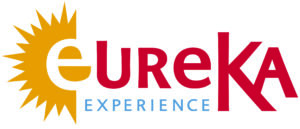 Principal and Lead Facilitator of Eureka Experience, Rachelle Brockman, lives passionately, productively and as the Principal of Eureka Experience, she guides others to do the same! She digs down to core issues and provides tangible tools for leaders and teams to move forward.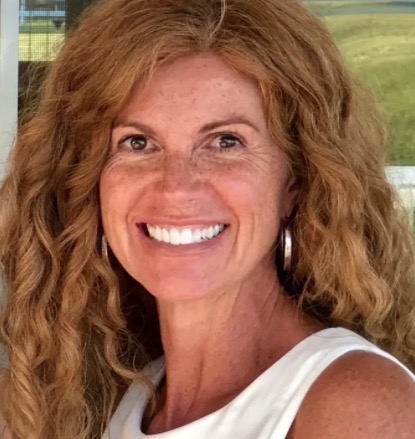 Since forming Eureka Experience in 2011, Rachelle has had the privilege of designing & delivering experiences for many diverse organizations within all North American sectors and for some of Canada's Top 100 Employers.
Email: rachelle@eurekaexperience.ca
The SaskMétis Business Directory aims to ensure that more Métis businesses can participate in the Saskatchewan supply chain and will allow for increased engagement between members of the Métis Business community.