Sask Métis Business Directory
Your opportunity to work with Saskatchewan's most desirable companies!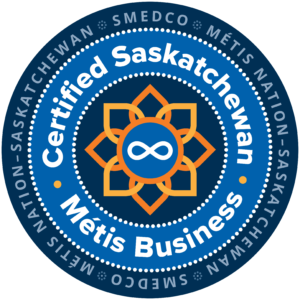 Ethical Electrical
We can take care of all your residential or commercial electrical needs!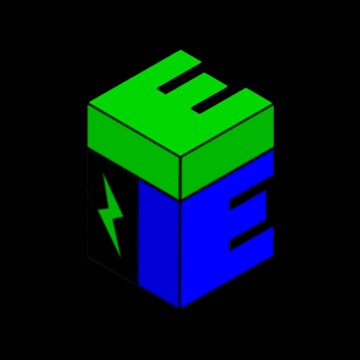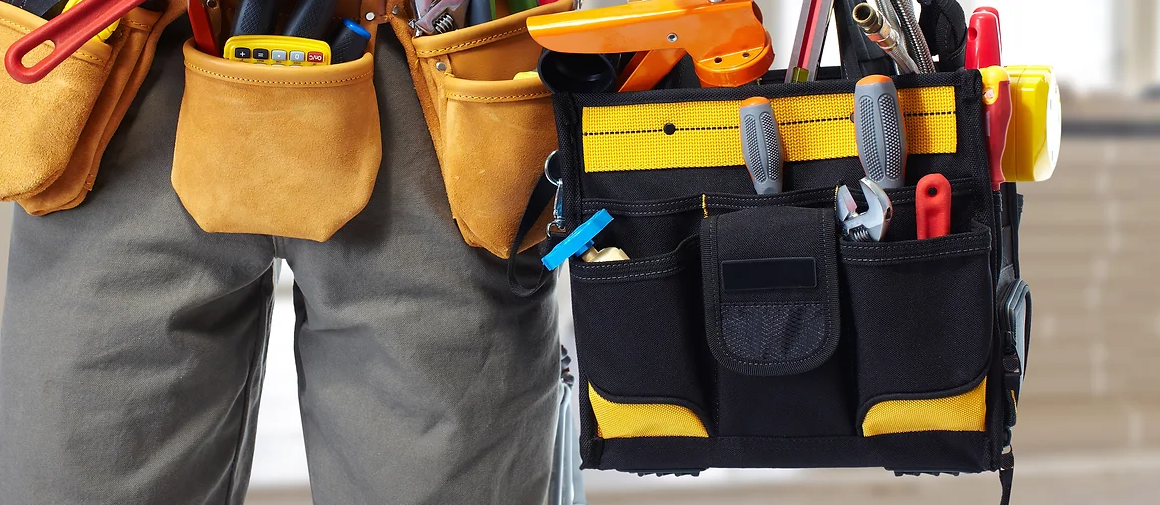 I am an Indigenous entrepreneur, with experience in residential, commercial, and industrial electrical projects. My family is Metis and comes from Cumberland House. Ethical Electrical was founded in 2014 and is bonded and insured. In 2004, I obtained a degree from First Nations University, a Certificate in Indigenous Business Administration (CIBA). In 2006, I completed my University of Saskatchewan, BComm degree. We have Renovated Apartments with six or more stories top to bottom. Whatever the job in Residential or Commercial electrical, we can do it. We aim to reduce your carbon footprint. For all regular-based bulb fixtures that Ethical Electrical installs, we will supply the LED bulbs you need!
Ethical Electrical can take care of all your residential or commercial electrical needs! New Builds, Full Reno's, Panel and Service upgrades, Sub Panels, Air Conditioners, Hot Tubs, Remove old Knob and Tube wiring, Upgrade Lighting Fixtures, Upgrade Switches and Receptacles, Interconnect Smoke/Co Alarms, and Under Cabinet Lighting. Do you want to have two or more electrical panels in your rental property so your tenants can pay for their own electrical? We can help you! Call Ethical Electrical, Reno's are our specialty!
Email: ethical.electrical.sk@gmail.com
See what our clients have to say about us on Google Reviews! Or please feel free to leave us a review if we've worked with you in the past. 

Monday: 9:00AM – 5:30PM
Tuesday: 9:00AM – 5:30PM
Wednesday: 9:00AM – 5:30PM
Thursday: 9:00AM – 5:30PM
Friday: 9:00AM – 5:30PM
Saturday: Closed
Sunday: Closed
The SaskMétis Business Directory aims to ensure that more Métis businesses can participate in the Saskatchewan supply chain and will allow for increased engagement between members of the Métis Business community.