Sask Métis Business Directory
Your opportunity to work with Saskatchewan's most desirable companies!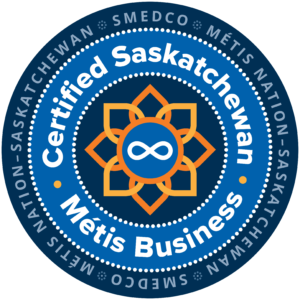 Elevate Counselling and Therapy
An Inclusive Community Committed To Serving Our Clients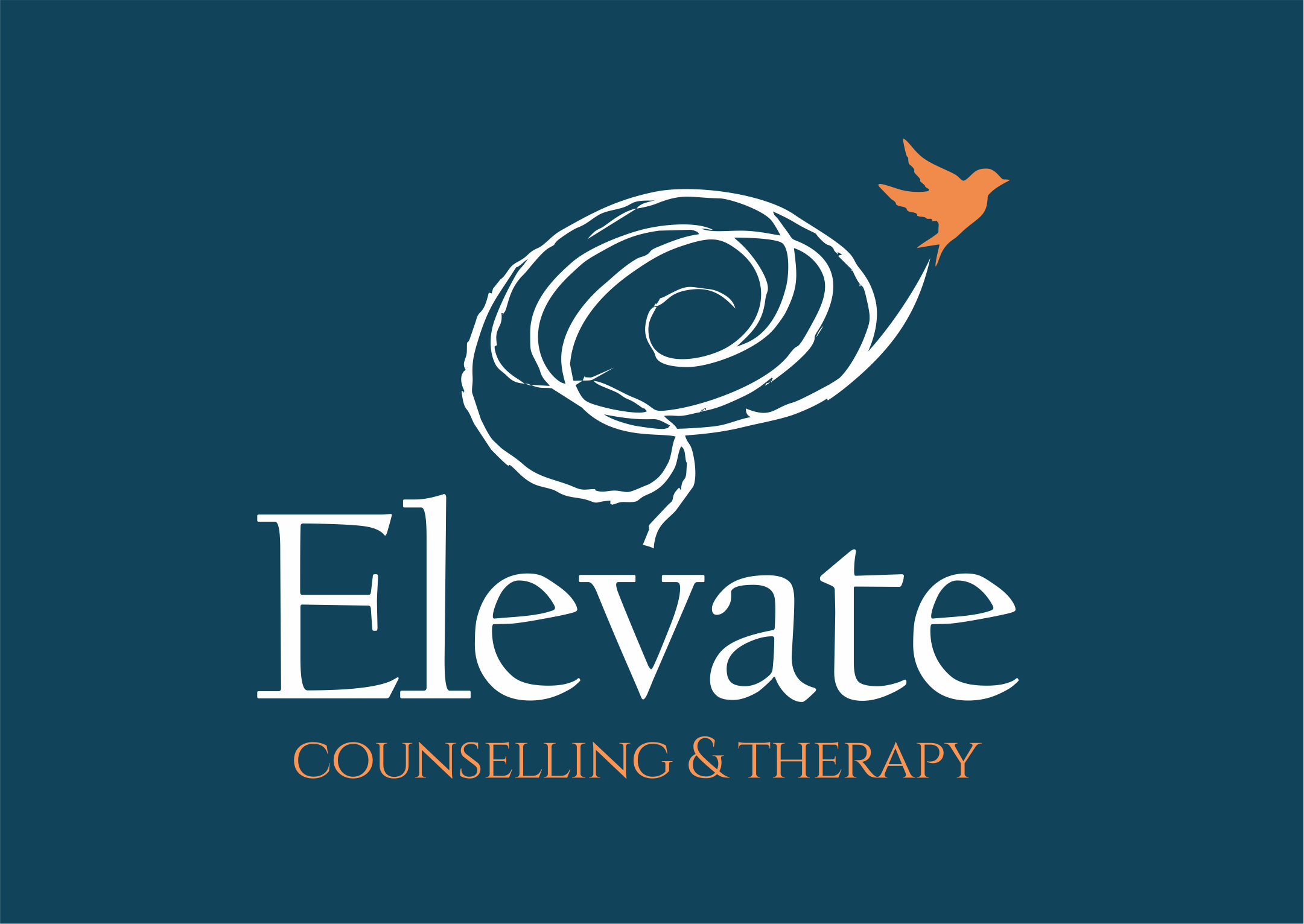 Elevate was started because we feel that counselling and therapy are more than just about having a place to share their story. Life stress impacts more than your emotions and mental state. Stress affects the whole person. Elevate wants to provide skills and knowledge to heal the entire person.
ECT approaches the ecology of the human experience from an anti-oppressive approach. We identify that each person is unique, and the client is the expert in their problem and not the therapist. We approach the problem as separate from the individual; the problem does not define the person. We are open and empathetic to all lifestyles and backgrounds.
Individual Counselling
Marriage Counselling
Family Counselling
Email: Kenny@elevatecounselling.net
Address: 900 - 3530 Millar Ave, Saskatoon, Saskatchewan S7P 0B6
See what our clients have to say about us on Google Reviews! Or please feel free to leave us a review if we've worked with you in the past. 

Monday: 8:00AM – 9:00PM
Tuesday: 8:00AM – 4:00PM
Wednesday: 8:00AM – 9:00PM
Thursday: 8:00AM – 4:00PM
Friday: 8:00AM – 4:00PM
Saturday: Closed
Sunday: Closed
The SaskMétis Business Directory aims to ensure that more Métis businesses can participate in the Saskatchewan supply chain and will allow for increased engagement between members of the Métis Business community.