Sask Métis Business Directory
Your opportunity to work with Saskatchewan's most desirable companies!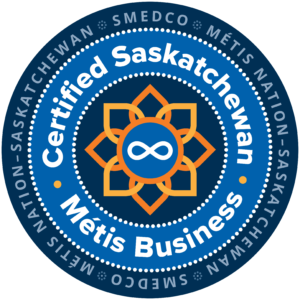 Eileen's Driving School Ltd.
I'm a class 5 SGI certified driver instructor of 21 years.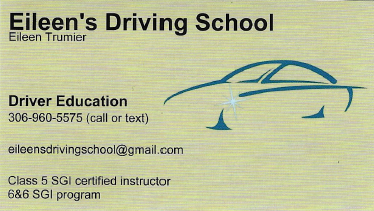 I offer the SGI class 5 Driver Education High School program and the SGI 6 & 6 commercial program. This will give students the in class sessions and the in car sessions needed to get a drivers licence.
Class 5 High School program
Class 5 (6 & 6 commercial program)
Email: eileensdrivingschool@gmail.com
Address: Box 159, Domremy, SK S0K1G0
The SaskMétis Business Directory aims to ensure that more Métis businesses can participate in the Saskatchewan supply chain and will allow for increased engagement between members of the Métis Business community.
Prince Albert